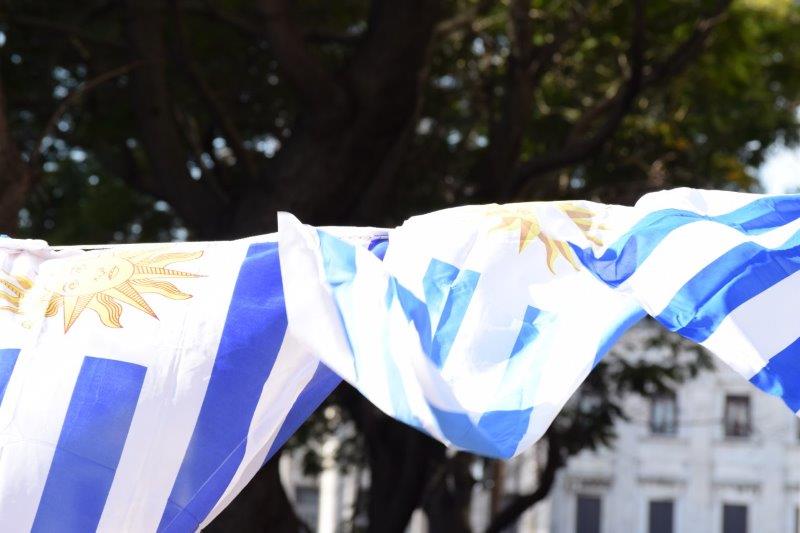 Without further ado, we sum up why you should consider Uruguay when designing your strategy for Latin America. As we always argue, Uruguay is not for everyone, and definitely not for everything, but taking it into account when landing or growing in the region, is a must, and here's why:
What Uruguay can offer
– Political, social and economic stability
– Transparency
– Respect for the law, strong institutions, and the most solid democracy in Latin America
– Location – between Argentina and Brazil – and plenty of experience doing business with both
– Highly beneficial free trade zone regime and investment-promotion legislation and practices
– Relatively high purchasing power compared to the region
– Highly qualified workforce
– Experienced and talented business leaders used to working globally (good level of English, too)
– A country that punches way above its weight in some specific sectors like agriculture, livestock, forestry, software, creative industries and fintech
– Cultural proximity – Uruguay is very "European" in many respects
– Good infrastructure
– An ideal first market in Latin America, perfect for pilots and for that first case study – also an ideal first market for getting your team used to the region
– A potentially very attractive regional base from which to tackle the rest of Mercosur and the Southern Cone (Argentina, South of Brazil, Paraguay, Chile)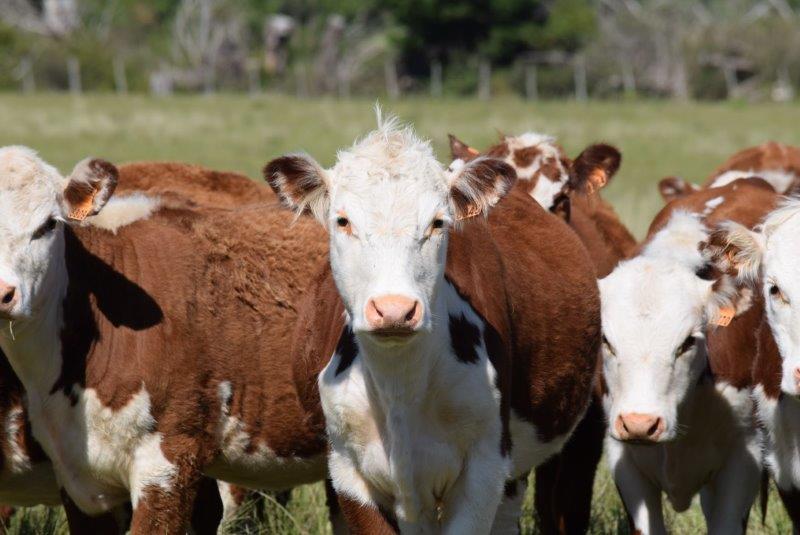 No country is perfect, so:
What Uruguay can't offer
– Scale/size – Uruguay has a population of 3.4 million people, population density is very low
– Similarly, there aren't that many businesses in Uruguay to work with
– Straightforwardness – it can get bureaucratic
– Speed – partly because of all the above, Uruguay can be a slow market to enter
– Connectivity – particularly international flights
– A second chance – because it's a small country and business is personal
– Anything cheap – even for European or US standards, Uruguay an expensive country to live and do business in – high Mercosur import duties don't help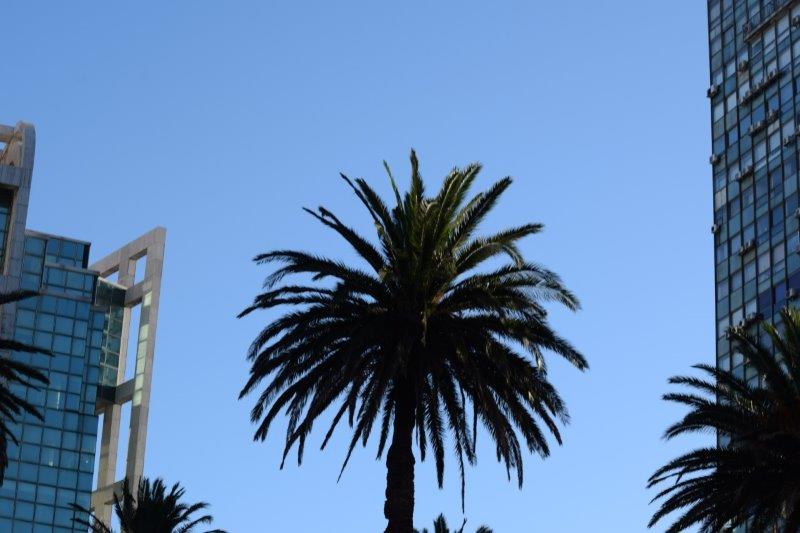 Want to find out more?
From our base in Uruguay, we support foreign companies from countries like the UK, Ireland, New Zealand and the US, understand and do business across Latin America. Feel free to get in touch.
In the meantime, we recommend these previous blog posts:
– If you work in agriculture (agtech, livestock, forestry, etc) we recommend this post (all about sheep), this one on cannabis and this one summing up the 2020 edition of ExpoPrado. We've also written about forestry, cellulose, wine and cattle (see for example this 2020 post).
– If you want to see how other UK companies are doing in Uruguay, here's a summary of what Ellis Patents and LifeSaver are managing to achieve
– we also contributed to the New Zealand Trade and Enterprise country summary, which you can find on the NZTE portal (NZ subscribers only)