Better-known for cows rather than sheep, Uruguay isn't New Zealand or Yorkshire but its ovine sector is definitely interesting and colourful. This month, we bring you just 10 things you probably didn't know about sheep, lamb and wool in Uruguay, particularly as we head towards ExpoPrado, the country's largest livestock show.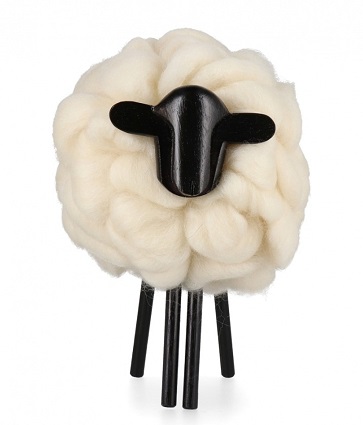 1- Lots of sheep.
According to the national Ministry of Agriculture, Livestock and Fisheries, Uruguay has 6,419,000 head of sheep (30/06/2019 figures). That's nearly 2 sheep per person.
2- Actually, over 8 sheep per person!
Actually, back in 1991, Uruguay had 26m head of sheep – that's over 8 sheep per person! Can you believe that? That's Uruguay's record number of sheep ever.
3- Sheep shearers for export.
It's not just Uruguayan wool and lamb that's demanded worldwide, the expertise of Uruguayan sheep shearers is also highly valued. Even in the middle of the current pandemic, 250 highly skilled and experienced sheep shearers travelled to Spain from Uruguay to support the industry there (Reuters), like they have done for many years.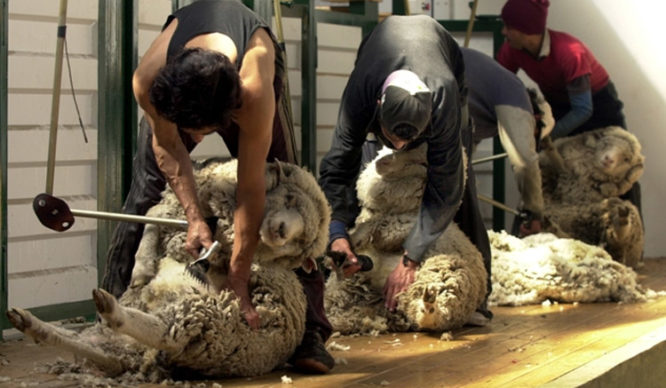 4- "SheepUruguay" 
Illegal slaughter and theft of sheep is a painful yet common issue in Uruguay, that producers have been strongly battling against. "SheepUruguay" is a tracking device invented to track and monitor hazards. Other solutions to tackle this distressing problem are also being put forward.
5- Technology development
Uruguay's agritech sector is strong and there are also good opportunities for overseas companies that understand the needs of producers and invest the time to develop the market. Some of the many organisations to bear in mind are, apart from the Ministry of Agriculture, Livestock and Fisheries, the National Agricultural Research Institute (INIA), Plan Agropecuario, Secretariado Uruguayo de la Lana, National Research and Innovation Agency (ANII) and the Rural Association (ARU). There are also many public-private initiatives such as the Centro Tecnologico Ovino.
6- Curious about breeds?
There is a huge variety of sheep breeds in Uruguay. Take ExpoPrado 2020 as an example. There will be 354 animals competing at the show in September, including 65 Texel, 48 Romney Marsh, 45 Corriedale, 45 Hampshire Down, 33 Australian Merino, 27 Merilin, 24 Ile de France, 21 Frisona Milchschaff, 16 Poll Dorset, 14 Ideal, 12 Merino Dohne, 3 Southdown, 1 Suffolk (source: Rurales, El Pais 26/7/2020)
7- Where does the wool go?
According to the national customs office, in the 12 months to November 2019, Uruguay exported most of its wool top production to China, Germany and Turkey (of a total USD 113m). China, Bulgaria and Italy actually represented the main export destinations for greasy wool, out of a total of USD 79m.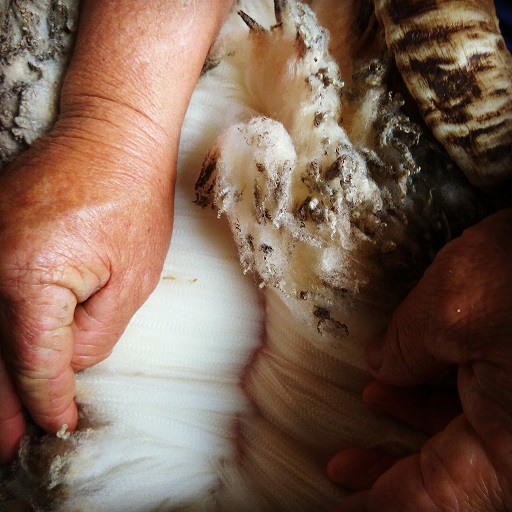 8- Ever so trendy
If you love knitting, you've probably heard about Manos del Uruguay, a much-cherished company with highly-skilled rural weavers and knitters, all women. One of my very favourite brands on the planet, Manos products made from Uruguayan wool are (I can guarantee you!) real show-stoppers.
If you are really a fashionista, you will have heard of Uruguayan designer Gabriela Heart, who also uses this magnificent raw material for her ever-so-chic designs. She owns a "17000-acre certified sheep and cattle ranch in the Paysandu region" of Uruguay.
And there are many, many other local producers of finished products who use our wool in apparel and home interior design. One of our past clients, Samago, also designed award-winning furniture using a mix of materials including national wool.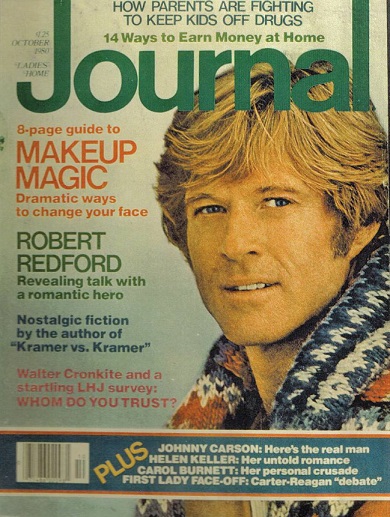 9- Edible, too. 
It's not just wool that Uruguay excels at.
According to the National Meat Institute, INAC, in 2018/19 (July/June) Uruguay exported USD 65.8m of frozen lamb. Brazil and China were the main destinations.
10- And safe.
Just as it happens with beef, Uruguayan lamb exports are safe and sustainable. Uruguayan producers as well as all the institutions that support them, focus on differentiation and work hard to develop better lamb that is also well-suited to its demanding export markets.
For example, earlier this year, Food Safety News reported that  "Uruguay's inspections of beef and lamb found "equivalent to that of the United States". "The FSIS performed an on-site equivalence verification audit in Uruguay Dec. 2 to Dec. 13, 2019, without identifying any systemic findings of shortcomings. The final report dated March 19, 2020, was a clean bill of health for the South American country.", it added.
Interesting, right? If you would like to discuss doing business in Latin America, drop us a line. You can also subscribe to our newsletter or follow Gaby on Twitter!