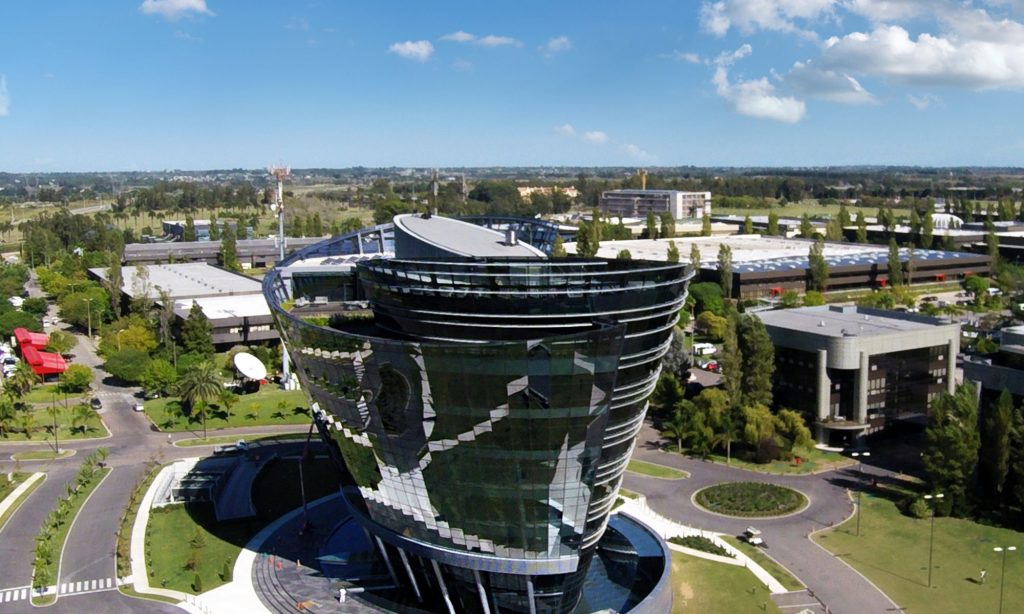 We get asked very often about free trade zones (FTZs) in South America, more particularly in Mercosur, and more often than not in Uruguay. We have covered this topic before in our blog so today we bring you just some interesting facts about free trade zones here in Uruguay:
There are over 15,000 people employed at FTZs in Uruguay, and over 1,000 companies operating from them.
There are 11 FTZs in Uruguay. Some look like any other office tower, some more like a logistics park. Some focus on logistics, some in pharma, some in manufacturing, and others in services, for example.
Some FTZs have a one very strong (even exclusive) company operating there: such as Pepsico in Zona Franca Colonia, Punta Pereira (Montes del Plata), and UPM Fray Bentos, for example.
Companies in FTZs do not pay any national taxes (with the exception of national security contributions for Uruguayan employees, who need to represent at least 25% of staff unless exceptions are granted).
There are plans to set up an Audiovisual FTZ in Maldonado (in the East of Uruguay).
FTZs are key to Uruguay's exports. 52% of exports to the EU and 33% of exports to China in 2019 originated from FTZs.
Parque de las Ciencias, a FTZ focusing in life sciences and pharma, grew its sales of pharmaceuticals from USD 7m in 2008 to USD 86m in 2019.
The range of products and services we have seen at FTZs here in Uruguay is mind-blowing and includes cosmetics, printers, bicycles, whiskey, medical equipment, software, architectural services, tax & legal consulting, medicines, cellulose, and everything else you can imagine!
Logistics are very advanced in Uruguay, and operators can offer very specialist installations and services (including packaging, labelling but also modifications that involve a change in the tariff code). Businesses are used to working to very high international specifications and are well-known for their reliability. For these reasons, there is plenty of potential for Uruguay to have key role in the regional distribution of the COVID-19 vaccine in due course.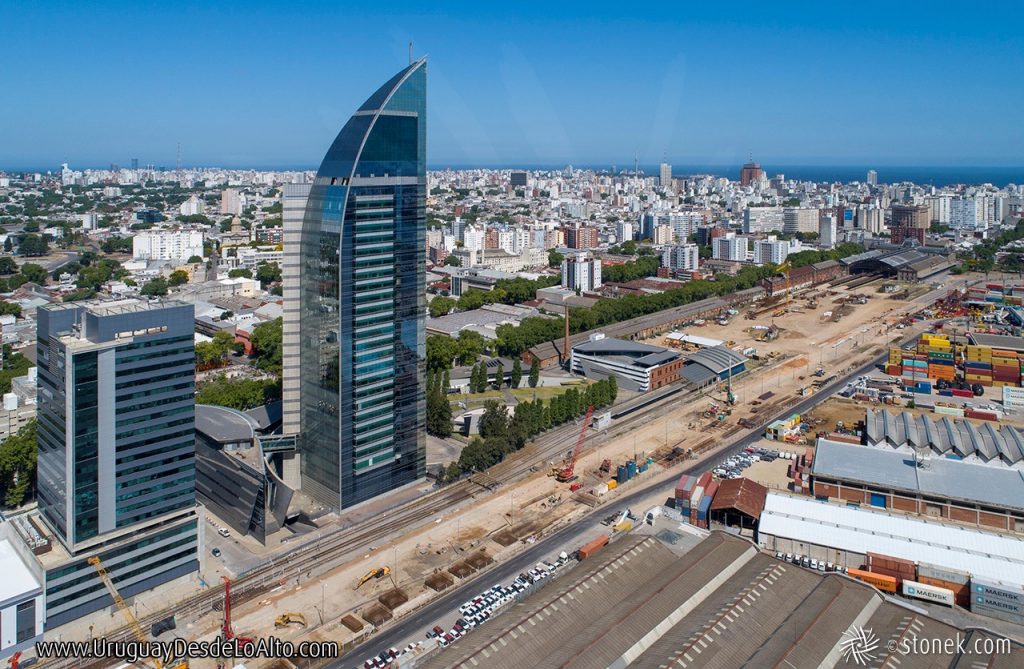 If you are interested in exploring free trade zones in Latin America, get in touch.
You might also find these past post interesting:
FAQs: Free Trade Zones in Latin America
Why you should think about a free trade zone in South America
A free trade zone for life sciences in South America?
Article: own elaboration based on El Observador, Zonas Francas (suplemento), 25/07/2020