About
WHO WE ARE
We believe that trading together brings us together.
Our aim
Let us become your international business partner for Latin America
Latin America is our core business. However, I understand it might not be yours. You have a business to focus on and you need someone to take care of your expansion into these markets, someone with a real understanding, who you can trust and who is with you for the whole process, to share the high and lows of expanding into Latin America.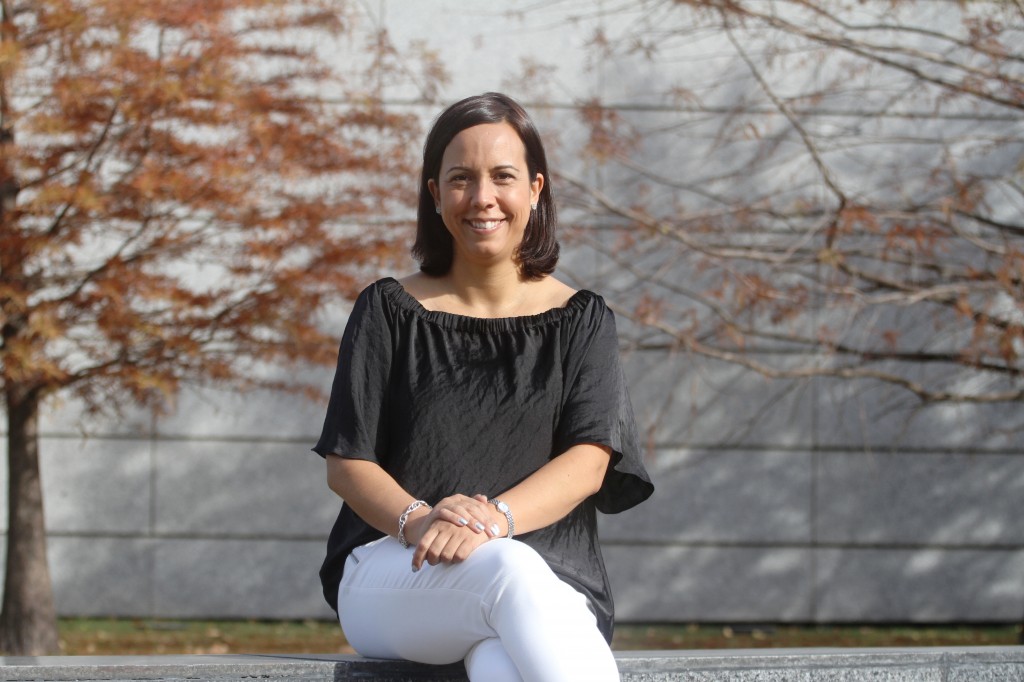 We have a 10-year track record of supporting businesses at different stages of their Latin America journey. I am Uruguayan and I understand how Latin America operates. Not just the theory, but the real people. Although I am based in my native Uruguay – enabling me to offer you an enhanced service from a strategic location within the continent – I also have more than 13 years' experience of working in the UK.
My passion is making it easier for businesses across the globe to work with Latin America and I do this in the most practical, no-nonsense and straightforward way possible. My expertise has been recognised by international media and I am often consulted on Latin American matters. I've even, literally, written the book on it!
My team share this approach and we work hard to bring you the best results – but don't just take our word for it: take a look at our client testimonials, case studies and LinkedIn recommendations. We don't improvise: we have tried and tested methodologies and we have been working with foreign companies in Latin America for a decade.
When you work with us, you will have access to a high-quality business network that we have spent much time and effort developing. We remain your one point of contact in the region, delivering innovative and tailored solutions from within Latin America itself. We pride ourselves in delivering results, flexibility, value and outstanding service.
We build bridges, connect people and enable business. We make things happen.
We look forward to working with you.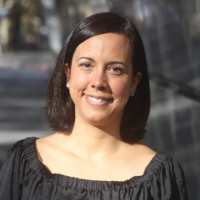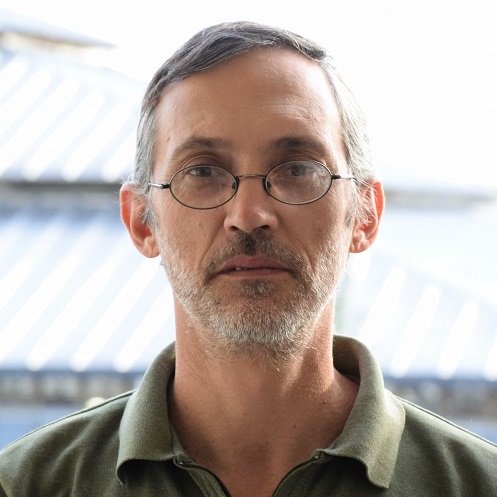 Gabriela set up Sunny Sky Solutions in the UK in 2011. An economist by trade, she combines her analytical skills with a unique realistic, down-to-earth approach, supporting companies throughout the process. Gabriela is a prolific and confident communicator who leads on international marketing and contributes regularly to international publications. She's a reliable and results-driven project manager, leading on soft landing and long-term cross-country business development projects from her current base in Uruguay.
Matías is an agricultural technician who has worked in the farming industry for 20 years and has vast experience in production, consultancy and market analysis. He has in-depth understanding of processes and business management. Matías leads the consultancy's agribusiness division. He also works across all projects, specialising in market intelligence, trade shows and distributor recruitment. His key strengths include team building and problem solving, both essential skills in his work as sales supervisor for key clients.
And when we say "here", we mean across the whole of Latin America. From our base in Uruguay, we work with the best people across the region to bring you the best results. With access to a network of associates, consultants, delivery partners, experts, we bring together the right team for your project. Whether you need sector experts, translators, interpreters, customs specialists, lawyers, accountants, notary publics or regulatory experts, we will build your dream team for Latin America, tailored for your business.