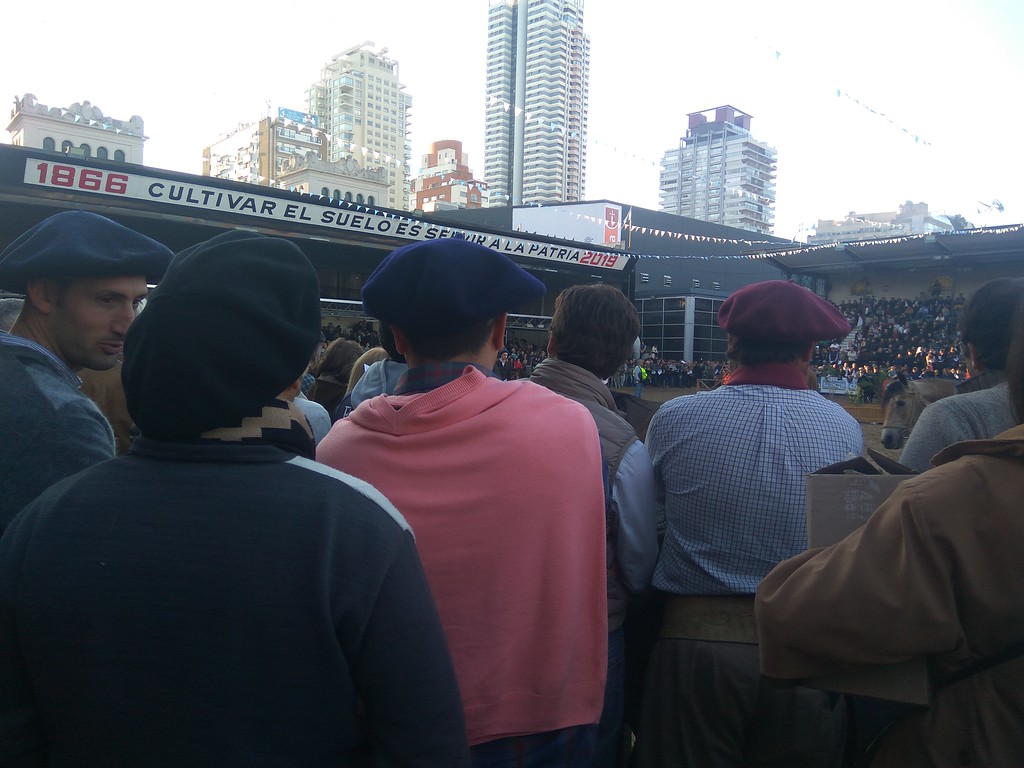 Taking part of a group trade mission to a foreign market has many benefits, such as getting to know other exporters back home, learning from each other's experiences, and usually being able to split the bill and reduce costs. We recently wrote about organising trade missions and about making the most of them – apart from debating about whether visiting a trade show should be the first effort when targeting an export market.
However, sometimes going solo is a good idea.
We have been working with SMEs from all over the world interested in exporting to Latin America and have organised tailor-made visits for them. For example, I visited Chile, Peru and Colombia more than once (in a week!) with British clients, and I have done the same in Ecuador and Uruguay. We have organised rounds of business meetings remotely for individual companies, too. We can put together an agenda that is 100% fit-for-purpose, without any time-wasting occasions. We can work together over 6-12 months before our client comes over, so we can truly prepare the company delegates, and their local counterparts, maximising the chances of success.
The more intensive use of communication technology across Latin America as a result of the COVID-19 pandemic means that it is even easier to do this now. So here are a few tips if you are considering your very own trade visit (online or offline) to Latin America:
Offline or online? How about a bit of both? We suggest you start with a 6-12 month virtual component (that includes market briefings and initial meetings) before investing in a trip to the region. This means there's a lot you can do in 2021 even if working from home!
In-house or outsourced? Both are equally valid and will depend on your own resources. A professional visit organised by someone local who can navigate the idiosyncrasies and who has the right contacts, can be highly valuable, and can save you a lot of time and money. Having said that, building in-house capacity to do this can be valuable in the long-term, too. A combination of both can be ideal.
You can cover countries that are not geographically close, particularly if you start the process online – you won't see a trade mission to Costa Rica and Uruguay advertised, but if you do your own thing and these are your two favourite markets, why not?
Make it a process: the visit, online or not, should be the icing on the cake, not the start. Therefore, set a date for the visit and think what you should be doing to prepare for it. That might be researching the market, training your team, polishing your marketing videos, finding out import duties and regulations, or translating that brochure.
Who should I be speaking to? The advantage of tailor-made visits is that, just as you can pick and mix countries, you can pick and mix who you speak to as well. So you might want to speak to 3 potential distributors, 1 sector expert, and 3 potential clients. You decide.
The temptation to go straight to your niche is very high in a bespoke mission, but make sure that you do spend time understanding the big picture (for example, your target market as a whole, not just your niche).
Going solo means that you get a very specific agenda and that you can adjust target markets and timings to suit you. 2021 is the perfect year to give it a go. If Latin America is on your radar, we can get involved as little or as much as you need us to. Would you like to discuss it with us?