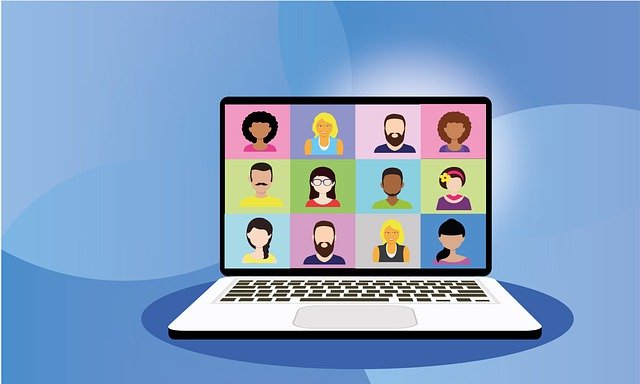 Last month, we wrote about virtual trade missions for those in charge of organising them at embassies, trade promotion bodies, associations and other kind of organisations. We promised we'd also write a post for SMEs who participate in those missions to Latin America, so here we go – a few considerations if you are taking part:
Make sure you understand what you want to get out of it.
Sounds simple but many companies miss the point. If you know exactly what you want to get out of a virtual trade mission, then you will choose the right one, spend the right resources on it, and your RoI will be higher. As simple as that.
Remember a virtual trade mission is part of a plan. Not "the" plan.
A virtual trade mission is a tool. If you have a plan for the region, the tool will work. Otherwise, it might be a waste of precious time. A trade mission is no substitute for market research or strategic development (even if it can be a tool for both).
You get out what you put in.
If you do your homework, you will ask the right questions and process all the information you receive. Your counterparts in Latin America and the organisers are more likely to take you seriously. Parachuting into the event just because it's online is not ideal. Preparation will set you apart.
Do some market research, suss out the competition, identify key players, have a look at potential partners. Read a bit about the market, write a list of the things you'd like to find out more about, think who you really want to be speaking to.
Be nice to the organisers
Organising a trade mission, virtual or not, is really hard work. Doing it during a pandemic can be tremendously stressful. Be kind to the organisers, offer them help, suggest improvements, give them feedback constantly, do your homework, build a team spirit, it's a two-way effort after all. Adjust your expectations – there's a limit to what they can and can't do, particularly in Latin America, where they deal constantly with a lack of punctuality, planning and general apathy towards replying to emails…
Make the most out of technology
You don't need to be sitting in front of a computer sharing a PowerPoint presentation. Particularly for Latin Americans, try and make your presentation livelier, more dynamic. For example, show us your products on screen if you can. Introduce us to different people, show us round your office/plant. A human touch helps, too.
Listen
I think that the best way of benefiting from a trade mission, rather than reciting your company presentation once again, is listening. A virtual trade event gives you the extraordinary chance of sitting in front of people who are right there in the market that you are targeting, without having to leave your desk. They are a captive audience, but above all, they are a precious on-the-ground source of information and contacts. They can tell you what Google can't. Ask lots and lots of questions.
We always say that a huge part of succeeding in Latin America is building a network, focusing on relationships. What an amazing opportunity to do so.
Follow up
After the event, ask other participants to connect on LinkedIn, follow them on Twitter/other social media, drop them a nice email. You never know what doors they can open for you in the future. When you come and visit, eventually, remember to get in touch. That's how it works in this part of the planet…
Finally…
A virtual trade mission can be an excellent platform to explore Latin America, build up your network and get some questions answered. If you are already in the region, have done a fair amount of research already, or your product/service is very niche, you might want to organise your own tailor-made trade visit – even if the cost will be higher, the service is a lot more bespoke and you will get a lot more out of it.
As we always say: virtual trade missions give you the opportunity to get rid of many of the things that bothered, stressed you or limited you from face-to-face missions. The possibilities are endless.