Many UK companies contact us with one very clear question: how can I benefit from a free trade zone in South America? We have covered this elsewhere, but it is wonderful to have the opportunity to visit one of these somehow mysterious places and actually understand what goes on inside, why companies set up their operations there, and what they can really do for overseas businesses.
That's why I was delighted to receive an invitation to visit Parque de las Ciencias (PDLC) in Uruguay, a free trade zone specialising in industry, and particularly in advanced manufacturing.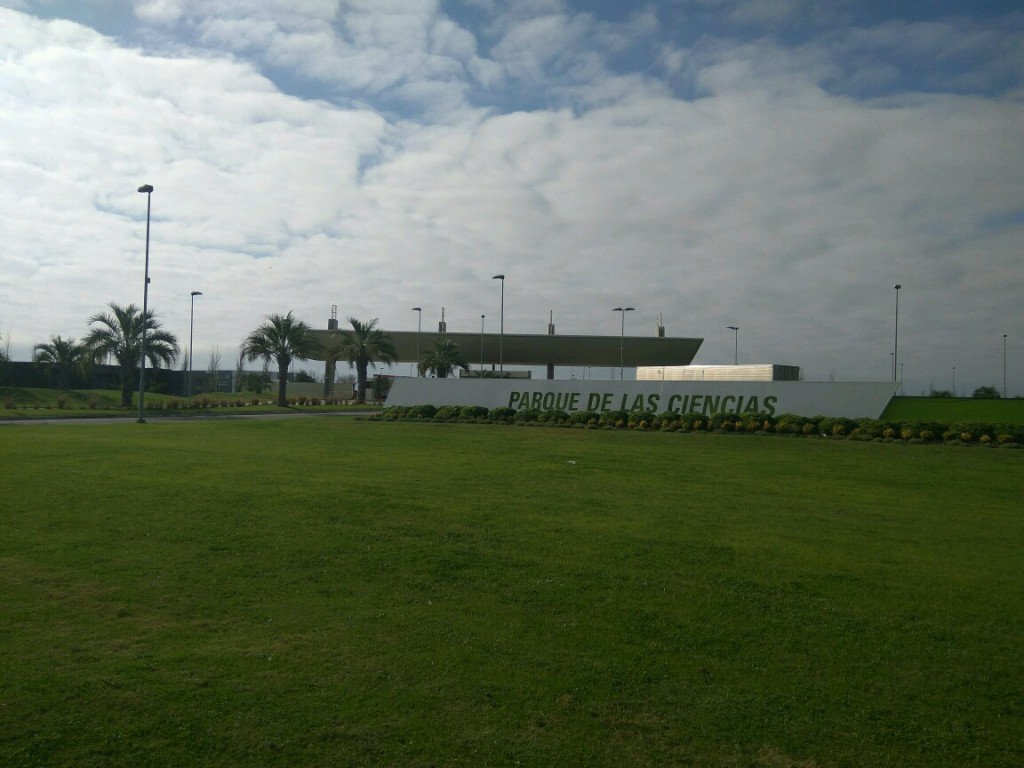 PDLC offers businesses what all free trade zones offer under this regime in Uruguay (which dates back from 1987, so nothing new, and surviving governments from right to left). That's considerable tax benefits (basically, you don't pay income tax, corporate tax, VAT), there are no local content restrictions, no restrictions to profit expatriation (no dividend retention) and there are also excellent benefits for attracting and employing overseas talent. Imagine being able to bring all your equipment without paying import duty, and not to have to pay VAT on utilities…
The youngest of all free trade zones in Uruguay, Parque de las Ciencias has one great differential: it is very close to Uruguay's capital city, Montevideo (I drove there in less than 15 minutes, and it's only 5 minutes from the airport) AND it can accommodate manufacturing – so not just a call centre or a distribution operation, you can actually build stuff here.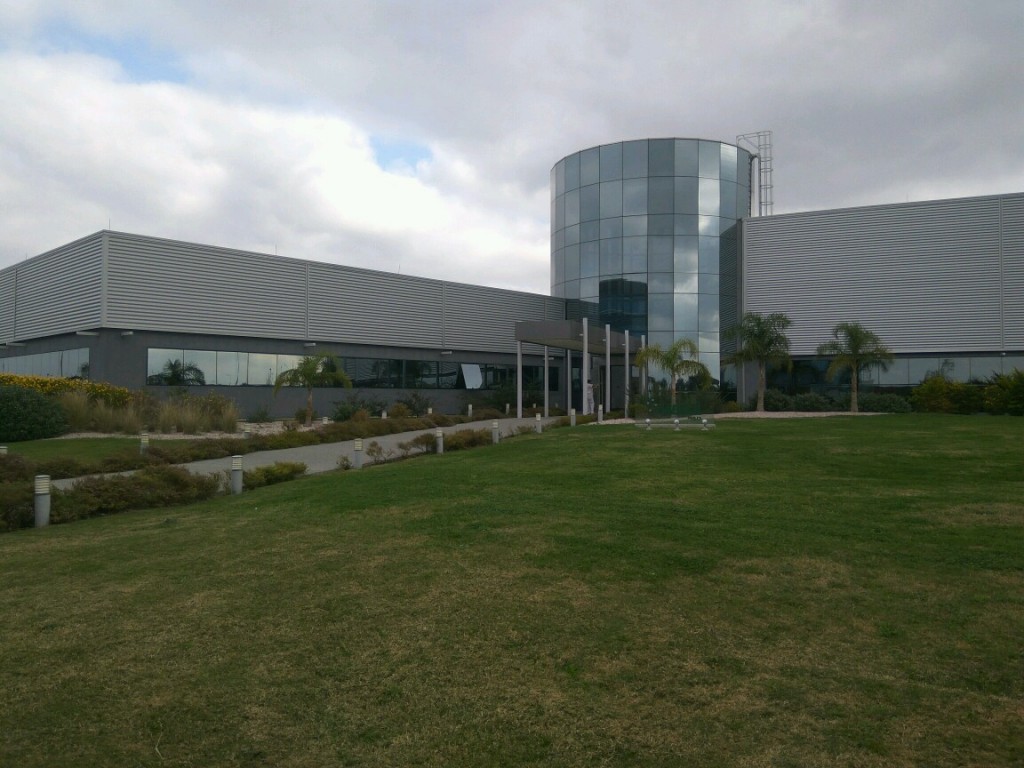 But in order to be competitive in Latin America, what you build has to be high-value, manufacturing has to be advanced, and that's where PDLC really stands out. Its anchor client, Mega Pharma, has built the "leading pharmaceutical plant in Latin America" in PDLC (German investment), which has developed the infrastructure to accommodate industrial projects (with a bias towards life sciences), including wastewater treatment, fire detection and protection, and waste management.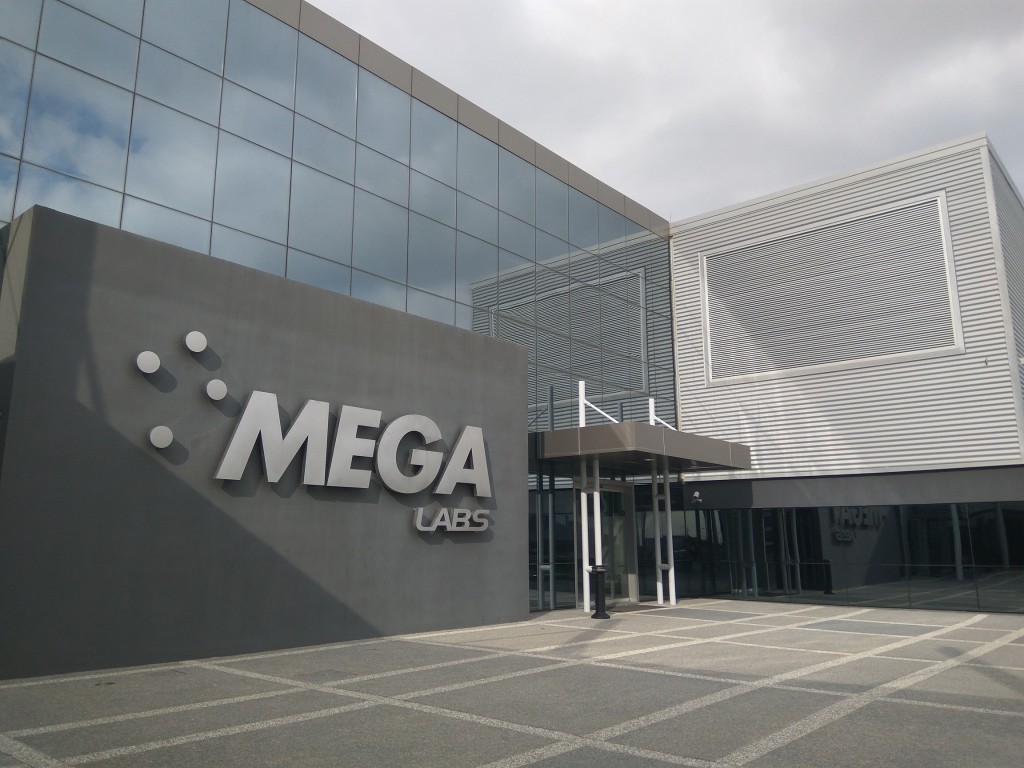 I was impressed to see the level of R&D, innovation and manufacturing taking place here. So why would a life sciences company, for example, from the UK, be interested in setting up operations here, apart from the attractive free trade zone regime?
First of all, there's the access to major markets such as Brazil and Argentina, but in a much more stable country with a trusted free trade zone regime. As soon as the goods leave the zone, they have to pay tax to enter the rest of Mercosur countries (Brazil, Argentina or Paraguay) but sometimes for specific products these duties are small enough to justify an operation here. Also, Uruguay benefits from agreements with countries like Chile and Mexico, which are very attractive.
Second, because the origin of your goods is within a free trade zone, you don't pay taxes on the utilities generated by what you invent and produce in this area. That sounds pretty good to me.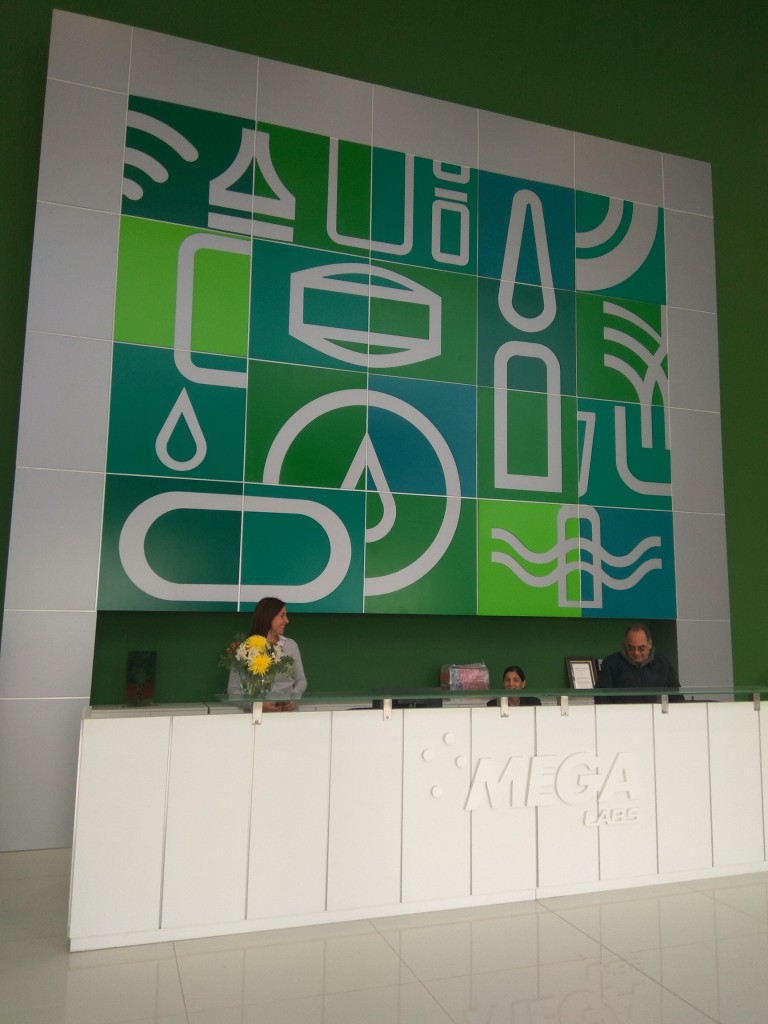 What's also important, is that a life sciences cluster is developing here, so even a small office or operation here can give you access to key clients. I was told that there are many small overseas companies (by the way, about 80% of companies operating here are foreign) operating in the park in order to sell to other companies installed there (from very specific supplies through to services such as printing or design).
Brazil and Argentina can be difficult countries to deal with. Any company that has dealt with Brazilian ports, or Brazilian registrations, will tell you what a nightmare it can be. If you can avoid Brazilian ports by going through Uruguay (then road, for example), that is usually welcome. Similarly, if you can for example do the final labelling in Uruguay for exporting to countries like Brazil, Argentina, or Chile, you can save precious time and space in your main factory, too. Importing biological samples, for example, apparently takes about 24h in Uruguay – no chance you can get that speed in countries like Brazil!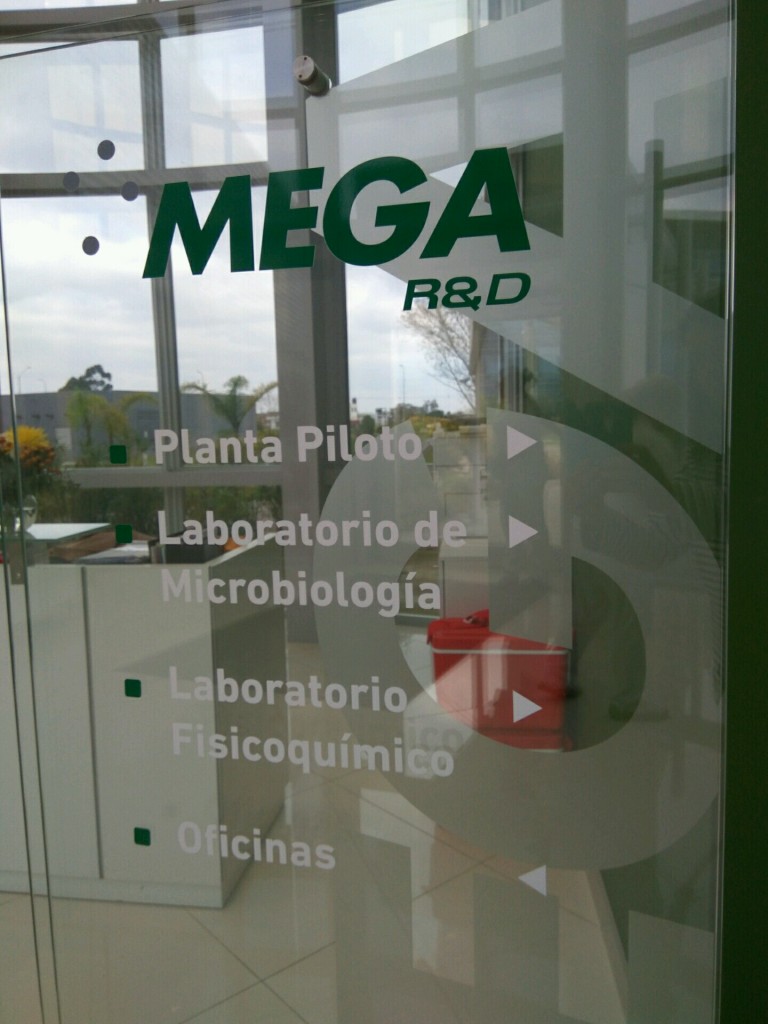 I usually encourage my clients to look at the possibility of using a free trade zone. Some businesses or products are not suited to them or it's not the right time just yet. For some, it's ideal. And having visited Parque de las Ciencias, I can certainly see why more and more companies will start looking this way for a stable, beneficial and welcoming proposition.