Two UK manufacturing clients were the inspiration I needed to drive three hours to Soriano and explore Expoactiva, the agricultural show with possibly the best reputation in Uruguay. It's not the biggest, the Expo Prado beats it on size and duration, but I've heard again and again that "serious business" is really done at Expoactiva.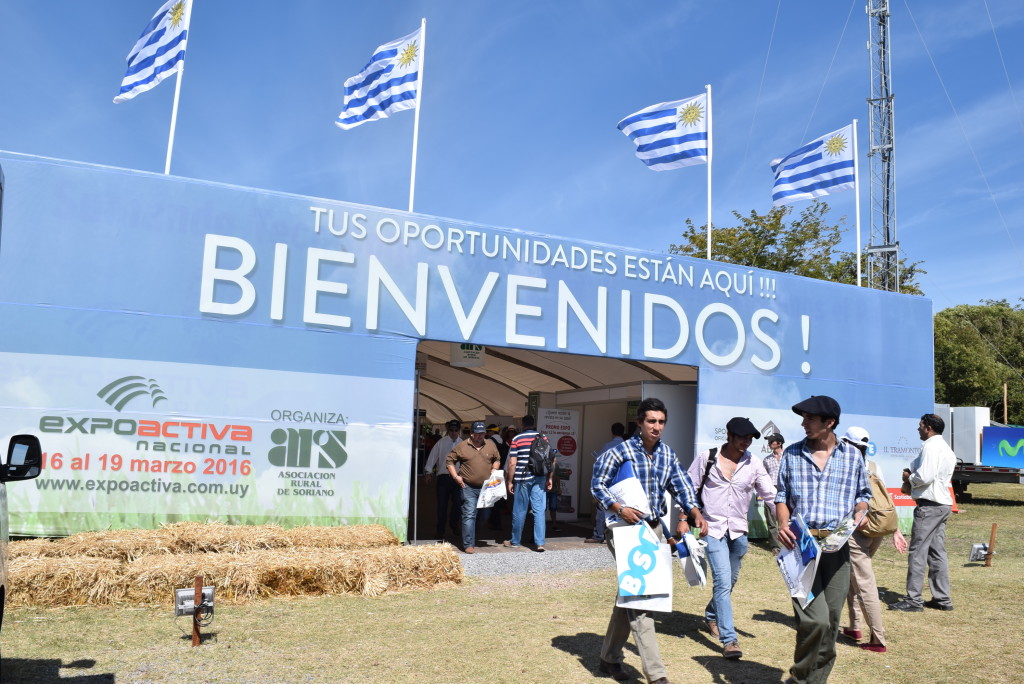 So what was it all about?
A professionally-organised and very well executed show for those really keen on anything related to the countryside. A show clearly visited heavily by Argentines, and less so by other nationalities (mainly Brazilian, but I did spot people speaking German and English).
What can we learn from it?
First, as I always say, origin matters. Check out these pictures and remember to have that discussion about the use of your national flag in exports…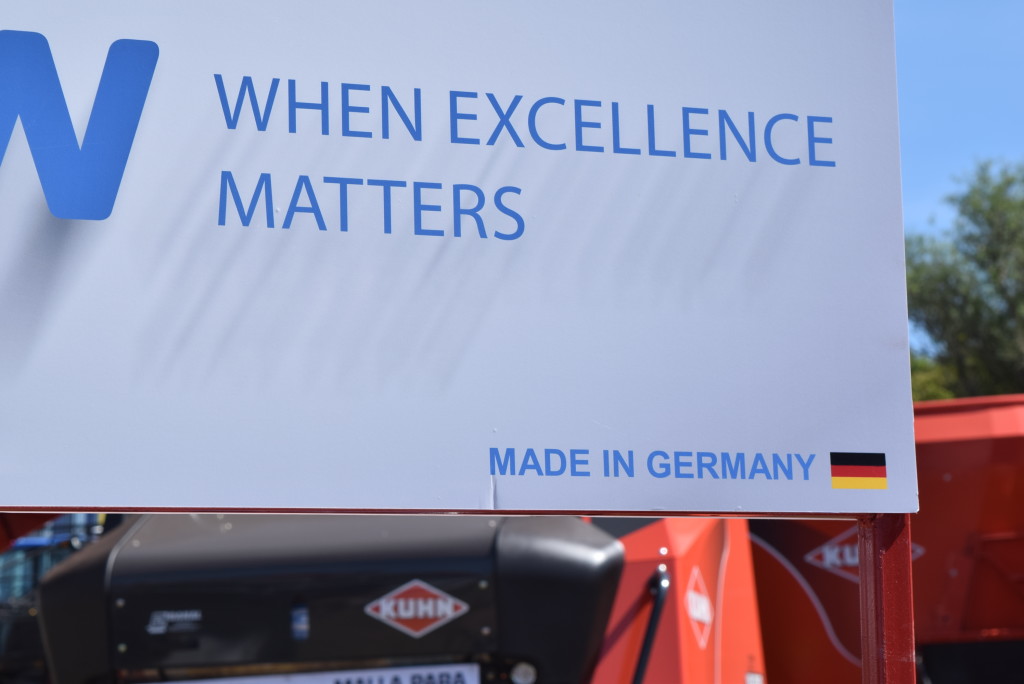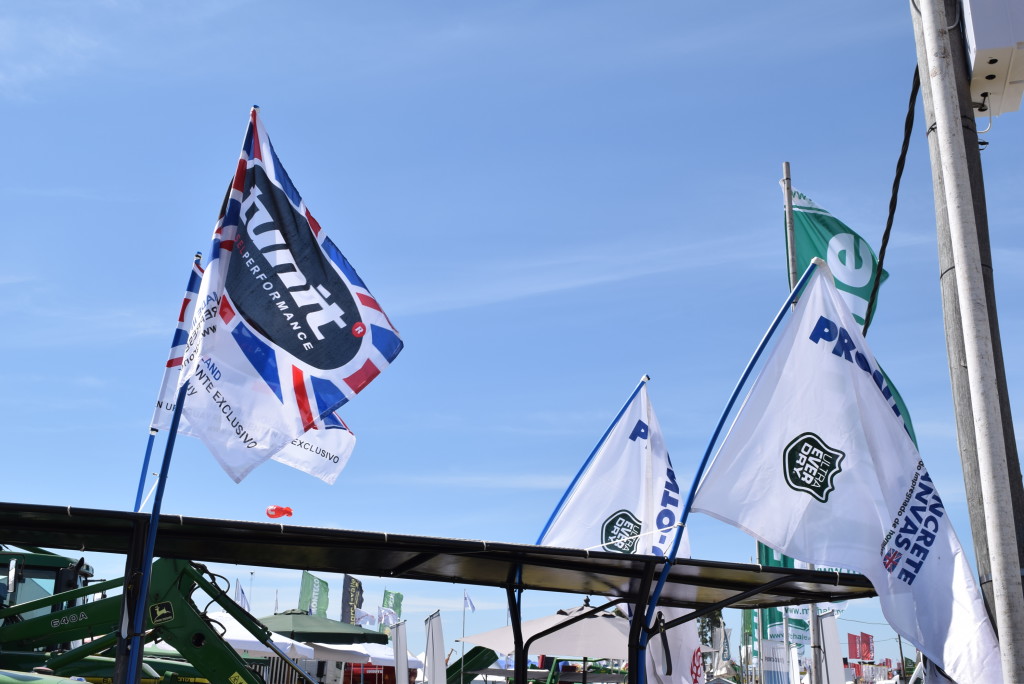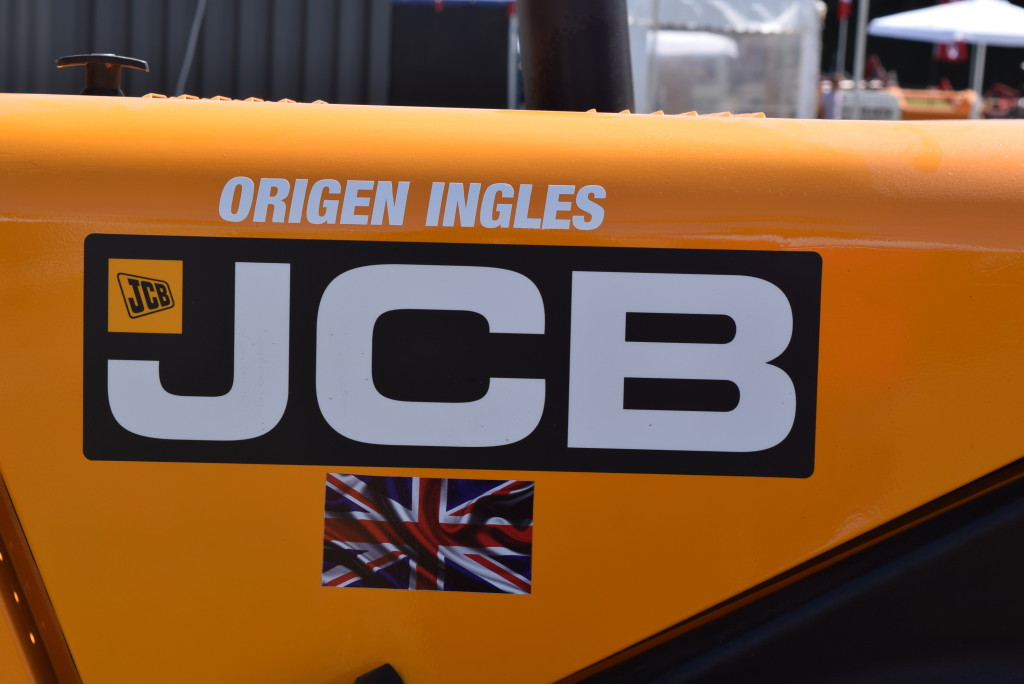 The countryside is not just about cows and soy, the presence of service companies, particularly banks and insurers, was very strong: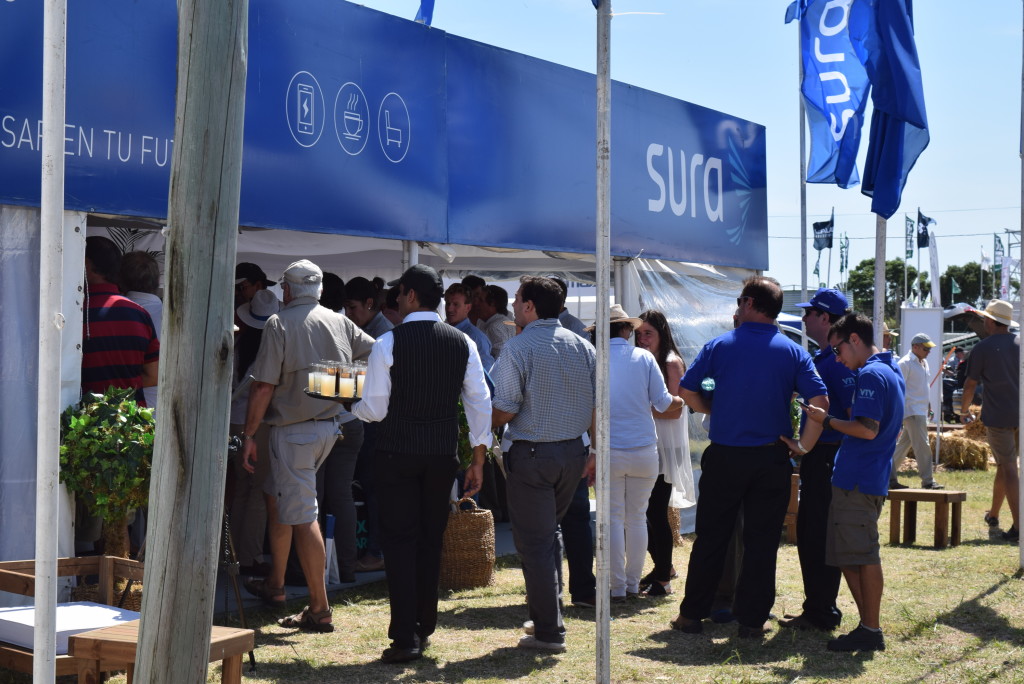 And also some presence from logistics providers: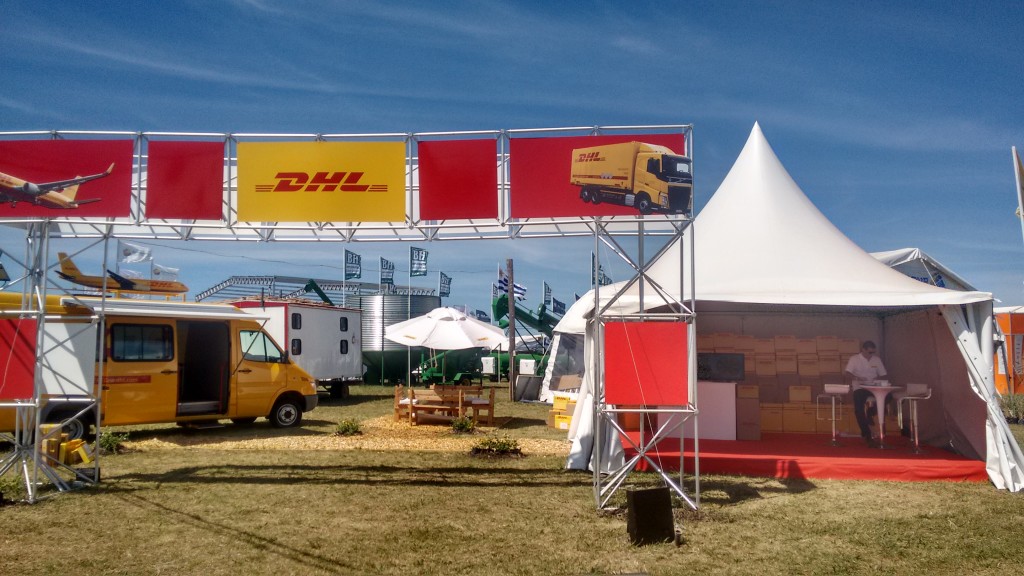 If you are keen on research and development, there were excellent contacts at the show, as well as some presence from educational providers. Publications with amazing stats and information were also freely available at the show.
Renewables are a big thing in Uruguay and our countryside is a key mover: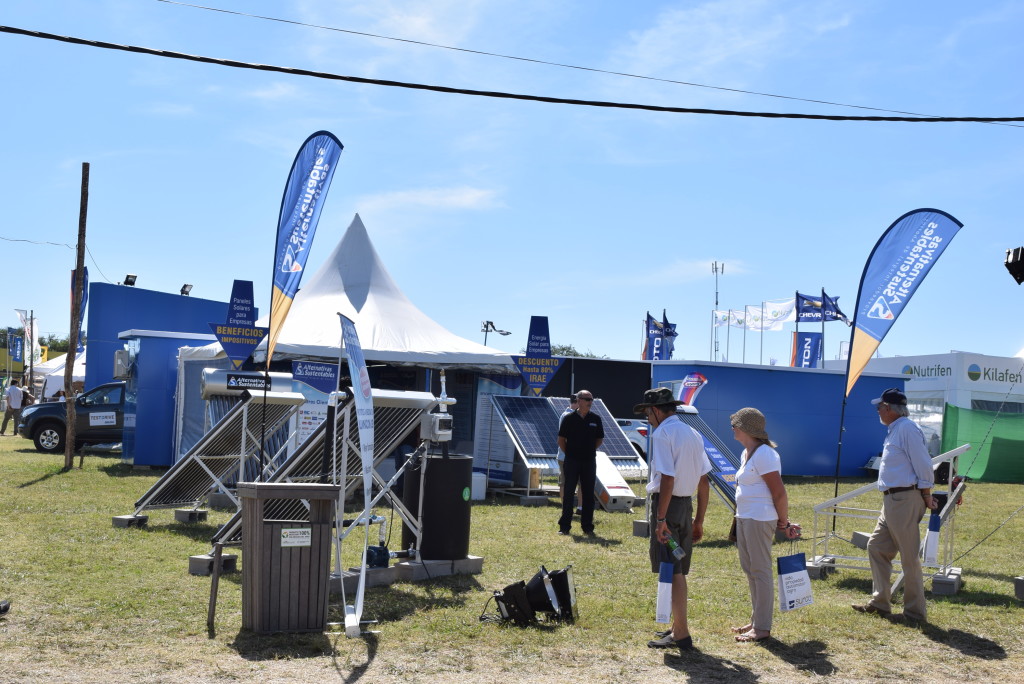 I found ExpoActiva much more focused on agriculture than livestock. I think the Rural del Prado wins for those who are interested in animals rather than crops.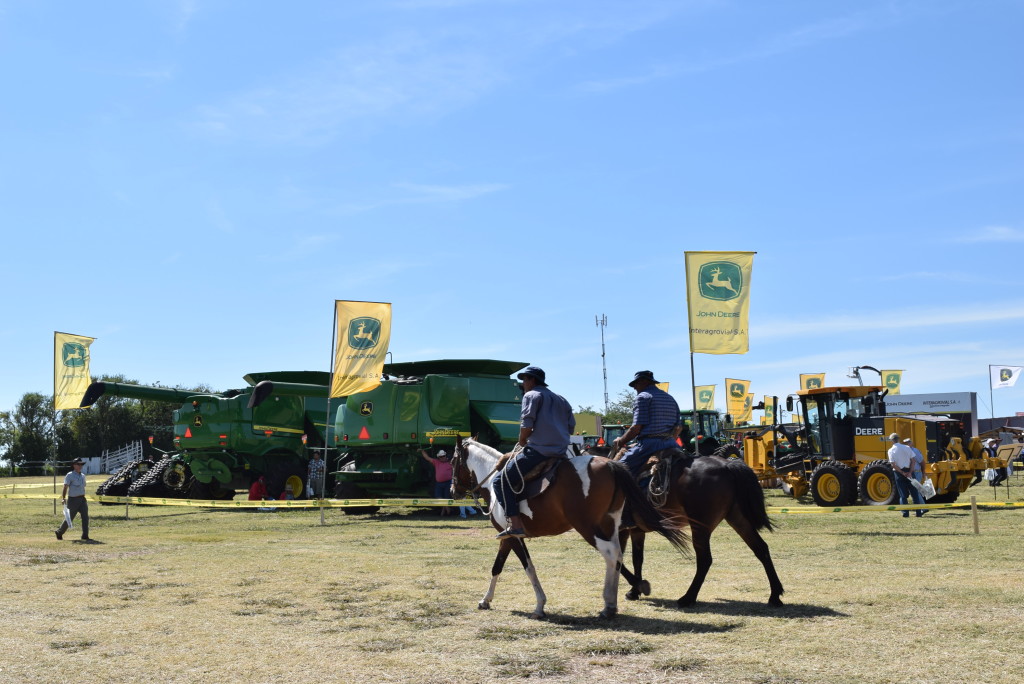 So a great show worth going back to, personally, and one I'd urge any UK exporters interested in agriculture/liverstock to consider…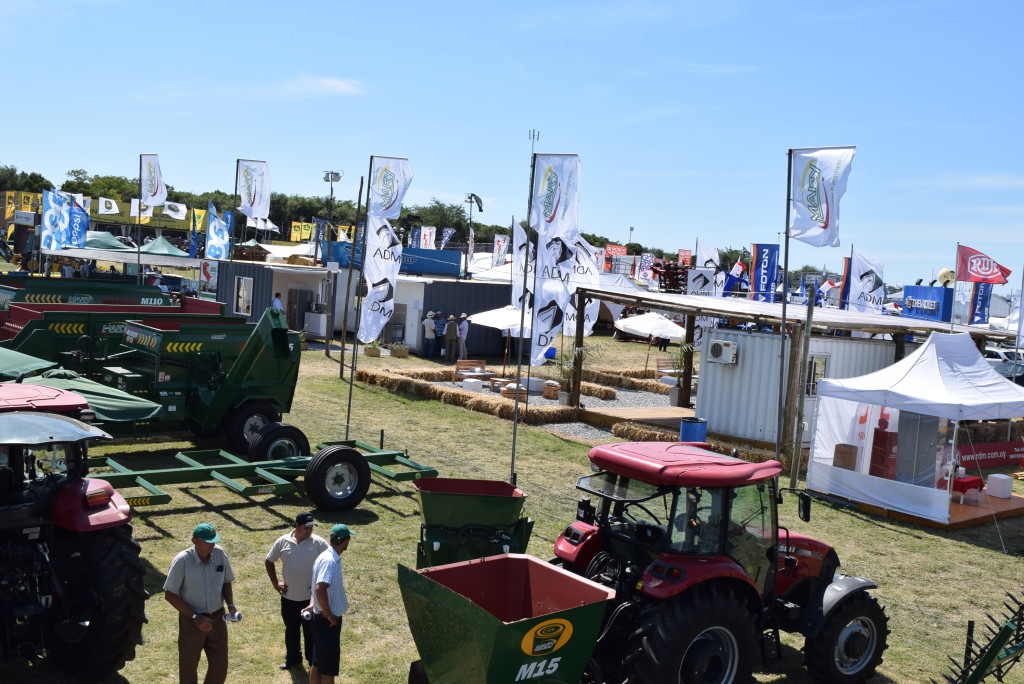 Would you like to be kept informed of what's really going on in Latin America? Sign up to our monthly newsletter!