"Economic growth in Latin America sped up in the third quarter, as the long-awaited recovery takes hold. Preliminary data reveals that regional GDP expanded 1.7% annually in Q3, above Q2's 1.1% rise and the strongest rate of growth since Q1 2014. The economy puts last year's recession firmly behind it." Focus Economics Dec 2017
"From a distance, Latin America shows a tempting array of positive indicators. In most of the region's economies, the painful slowdown triggered by the 2014 collapse in commodity prices has largely ended. Economic growth across the continent is expected to expand from 1% in 2017 to 2.4% in 2018. Commodity prices have stabilised and consumer demand is picking up." Control Risks Dec 2017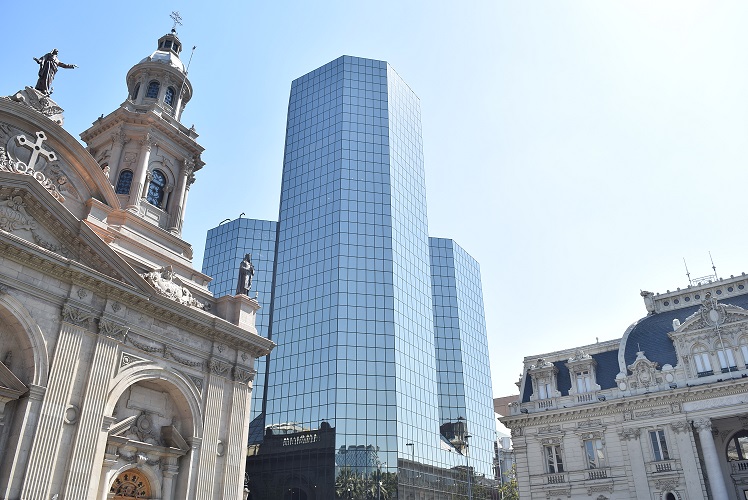 If you are thinking about targeting Latin America this year, read on.
2018 will be dominated by elections, and elections in Latin America mean volatility and instability. Life goes on but you might find that some businesses are wary of making large commitments before an election (such as taking on a new representation, for example). Don't give up – showing that you know the scenario will help position you as an emphatic and informed partner, and that you are thinking of Latin America long-term. There will be elections this year in Brazil, Mexico, Colombia, Paraguay, Costa Rica and El Salvador. Chile had elections last year and the new government, led by business-friendly billionaire Sebastián Piñera, will be in place early in 2018. In 2019 there are elections in Argentina, Uruguay and Bolivia, which means that we are already subject to political campaigning…
The fight against corruption will also dominate the agenda. We've seen projects across the continent come to a halt because of the Odebrecht scandal, so expect some delays. If you're interested in reading more about Latin America and corruption, I recommend this article in LatAm Investor Magazine and the Transparency International website, so that you can see how corruption varies across the continent.
So far, things look tricky, but there is hope…
Looking at economic growth, analysts' figures roughly indicate around 1.2% growth for 2017 and around 2.2% growth in 2018. According to an October 2017 report by the World Bank, above that growth rates for 2018 and 2019 we find countries such as Argentina (3.2% both years), Bolivia (3.7% and 3.4%), Colombia (3.1% and 3.4%), Costa Rica (3.6% and 3.5%) and Paraguay (3.6% and 3.8%).
Looking at the data, these are the reasons why I am optimistic about the region:
-       The two largest economies, Mexico and Brazil, will be growing in the next two years
-       Colombia, Chile and Peru are now out of the bad times of early 2017 and will grow into 2018 and 2019.
-       Only Ecuador and Venezuela are forecast recessions for 2018 and 2018.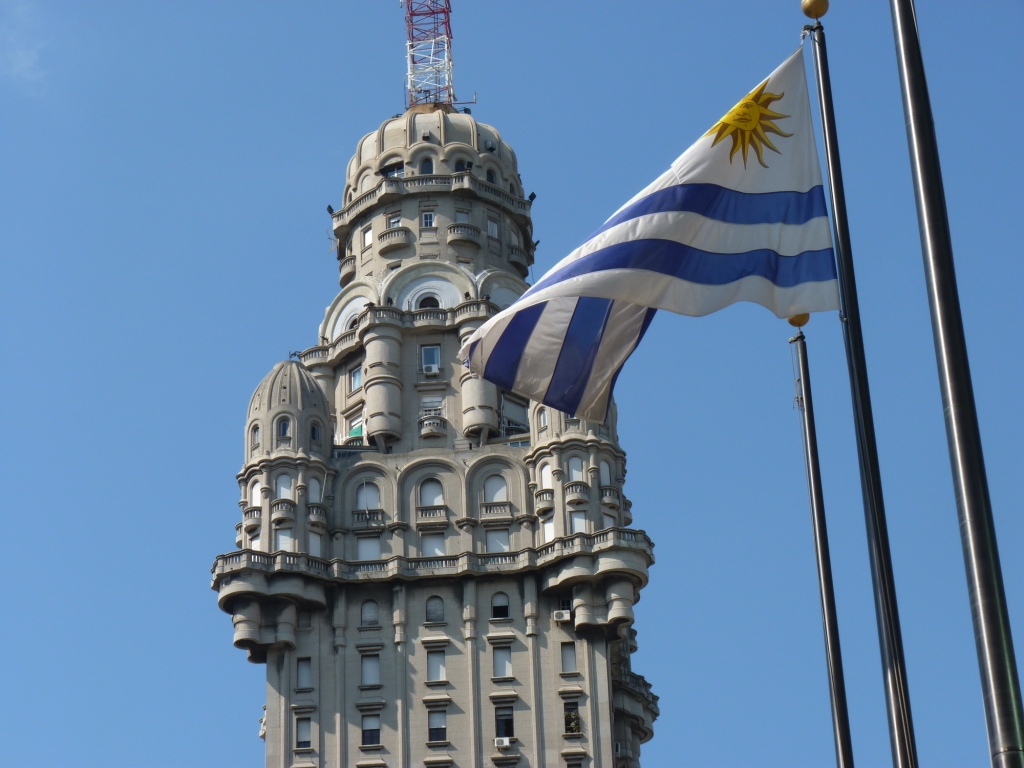 As analysts at Control Risks explain, "increasing demand in the largest markets will provide a boost in the consumer goods, pharmaceuticals and automotive sectors, to name a few. Resource-based opportunities will flourish, from major oil and gas deposits in Guyana to the lithium triangle in Chile, Argentina and Bolivia."
There are considerable variations across countries. While Venezuela seems like a market to avoid for most British SMEs, I think that Chile, Peru and Colombia remain interesting, and so does Uruguay, despite its recent and highly controversial increase in consular fees (a tax to imports, basically). Argentina, in my opinion, is one to really put back on the map now, but bearing in mind its uncertainties. While interest in Ecuador from our clients (British exporting SMEs) is very limited and the country's attractiveness is decreasing given its political and economic situation, countries like Costa Rica and Paraguay are interesting to watch. Mexico remains a powerhouse and so does Brazil, both still interesting markets, particularly with Brazil improving in its attractiveness too – although if you are planning to invest time and money in entering either country, it might be a good idea to wait until the elections – although some preliminary research could give you an advantage against competitors that are standing still.
That's the general panorama. If you have any questions about the opportunities in the region for your specific sector or fancy a chat about how to export to Latin America, get in touch (global@sunnyskysolutions.co.uk) – we will be in the UK soon, check out the events we are taking part in here (Suffolk, Cambridge, Durham). We leave you with some further country-specific analysis below.
Argentina
"The country is set to grow at a robust pace in the next two years on higher private consumption and fixed investment, the latter of which will be supported by improving business confidence. Expected GDP growth: 3.1% in 2018 and 3.2% in 2019." Focus Economics
"Economic growth is projected to strengthen and become more broad-based. Inflation is falling, as monetary policy remains restrictive, raising households' purchasing power and lifting consumer spending. Infrastructure outlays, improvements in the business environment and rising capital flows will boost investment. Exports will benefit from the recovery in Brazil. The labour market will improve gradually as the recovery picks up." OECD
Brazil
"Low interest rates (SELIC rate was cut to 7.00% in Dec 2017 – by 50 basic points), improving confidence and historically-low inflation (2.8) should fuel an acceleration in growth next year. Structural reforms, however, are key to a sustainable recovery and the reversal of the untenable level of public debt. Expected GDP growth: 2.4% in 2018 and 2.5% in 2019." Focus Economics
"After falling for eight consecutive quarters, growth has finally resumed. Initially driven by agriculture, the recovery now appears increasingly broad-based. Growth is expected to strengthen further, although confidence will remain sensitive to political developments. Inflation has fallen to below the central bank's target, raising real incomes and allowing lower interest rates, which will support a recovery of investment. Credit to the corporate sector is still falling, but unemployment has already started to decline." OECD
Chile
"GDP growth is projected to strengthen to around 3% in 2018-19, supported by improving external demand, a more accommodative monetary policy and mining investment. As exports and investment pick up, the labour market will strengthen, reducing income disparities and stimulating private consumption. Increasing aggregate demand and a stabilising exchange rate will bring back inflation towards target." OECD
Colombia
"The economy is expected to accelerate next year on the back of higher private consumption, an upturn in investment, and a strong surge in oil and commodity exports." Focus Economics
Mexico
"A clouded political outlook ahead of next year's presidential elections and lingering uncertainty surrounding NAFTA negotiations will continue to keep a lid on economic growth. That said, growth is expected to accelerate in 2018 due to a rebound in capital expenditure and a more supportive fiscal stance. Expected GDP growth: 2.2% in 2018 and 2.4% in 2019" Focus Economics