We often encourage clients and those attending our training and capacity building sessions to look at Latin America laterally. One of the ways of doing this, is to focus on regions rather than countries. This is particularly the case for big and high complex markets like Mexico, Brazil, Colombia and Argentina.
In order to illustrate this, let's look at Córdoba today, one of the most attractive provinces in Argentina, which is the size of Uruguay and larger than England, with a population of 3.7m, roughly the same as Croatia. Actually, Córdoba performs quite similarly to the Eastern European nation, and similarly to Chile and Qatar, too, in terms of the UN Human Development Index, which is a good indicator to look at.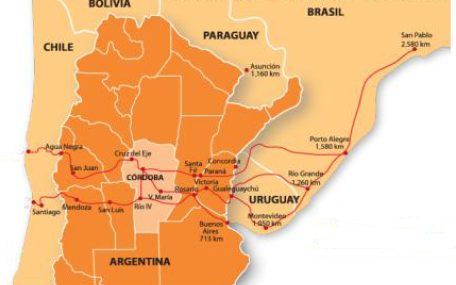 Córdoba represents around 8-9% of Argentina's GDP and around 14-15% of its exports, with Brazil, Vietnam, India, the Netherlands and Malaysia being its main export destinations.
The breadth yet also niche nature of its main business sectors says a lot about the broad range of products and services on high demand in Córdoba. The province excels at tourism, receiving around 6 million tourists in the summer 2019/20, but it's also strong at other services such as call centres. Actually, one out of three Argentineans who work in call centres live and work in Córdoba.
Córdoba is also one of the richest provinces in terms of agriculture, producing soybean, wheat, corn, sorghum and peanuts, to name just a few products. The agrifood sector is strong, and Córdoba's industry is world-class. Its peanut cluster is the largest peanut oil exporter on the planet. Argentina's iconic and powerful Arcor, one of Latin America's most renowned food companies, is from Córdoba, surviving over 70 years (that's a lot for Latin America and an eternity for Argentina). Arcor now exports to over 120 countries and is planning to disembark in Africa (Angola, more precisely) this year.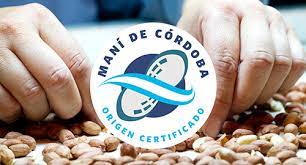 What many don't realise is how powerful Córdoba's dairy sector is, too. Beef cattle production is strong, but Córdoba accounts for 37% of Argentina's gigantic dairy production.
But that's not it. Córdoba also hosts manufacturing plants from multinational companies such as Renault, Fiat, Iveco, and Volkswagen, and many local specialised car part manufacturers that supply them. The inland province is also the home of powerful agricultural machinery companies such as Pauny, which manufacture 20% of all tractors sold in Argentina, and Metalfor, who sell 30% of the self-propelled sprayers commercialised in the country.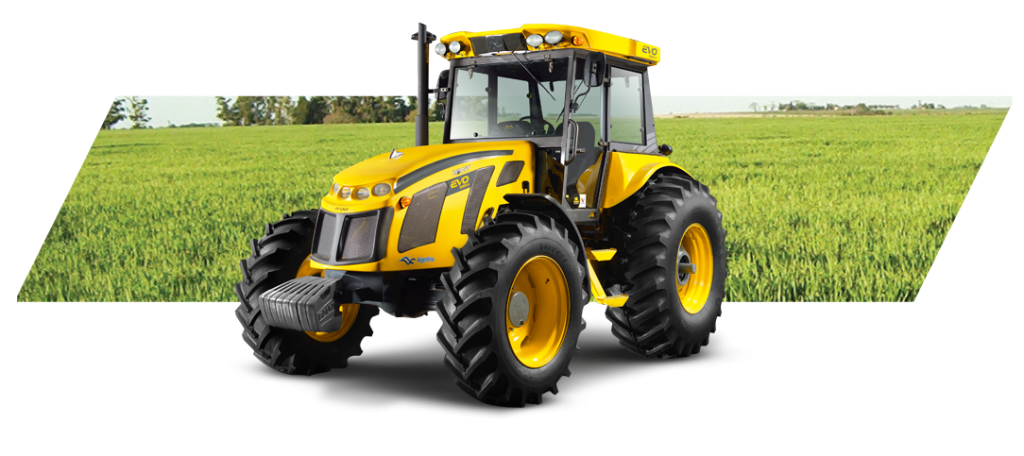 Charming Córdoba continues to do well even within the chaos of Argentina and the massive blow of the Covid-19 pandemic. As La Voz del Interior reports, pork meat production is three times higher now than 10 years ago, and corn production will reach 22 million tons this year, close to the historic maximum of the 2018/19 campaign.
To sum up, Córdoba stands out in Argentina as a place to do business in and as a potential first market within Argentina, an interesting potential gateway to the rest of the country. Its compact size (for South American standards, at least) makes it more manageable than Buenos Aires and is therefore ideal if scale is not as much of an issue as stability. Its strong niches, powerful sectors, knowledgeable business people and general adaptability to the ups and downs of Argentina, make it worthwhile exploring.
Sources: ProCórdoba, La Voz del Interior.