More often than not, we work with technical products that most of you out there hardly get to see: cable cleats, pollination bags, nutrition products for animals, cleaning products for farms, power-transmission equipment, and so on. We often work in market research, market visits, or distributor recruitment, so we are detached from that first order, which sometimes arrives months or even years after we wave our client goodbye.
Even when we work with a client on a long-term basis, because of the nature of the products we work with (I admit a weakness for cable cleats), at most, they make it to specialist media, and unless you're in specific industries, you wouldn't hear about them. Also, confidentiality agreements sometimes mean we cannot shout about them, even to a selected few.
But this time it's different and we're gonna make some noise.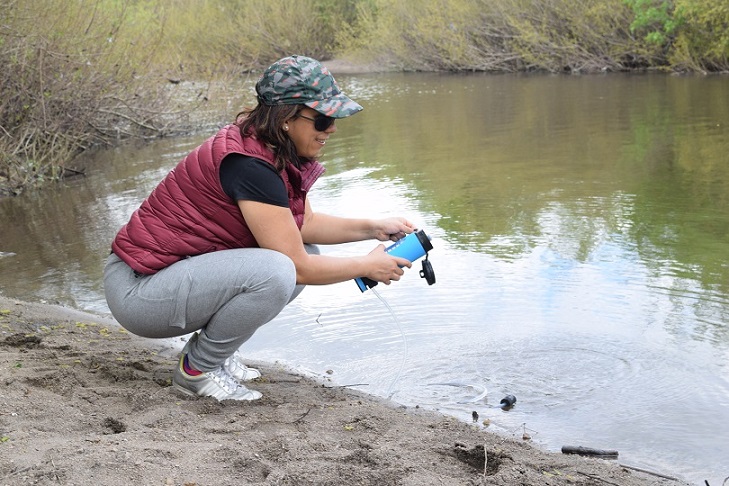 We started working for Lifesaver from the UK over a year ago, supporting them across the region. After a lot of work from the whole team, Lifesaver is now launching its world-class portable water purification solutions here in Uruguay – and we're very proud of it.
I would like to publicly thank Chris Marsden and Ian Selby for their trust, and the whole team for their commitment and patience. The way Lifesaver have tackled Latin America is exactly how any company should go about it:
I would like to thank the DiT (UK Department for International Trade)/British Embassy teams here in Uruguay for their ongoing support. This is an excellent example of how private consultants like us and DiT can work together for the benefit of exporters. The client at the centre of our efforts, that's what it should be all about.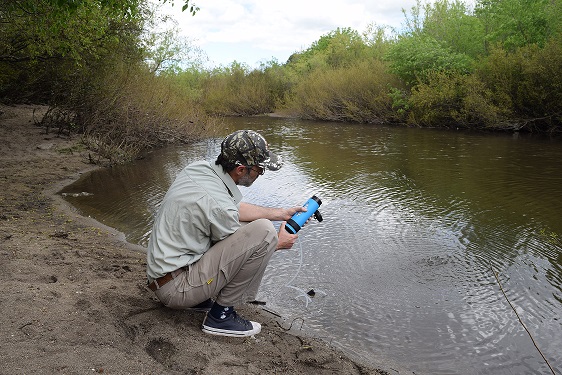 I am particularly proud of this achievement because I genuinely believe in the message behind the Lifesaver brand, which is all about making clean safe drinking water available to everyone. Uruguay's water standards are generally good but Lifesaver fills the gap where that clean water is just not available. Lifesaver's brand new Uruguayan distributor has an exciting journey ahead, we hope we can continue supporting them in the future across the region.
Want to see the video that's kicking this off in Uruguay? You can check it out on Instagram and Facebook! (go on and give us a "like"!)