As our readers will know, we are firm believers in the benefits of professional translations. But clients often ask why translation costs so much. So this month we've invited Paul Bondsfield and Antonios Koutsounouris from Planet Languages, a full-service translation and localisation company based in the south of England, to answer this question…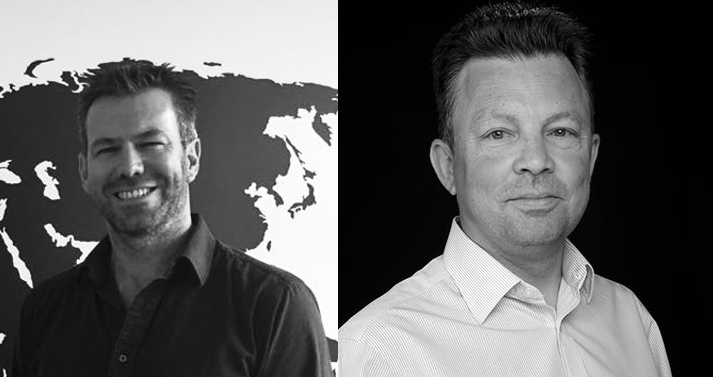 The translation industry is international by its very nature and costs vary across the world.
Cost can indicate how professional a language service provider is. This is because the price of a good translation includes much more than just the price per word, line or page.
A service performed by highly qualified professionals
Being a native linguist does not guarantee quality. Professional translators often need a postgraduate degree in Translation and have many years of experience.
Four eyes are better than two
To guarantee quality – both linguistically and stylistically – translation should be checked by a second linguist or subject-matter expert.
Technology is a must
Specialised translation software will help you achieve a high-end product. Specialist software licences are expensive, but your chosen agency will take care of that for you.
An established network of professionals
Good language service providers (LSP) painstakingly select the best copywriters and translators. The LSP then supports them in gaining an in-depth understanding of a customer's brand and sector and meticulously coordinates all languages to ensure consistently high-quality translations across all chosen markets.
1 agency = 80+ languages = 1000+ experts
Consider the wide variety of languages and specialisms, whether it's marketing and communication, technology or finance. An established LSP regularly works with hundreds of in-country contacts. Having so many specialists widens the variety of projects they can help with and the pool of expertise you can draw from, whether it's an email campaign to be published in Brazil, a sales contract that needs a certified translation in Colombia, or a social media video that needs subtitles to work across the whole of Latin America.
What else you pay for besides translation
What you might not see at first glance is the know-how and the professionalism of everyone involved as well as the easy scalability of the services you require. Imagine if:
You now need translation into 11 languages instead of 5?
You need to import the translated texts into your product database or your CMS?
You need your technical terms and industry-specific terminology to be translated consistently each time?
A good agency will be able to cope with all of these situations and still deliver quality translations – but only if they have the right infrastructure in place.
Your translation agency essentially needs to become an external department that understands your sector and speaks your brand language – in several languages. Spanish and Portuguese dominate South America, but each country is different; if you want to effectively communicate with your audience then your translation partner will help you ensure your multi-national message feels local every time.
So, you are really paying for all of this, not just translation. And it is worth the money, because substandard translations can cause a lot of reputational and even financial damage.
Remember the California milk campaign that translated "Got Milk" into "Are you Lactating" in Spanish? Or Ford's Pinto – Portuguese slang for a less than flattering descriptor of a man's … manhood! Or lastly, the airline that offered Spanish speaking passengers the chance to "Fly Naked", rather than on "leather" seats. Expensive mistakes when campaigns had to be recalled.
Any questions? Get in touch with Antonios: www.planetlanguages.com