Guest post by Ioanna Orfanidi, Customs Broker at Chamber International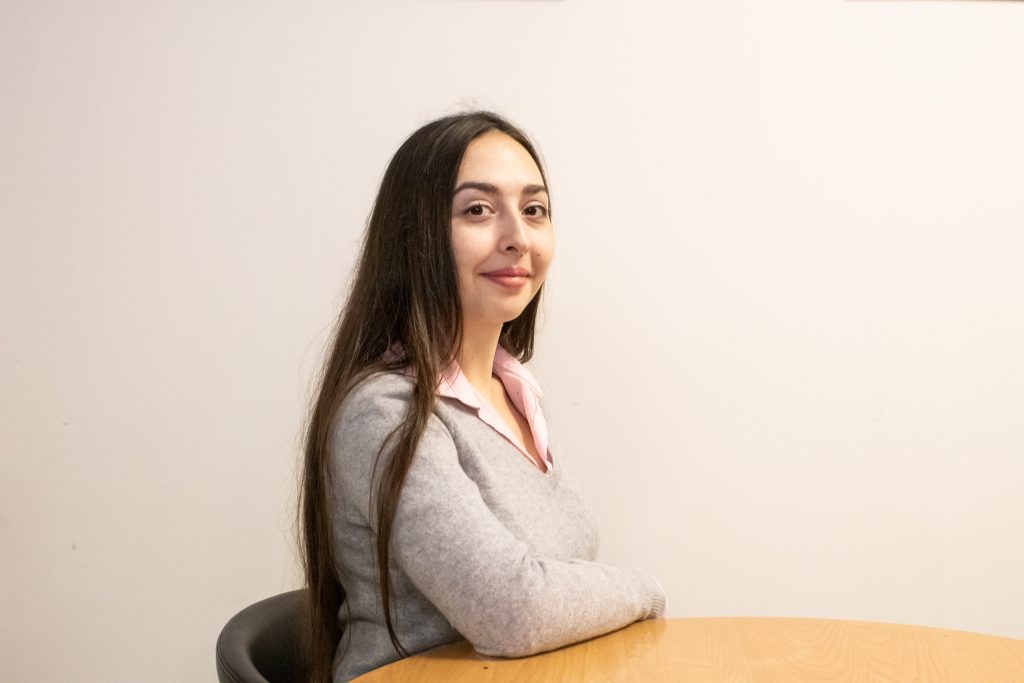 Brexit and the Covid-19 pandemic have reminded the UK how much it relies on other countries for supplies and for export sales.
The European Single Market and Customs Union, together with the trade agreements signed by the EU, have offered great advantages to British businesses, but Brexit has also opened the eyes of many towards other overseas markets, revealing opportunities for them to grow their exports and imports beyond the EU.
Between September 2018 and September 2019, the UK's trade with non-EU countries grew by 6.3% – five times faster than with the EU, according to UK's Office for National Statistics. For instance, trade in goods and services between the UK and Chile has grown by 9% per year on average since 2003, and is now worth £2 billion annually. And in the ten years up to 2018, UK exports of goods and services to Colombia, Peru and Ecuador grew by 58%, while imports from the region grew by 24%.
Though it will not be possible for UK businesses to claim "preferential origin for goods" under the EU's preference system, the UK has now signed "continuity agreements" with a number of countries in the region – the UK-Andean countries agreement (covering Colombia, Ecuador and Peru), and the UK-Chile association agreement. This means that the same low (or zero) tariff rates will continue to apply between the UK and those countries from 1 January 2021, even though the UK will no longer be part of the EU.  The UK is also close to signing a similar "continuity agreement" with Mexico.  Note that the other countries in South America (Paraguay, Uruguay, Argentina and Brazil) do not have preference or free trade agreements with the EU anyway, so tariff rates do not change as the UK leaves the EU.
Brexit will increase some costs for UK businesses, due to the introduction of border controls and import duties, and also due to the extra time required for customs clearance. The right thing to do now is to get informed, understand the impact on your business, and make practical preparations.
The biggest challenges will still be non-tariff barriers (e.g. import licensing and certification requirements), due to their highly technical nature.  For instance, if you want to export veterinary products, cosmetics or perfumes to Peru, these must first be registered with the Peru's Ministry of Health (in Spanish).  As another example, Chile only approves the import of processed food products on a case-by-case basis – to our knowledge, there is no blanket approval process for permitting identical products from different companies to enter Chile after they have been tested and found in compliance with local health regulations.
Compliance management is a vital tool in international trade, and experts say that businesses would greatly benefit from having a dedicated in-house customs specialist, or department, to handle their exports and imports efficiently. Businesses will need to invest resources and time in order to adapt, and deal with the impact of leaving the EU.
Prepare for EU border changes with Chamber International's autumn workshops
A series of autumn workshops is being held by Chamber International to help business that trade with the EU as they prepare for the border changes that will come into force after the end of the transition period on 31 December. These will be very useful for some UK companies who deal with both the EU and LatAm regions (for instance, importing food products from Chile, processing in the UK, then exporting to EU countries):
Prepare for change – Export Documentation 'Box by Box'. Covers administrative issues such as customs declarations, certificates of origin, temporary exports and ATA carnets.
Date: In December, to be confirmed
Prepare for Change – Customs and Duty Management. Explains what changes to expect regarding customs declarations, duties, VAT, commodity codes, and more.
Date: 4 November, to be repeated in December.
Prepare for change – New Border. Covers a range of topics including EORI numbers, safety & security declarations, Incoterms and regulatory compliance.
Date: 8 December
Chamber International director, Tim Bailey, says, "A smooth transition to the new border regime for trading with the EU is important to the UK economy after the economic disruption caused by the coronavirus pandemic. Trade continuity with Latin American countries is vital too – we need to ensure that our exporters can carry doing business in countries like Brazil, Mexico, Peru, Colombia or Uruguay, to name a few. We hope as many businesses as possible will take advantage of our workshop programme to better understand how the changes will affect their operation, so lack of knowledge does not hinder their success in 2021."
For more information, and to reserve your place, visit our website.
Contact Ioanna on +44(0)7827318684