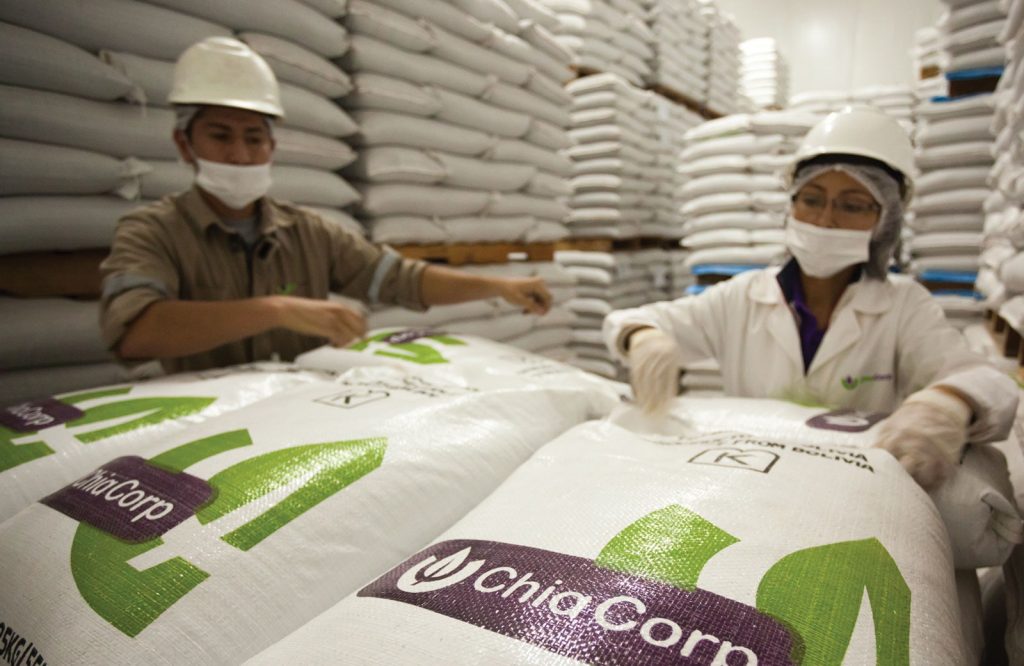 We get asked often about the pandemic situation in Latin America and how it's affecting business. It's tough, we know. But there are some opportunities.
Rather than looking at specific countries or sectors, another way of identifying current (and future) opportunities is looking at the product level and seeing what Latin America is producing right now. A variation of this involves having a look at what the region is exporting and, especially, at the exports that are growing (yes, growing!) in the midst of the pandemic.
This can help in many ways. If products are being exported, that means there is activity in that sector. Can Latin American exporters be your best clients in the region? There are many reasons to think so:
If they're exporting, they're in business. That's not a minor observation, given the amount of businesses going under.
If they're exporting, they're (very probably) getting paid. In foreign currency.
If they're exporting, they need stuff. Exporters need to produce, pack, ship, operate. A company that is exporting today is buying, at least something, from their suppliers. It's a win-win.
If they can export in these conditions, imagine what they can do after the pandemic. What nice clients these exporters could become.
There are good reasons to believe that suppliers that serve these exporters right now, and over the next few months, prove to be reliable, and solve problems, are likely to become memorable and long-term partners.
Exporters are used to trading internationally. Language and culture are usually not a barrier.
Exporters working with demanding markets are used to high standards. They might need what you have to offer.
To add some colour, let's look at a few exports that are currently doing rather well in the region. They are not representative but can help you get inspired. It also shows that the region is very much open for business, if you know where to look. Can you spot any opportunities for your business?
Citrus fruit exports from Peru this season increased 40% compared to the same period last year (source: freshcargoperu via portalfruticola.com)
Chilean beef exports up 33% this year (with respect to same period last year).
The Paraguayan government announced that from August 2018, Paraguayan exporters reached 35 new markets across 46 different products (source: Ministry of Industry and Trade via portalportuario.cl)
Peru wood-based exports up 25% in July despite the pandemic (source: Lima Chamber of Commerce via eleconomistaamerica.pe)
Uruguay-based medicinal cannabis Fotmer Science has achieved record exports this year to Israel and Switzerland (various sources).
Brazil is expecting a record coffee harvest this year and therefore historic coffee exports (source: agronegocios.co)
Colombia has announced its first ever pineapple export to Canada (source: Colombian Government via www.portalportuario.cl)
Uruguay's dLocal Group Ltd, a payments company, has been valued in USD1.2m, becoming the country's first fintech unicorn, raising USD 200m. A well-known exporter, "among its clients are large US and European multinationals, including the likes of Nike, Shopify, Spotify, Uber, Visa, and Zara." (source: Wall Street Journal and Nearshore Americas).
There has been an increase in Bolivian exports of maize, dairy, sugar, sesame, chia, and quinoa (January-July 2020 v same period last year). Beef exports are up 210% (source: Instituto Boliviano de Comercio Exterior via publiagro.com.bo)
The world still goes round…