This month we welcome Leandro Remedi to our blog. Leandro (originally from Uruguay but based in Chile for the last 15 years), is an international business developer with solid expertise in wine and spirits. Having worked as regional manager for many drinks brands, he knows the industry in Latin America inside out. Founder of Rhodium Brands, he shares with us valuable advice on selling wine and spirits in the region.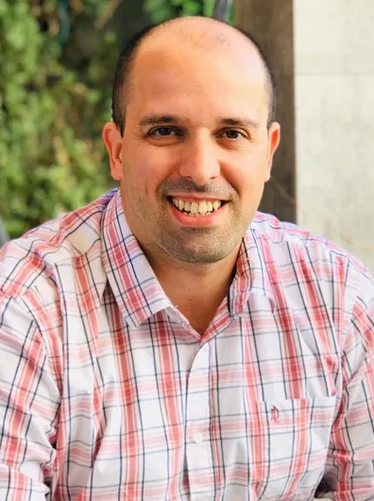 Earlier this week, Mike Meek – CEO behind IWSR – stated that the COVID – 19 pandemic is "set to cause a deeper and more long-lasting after-effect to the global drinks industry than anything we've experienced before" and that it would take – listen up – approximately four years to reach pre-Covid-19 levels of sales. Let that sink in for a minute.
Given this scenario, it's foreseeable that many wineries and spirit producing companies will be narrowing their investments & focusing their resources on markets and customers that they believe can achieve the best ROI.
Should Latin America be under their scope? Well, it depends.
If the company has short term goals, then the simple answer is "no".
Latin America is made up of 33 different countries, each with their own specific regulations regarding imports, sales, and marketing of alcoholic beverages. Complying with the specific requirements takes up time, money, patience and expertise. The language barrier, the time zones, physical distance & the fluctuation in exchange rates, are just a few other reasons why not to get involved.
What if, on the other hand, the company has long term objectives? Then the answer is "Yes".
Brazil is the 16th largest wine-consuming market in the world (35% of it is imported) and Mexico –the other Latin American giant – is not only estimated to double its wine consumption over the next 5 years, but also ranks 7th in terms of world incoming tourism. If wine's not your tipple, you can't miss the fact that the region is producing some top notch bars and restaurants; "Florería Atlántico" – based in Buenos Aires/Argentina – ranks 3rd amongst the World's Top 10 bars, and Peru is home to two of the World's Top 10 restaurants. Having said this, what makes Latin America really interesting for business is that it is still one of the few regions where human relationships still matter. Uruguayan's will prefer "people" over "product", Paraguayans will prioritise "proximity" over "price" and you can expect to achieve more results by spending time in traffic with a sales representative in Santiago de Chile, by having lunch with a KAM at a local ceviche joint in Lima or by discussing football over a cup of coffee in the cafeteria of a local supermarket in Bogotá than by being in board room with the same counterparts in any of these cities discussing joint business plans.
So, if you want to build solid business relationships and are deciding on where to focus your efforts over the next 4 years, take a look at Latin America; hire somebody local and use what's left of 2020 to do some prospection. If you are already in the region, stick in there, keep working at those relationships and get back in the market once the storm is over: dividends will come, loyalty is hard to come by these days. Pulling out now could end up being a terrible mistake.
You can contact Leandro directly at