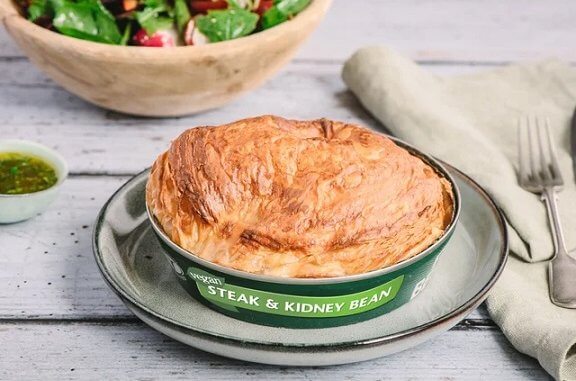 I know, shocking. You probably know Fray Bentos in the UK because of the steak pies. As Uruguayans, we know Fray Bentos for other reasons: it is a small town in Uruguay and home to a world-famous abbatoir, now UNESCO World Heritage Site (and Torreira's birthplace, if you're into football).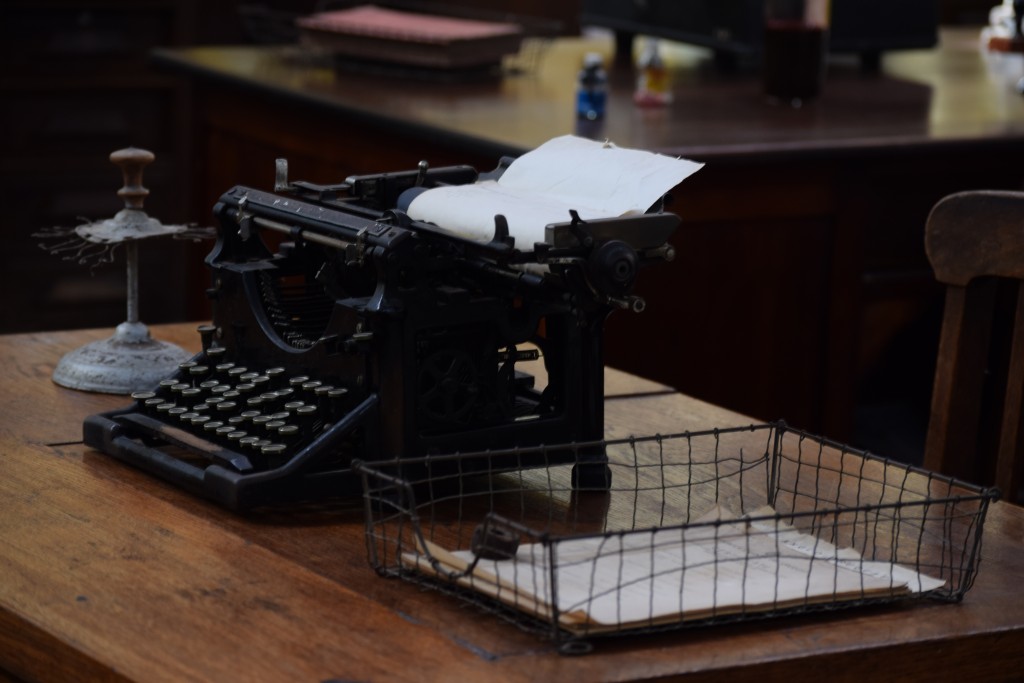 I was in Fray Bentos back in April, my first time in many years. The site is quite, quite something. For us who love international trade, the whole thing is mind-blowing. And if you're into manufacturing, like me, it's worth a visit. Fray Bentos was for years the world's kitchen, particularly during both World Wars. The slaughterhouse was also a bastion of modernity in the whole of South America: from electricity to production lines, from waste management to shipping, it had it all.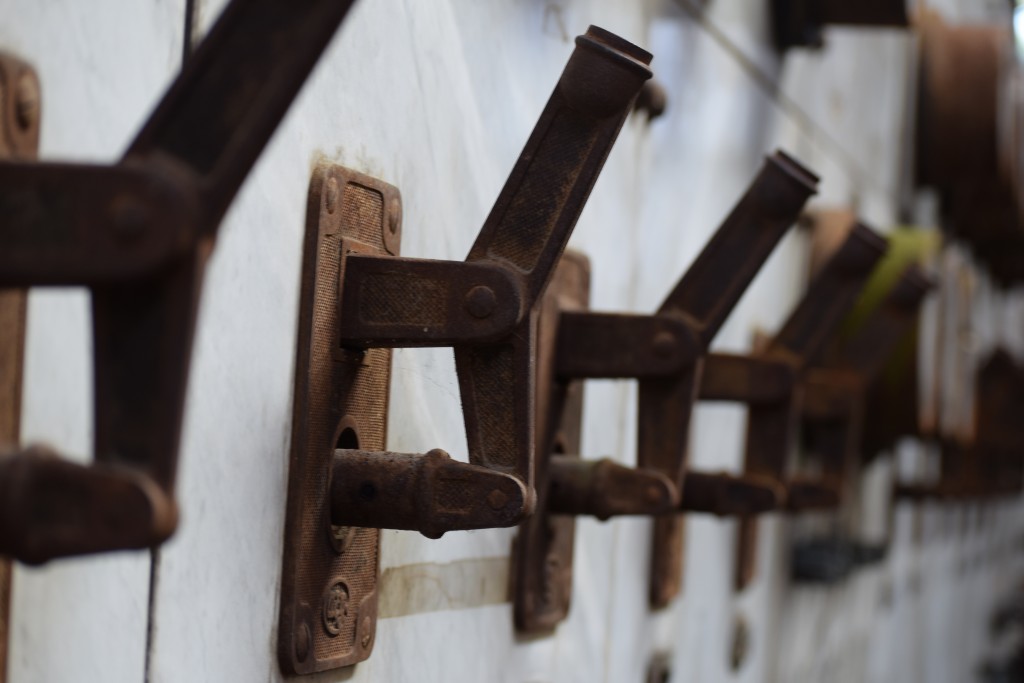 Corned beef and Oxo cubes made Fray Bentos (first German, then British, finally Uruguayan) renowned worldwide. As this BBC article highlights, the meatpacking plant was revolutionary.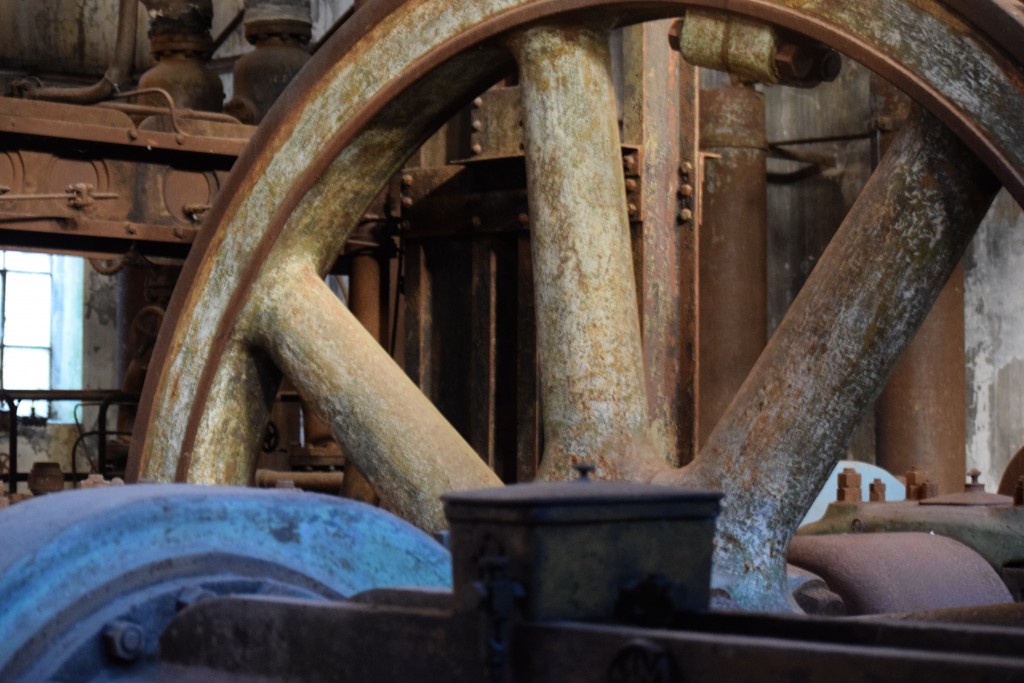 Uruguay is still home to some of the world's finest beef, its quality underpinned by a much-admired traceability system, key to its strong focus on sustainability. So this whole Fray Bentos vegan pie is quite a contradiction. Or is it?
First of all, Fray Bentos is now only a brand: Uruguay has very much nothing to do with it these days. Together with Argentineans, Uruguayans are the highest per capita beef consumers in the world. Having said that, here we are also witnessing the growth of vegan and vegetarian trends, while our (responsive and knowledgeable) farmers keep thinking about the implications.
What people eat here is changing, how and why we eat it is changing, too. But we are also big exporters (in absolute and relative terms), so what happens out there, affects us, too (Brexit and Trump included). In this respect, there's a lot of potential in doing business with Uruguay: from buying its sustainable beef to working with its farmers, slaughterhouses, institutions, retailers, brand agencies and more. Like those innovators back in 1873 knew, Uruguay is also a good place to test new things. Our clients know it, too. But more on that in a future post!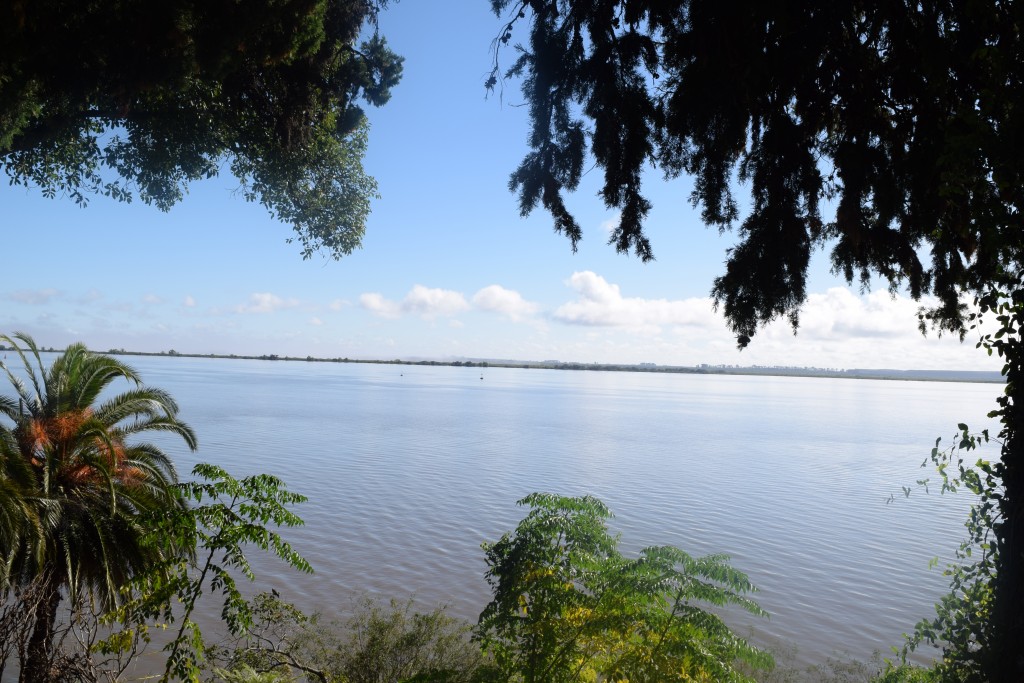 If you enjoyed the read and would like to know more about doing business in Uruguay and in the rest of Latin America, sign up to our newsletter or follow me on Twitter!