We devoted the last three posts to the Mercosur/EU trade agreement. We looked first at the broad picture, then we recapped on what Mercosur actually is and then we looked at the opportunities.
Let's look now at the agreement in more detail (source):
"The agreement will eliminate high customs duties in key EU export sectors":
Cars and parts (currently 35%)
Machinery (currently 14-20%)
Chemicals (currently 18%)
Pharmaceuticals (currently 14%)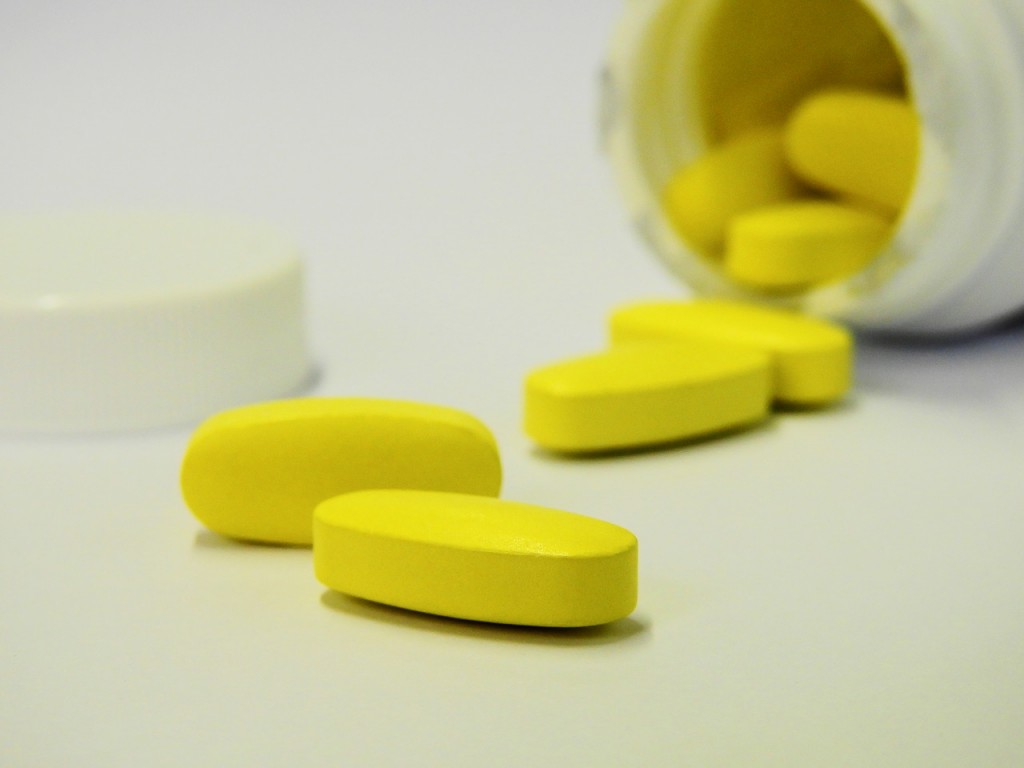 The agreement will also eliminate high customs duties "for products kept so far out of the Mercosur market, such as clothing and footwear". As we pointed out before, this will take place over many years.
Food and drink companies and agricultural producers from the EU will benefit from the elimination of high customs duties also for:
Dairy products (currently 28%)
Chocolates and confectionery (currently 20%)
Spirits (currently up to 35%)
Wine (currently 27%)
Importantly, there will be more protection of origin, something that has concerned EU producers for a long time. 92% of EU imports from Mercosur and 72% of Mercosur imports from the EU will be liberated in the next 10 years. After the agreement is approved, 70% of EU tariffs will be dropped (source).
The agreement will also help EU exporters by "making food safety procedures clearer, more predictable and less cumbersome for EU exporters". It must be noted that there will be some quotas for highly sensitive goods (dairy in the case of Mercosur, meats, rice, sugar, ethanol and honey for the EU) (source).
Customs and compliance procedures should also become easier.
Needless to say, I am looking here at the agreement from the perspective of UK exporters. Mercosur exporters will benefit, too, clearly, and that's something you can be looking at, too, thinking laterally. If exporters of certain sectors or products here are going to benefit dramatically from this agreement, is there some business here to be done to support them? Something they will need more of to produce (more efficiently?). I think it's time to have that conversation with your current and potential Mercosur clients – how will the agreement affect them? How can you help them over the coming years to service that increased demand?
And how about Brexit? For now, if there is no Mercosur-UK agreement post-Brexit, it is important to understand, if your products are of UK and not EU origin, what sort of competition you will be facing and what your continental competitors will be benefiting from, including the timescales.
This is just an introduction to the more duty and customs-related issues. As you can imagine, there is a lot of information going round (I particularly recommend this brief if you are interested in food/farming) and a lot of (strong) opinions and analysis varying in quality and depth. Our next post in this series will be all about how to do business with Mercosur – follow us on Twitter or sign up to The Hummingbird, our newsletter, not to miss out!