When you think of duty free shops, you probably think of airports. But on both sides of the River Plate, in the very South of South America, we know that our best chance of getting hold of some tax-free goodies is on the Buquebus ferry that links Buenos Aires and Montevideo. I spent a long weekend in Buenos Aires relaxing with the family, but a quick visit to the duty free shop was in order and here are some pictures and some thoughts I'd like to share with you… (if you haven't done so yet, check out our interview to John Gallagher on duty free here)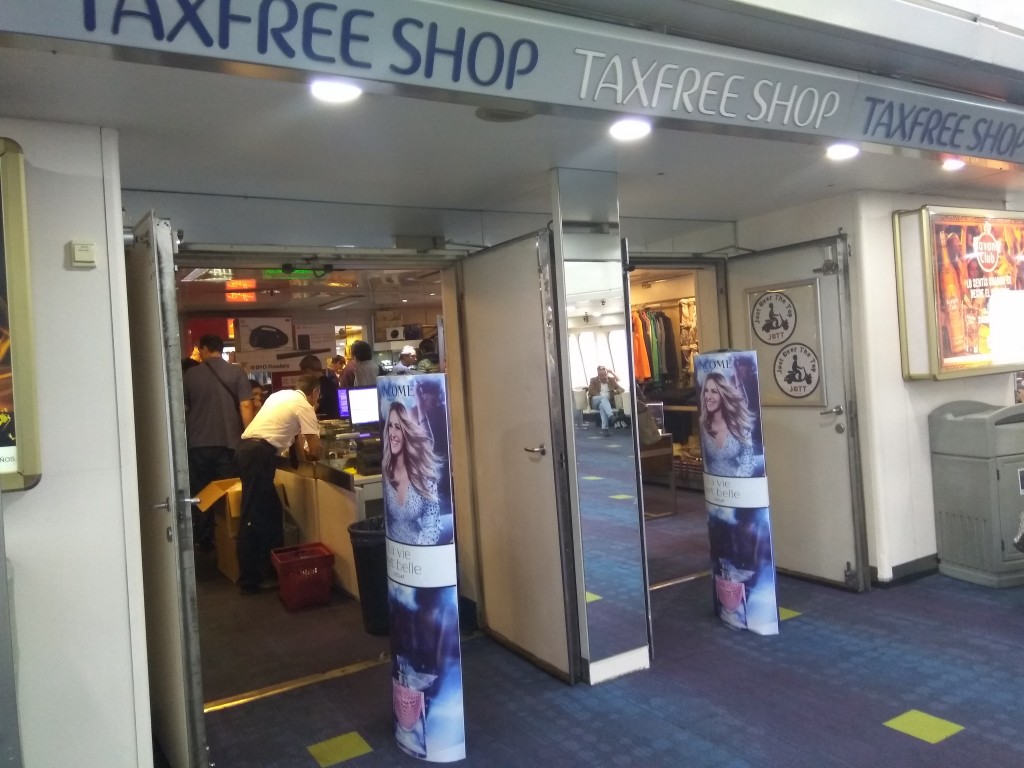 The duty free shop is tiny and I always wonder how on earth they can possibly cram in so much stuff here. On this Colonia to Buenos Aires route, you only have about 45 minutes to show. On the Montevideo to Buenos Aires route, you enjoy just under three hours.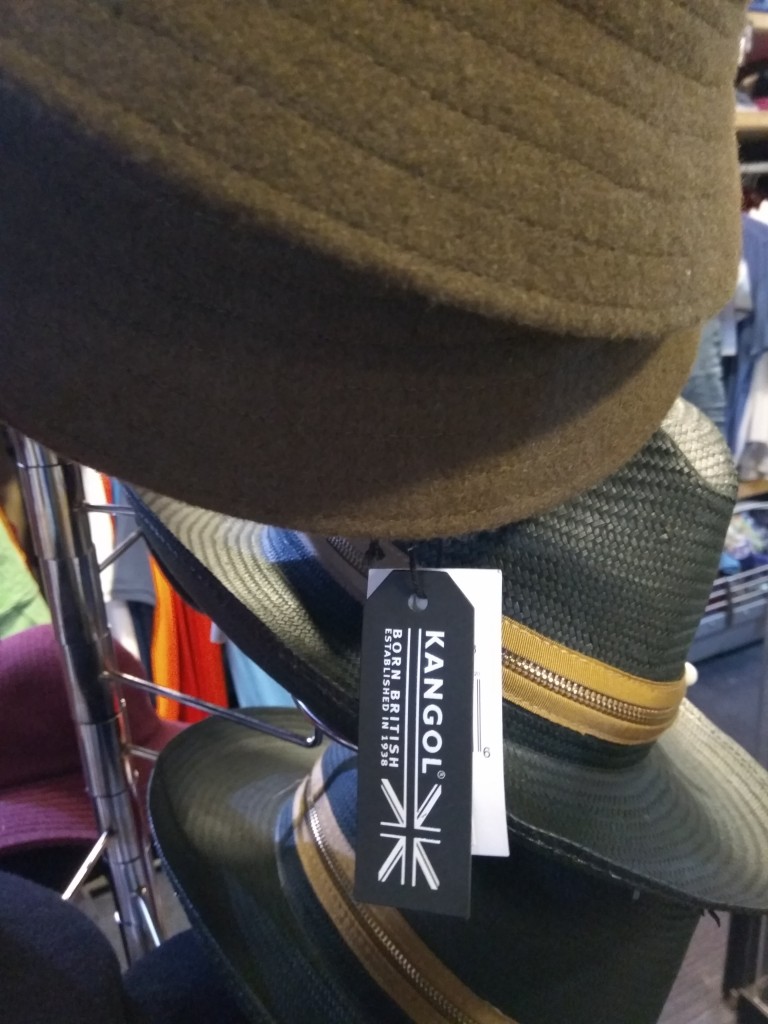 Well, well, I walk into this shop and this is the first thing I see. This also helps demystify the "we can't use Union Jacks in Argentina" belief.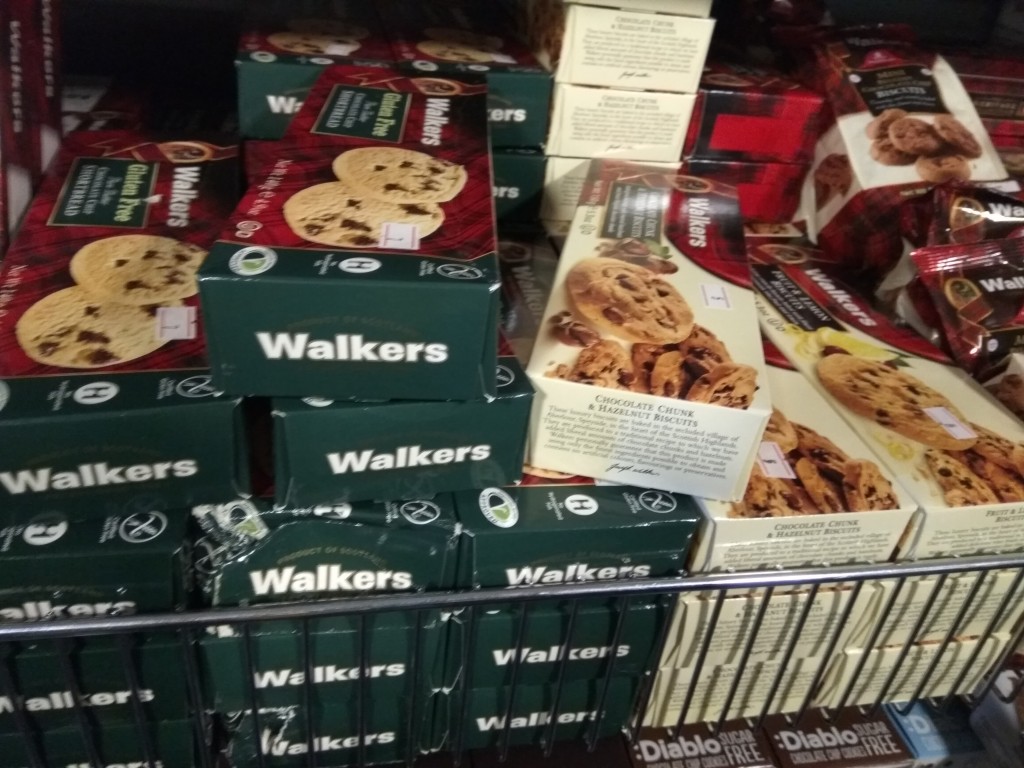 A good old favourite.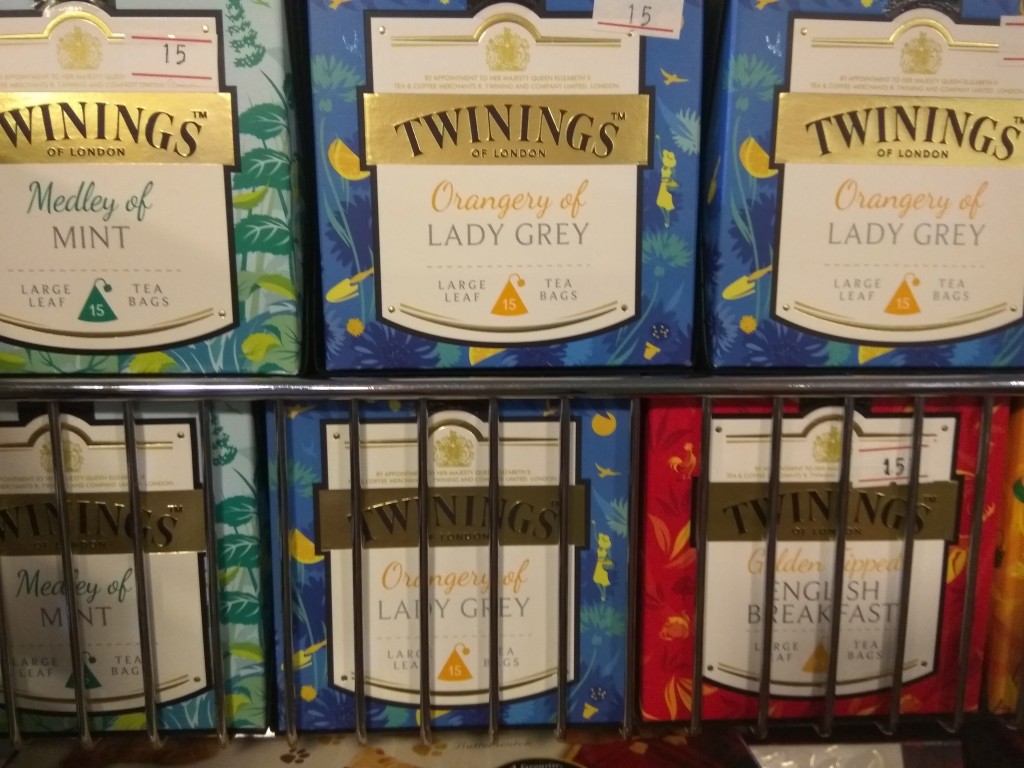 Another good old favourite.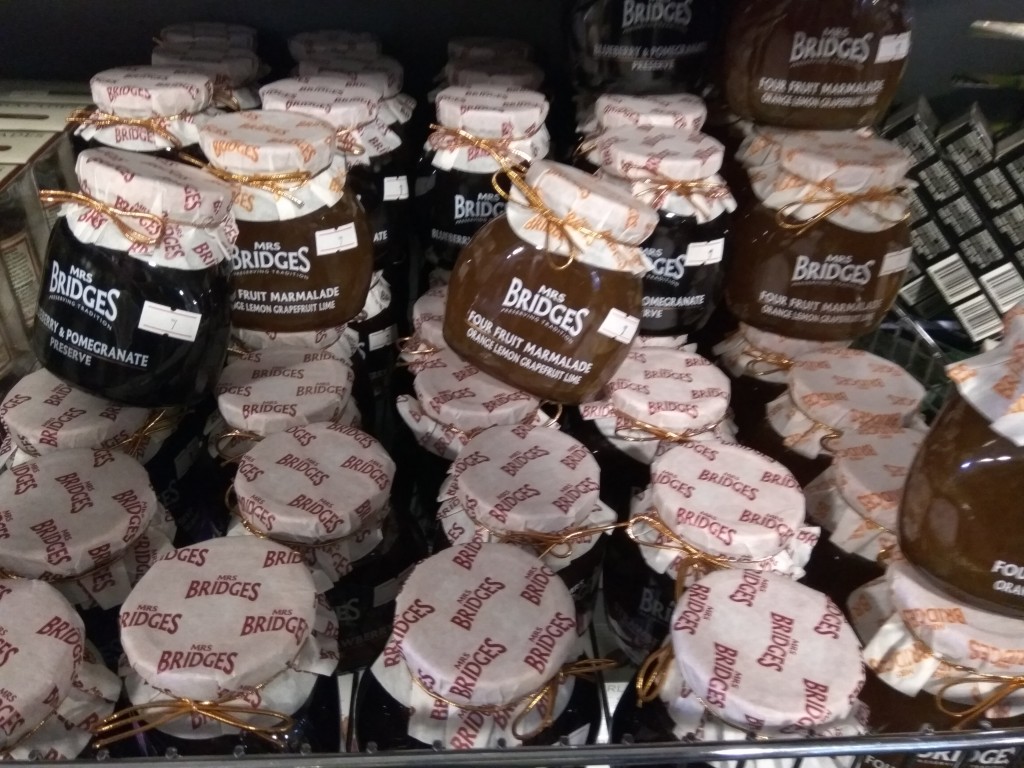 From Scotland with love.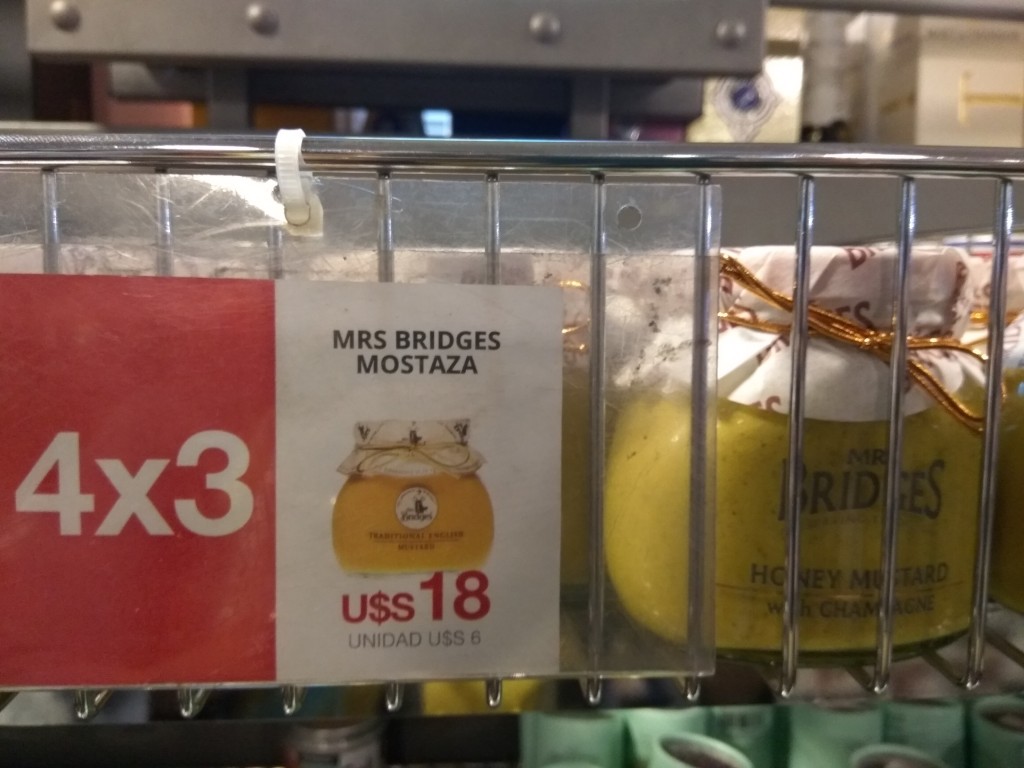 The gourmet section grows and grows. You can't find some of these products in Uruguay or in Argentina. Duty free becomes a good way of testing new products, ranges or packaging.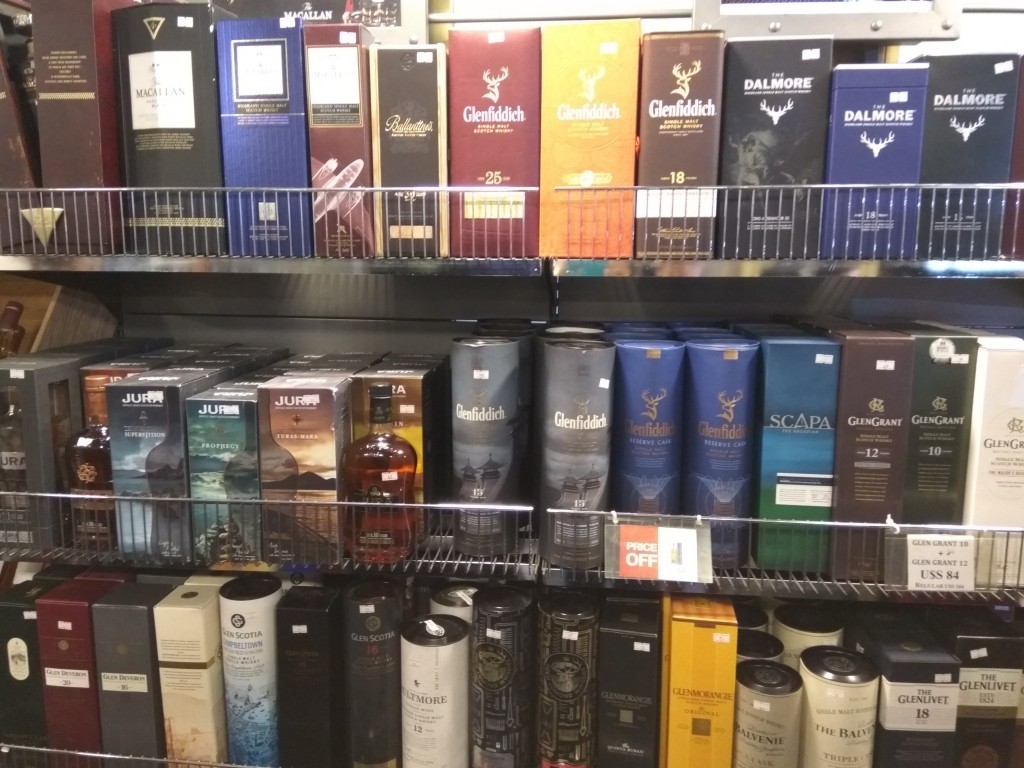 Scottish whisky for all budgets.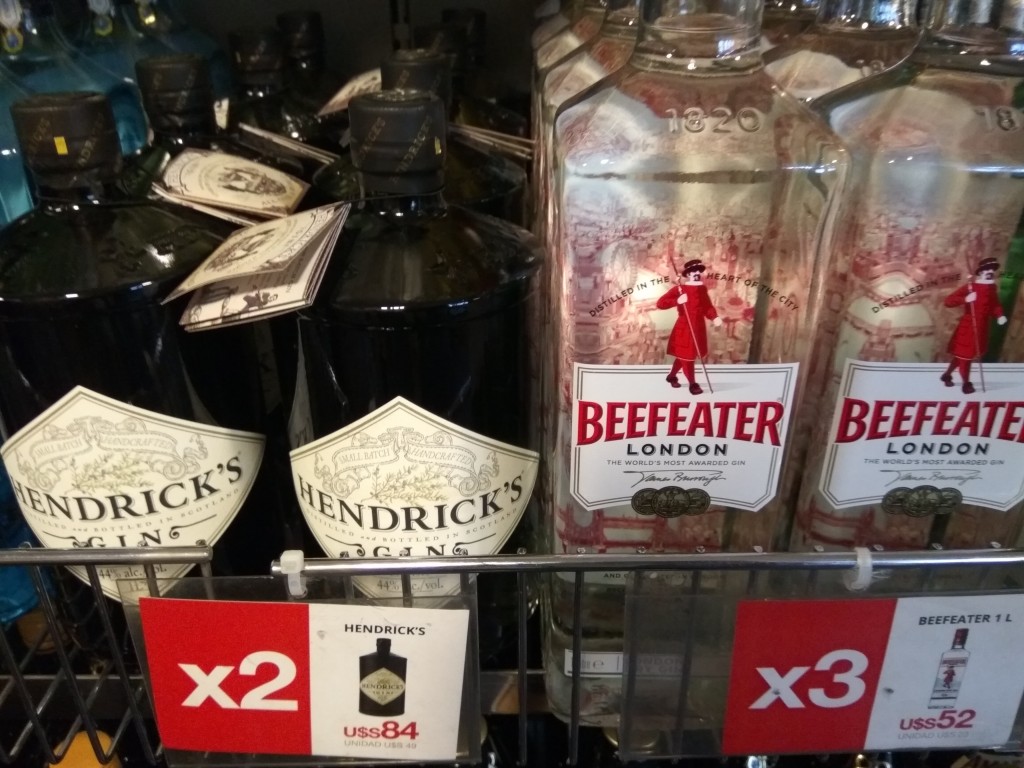 It is incredibly hard to fight for the very limited space at the shop. Argentina suffered from import restrictions for 15 years and the ferry duty free shops were not only a place to find your favourite gourmet products cheaper but a place to find them at all!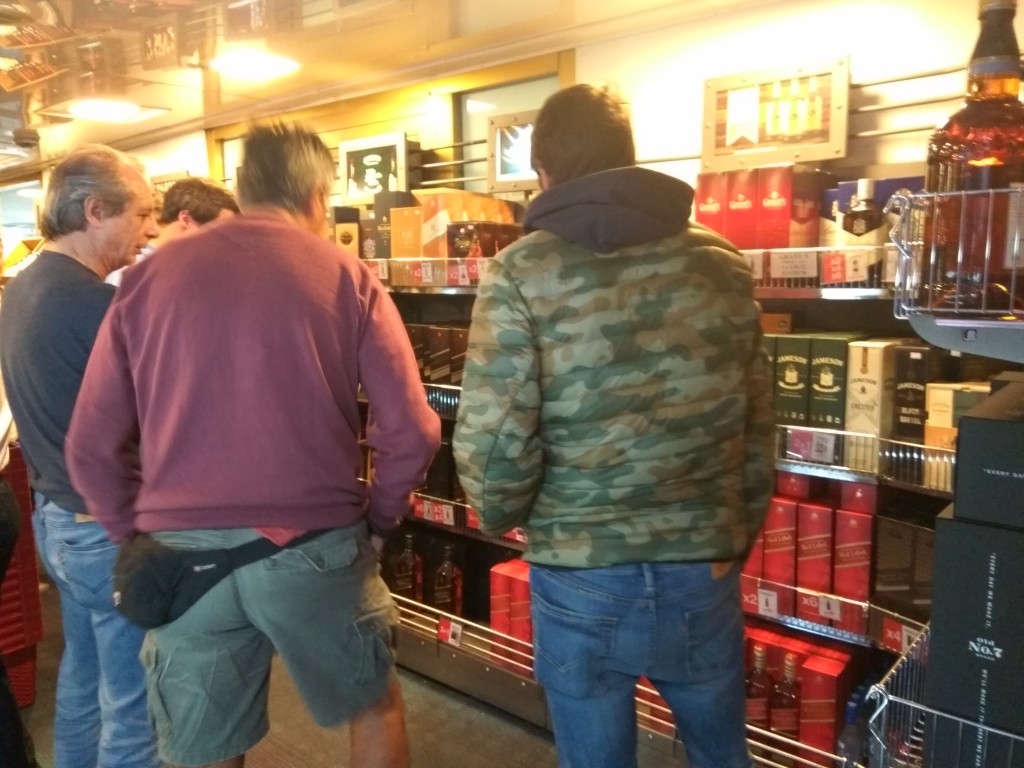 Who said men don't like to shop? Meaningful discussions across the River Plate.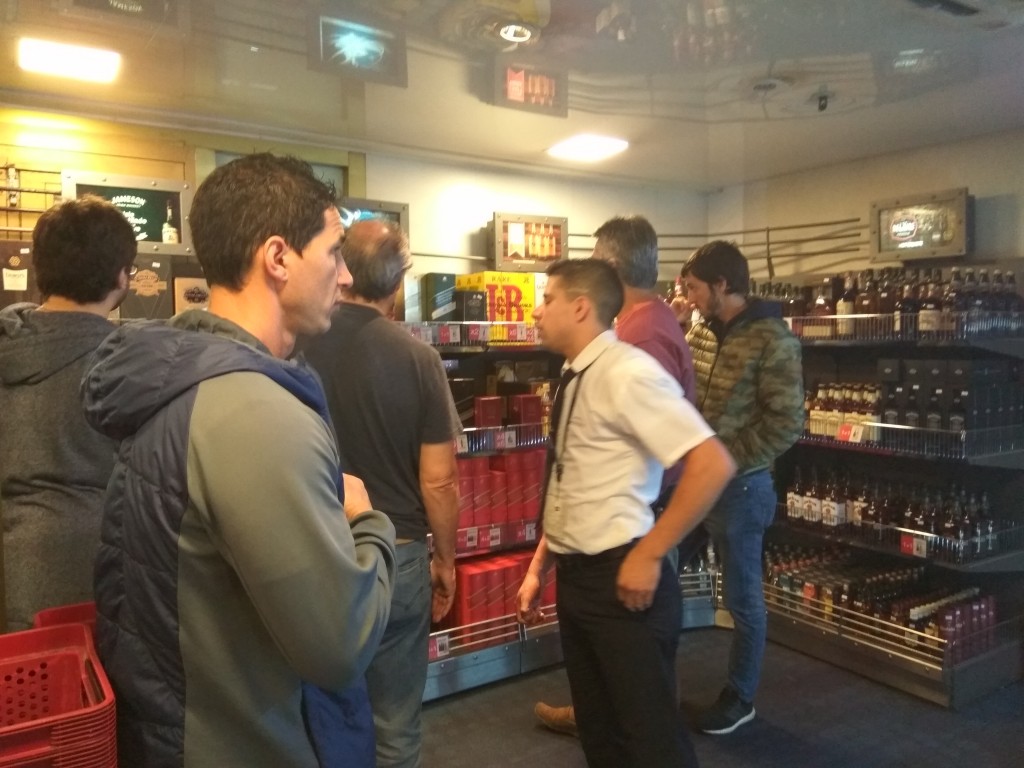 The alcohol corner.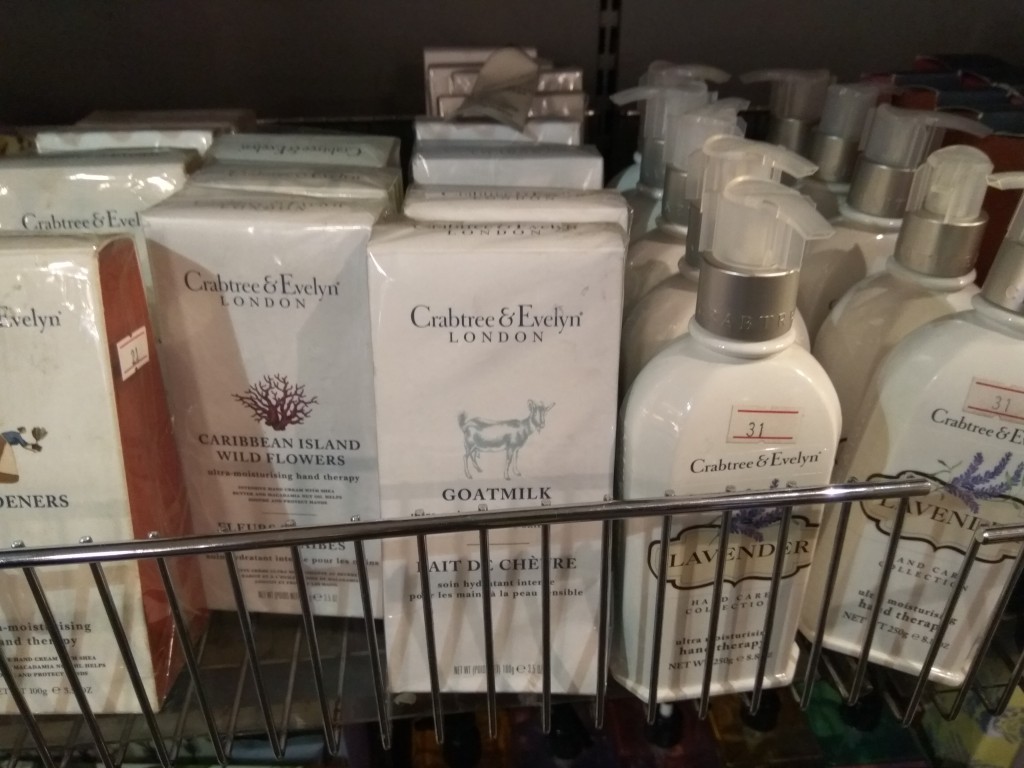 It's not just about food and drink: British personal care brands make it there, too (prices in USD)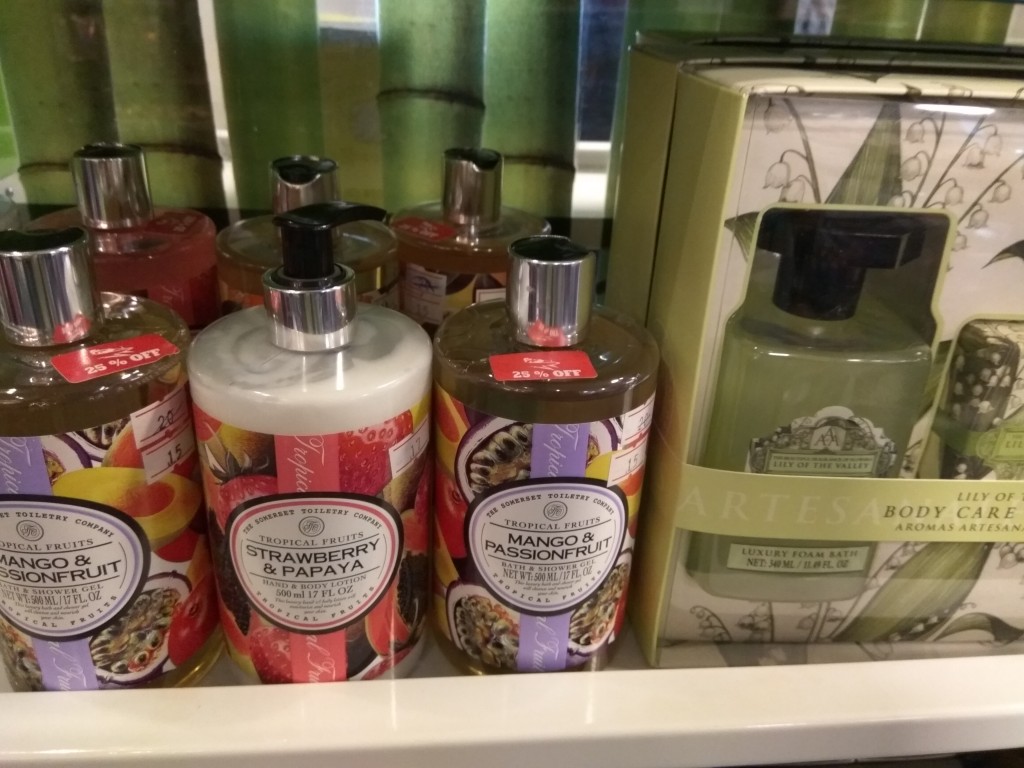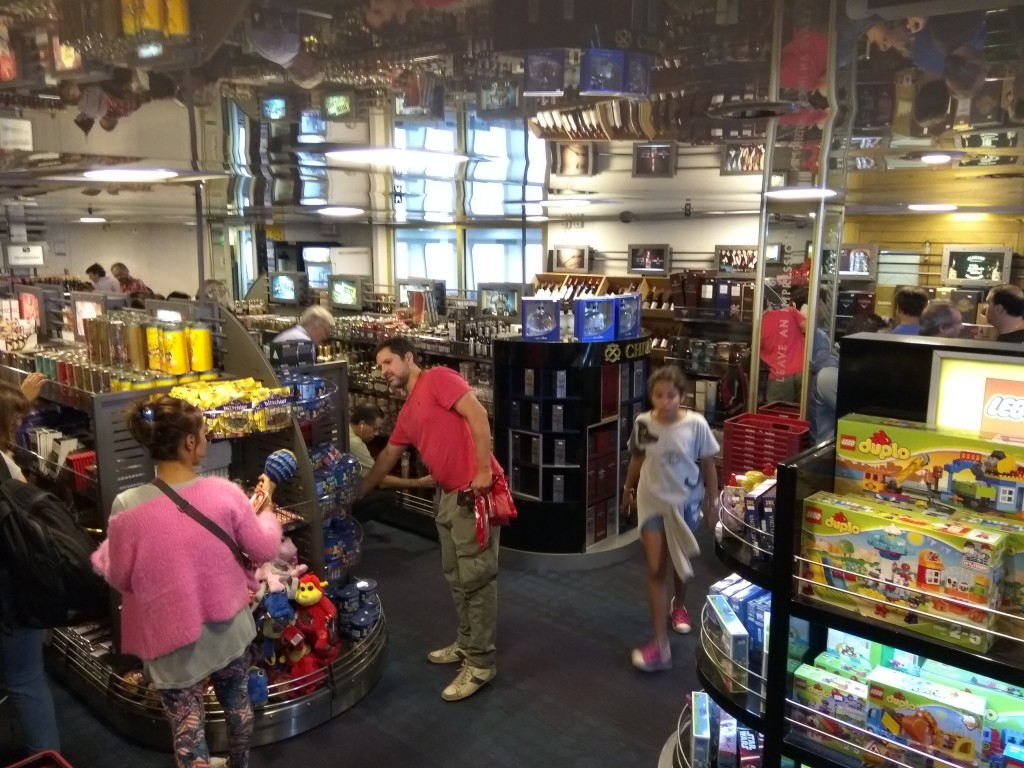 The shop is on two levels (food, drink, toys downstairs, and mainly cosmetics, perfumes and personal care upstairs)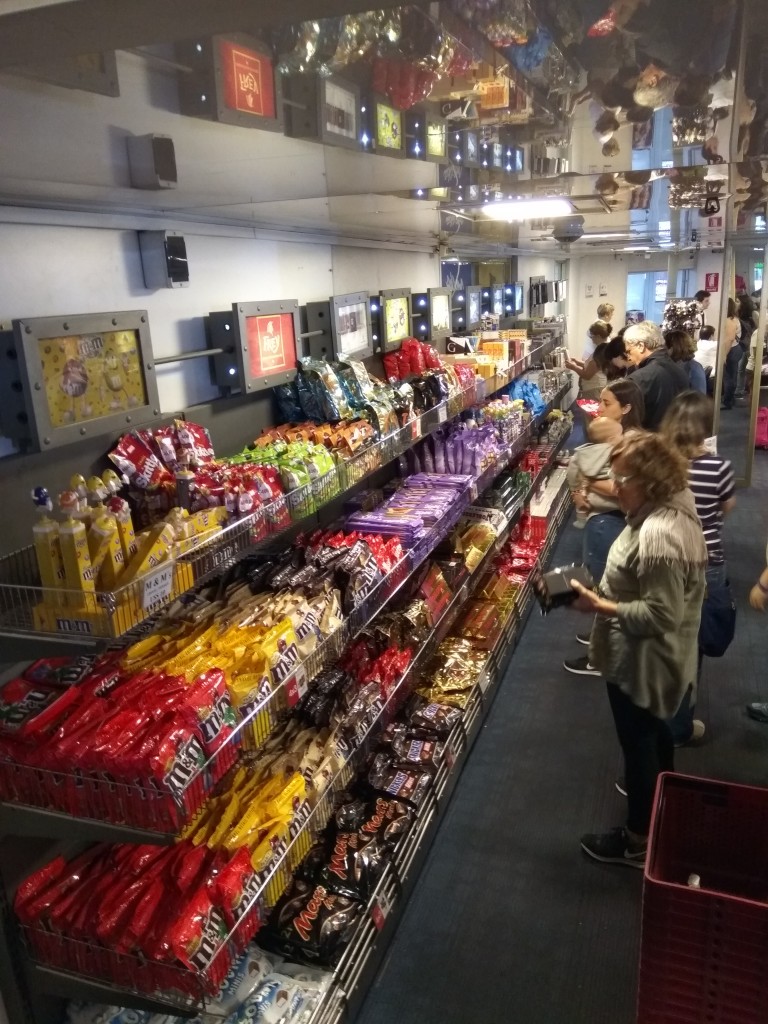 The usual stuff.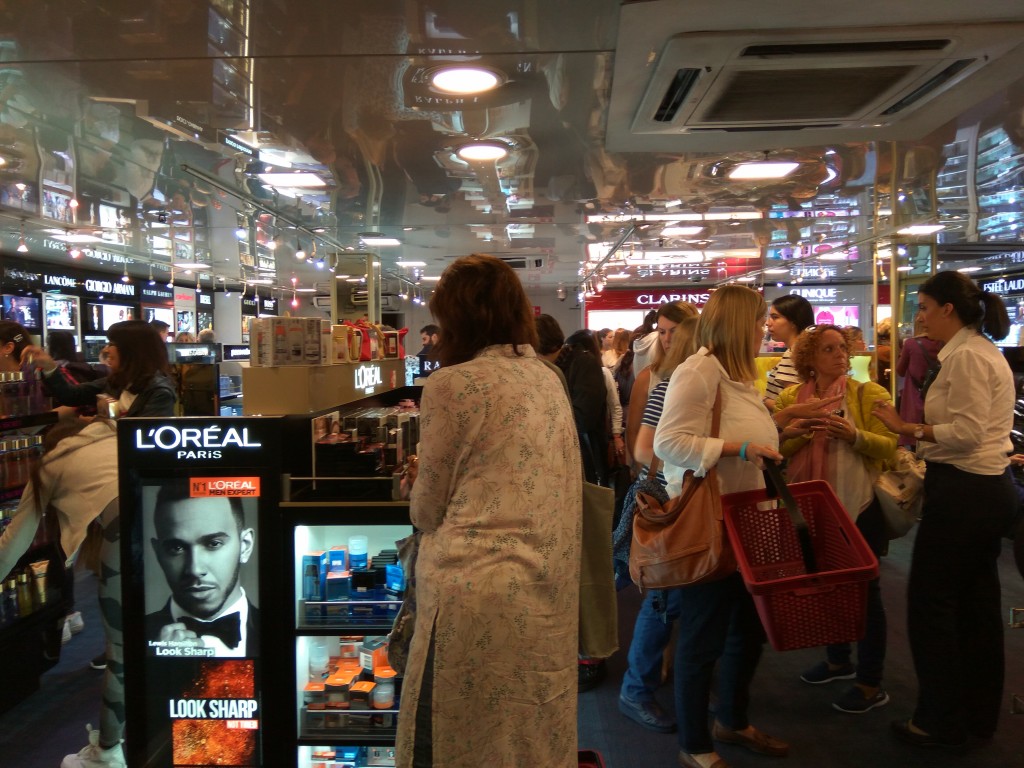 Ladies' territory.
We find that a lot of the value we give our clients is knowing this sort of consumer behaviour, that special place where to sell, that person or organisation that can become meaningful to you. That comes with living and working within the region, it's those tricks of the trade that our clients value so much. If you would like to discuss business in Latin America with Latin Americans, get in touch!