When I heard that the following edition of the China-LAC business forum (LAC stands for "Latin America and the Caribbean", by the way) was going to take place in beautiful Punta del Este, only a short drive from home, I couldn't resist it, I had to be there. Apart from an innate curiosity in the geopolitics of the whole thing, I wanted to genuinely learn more about the links between the world's second (soon first?) most powerful country and my very own region. Yet by default I tend to think about our British SME clients and I wanted to know if there was anything in it for them here…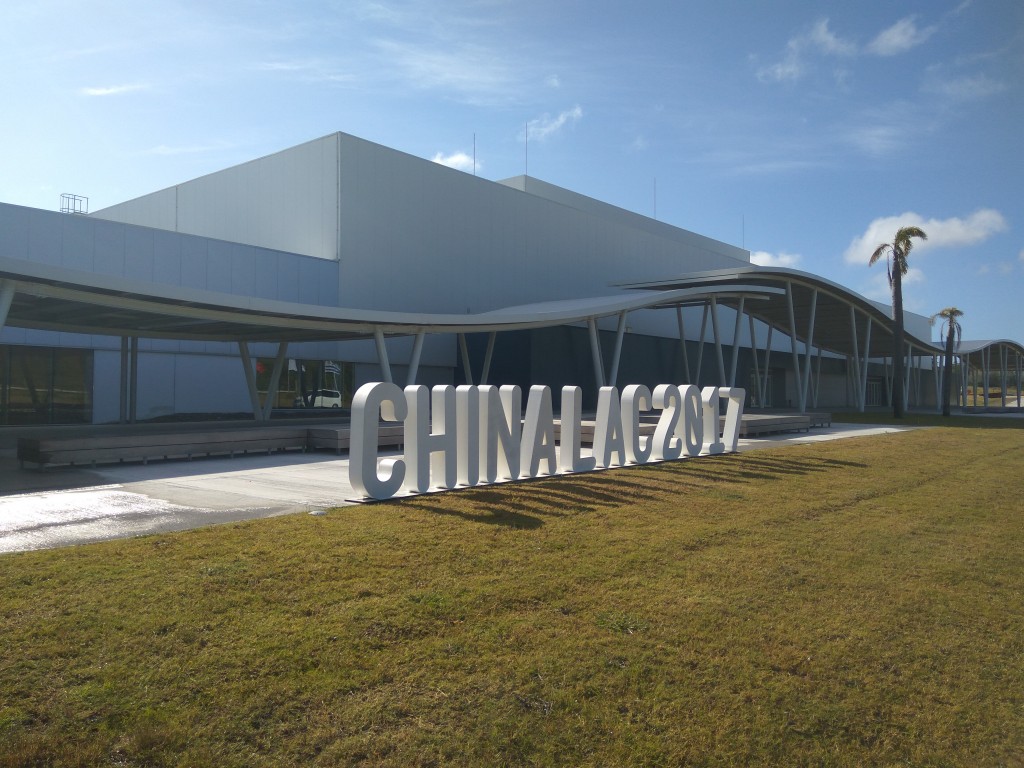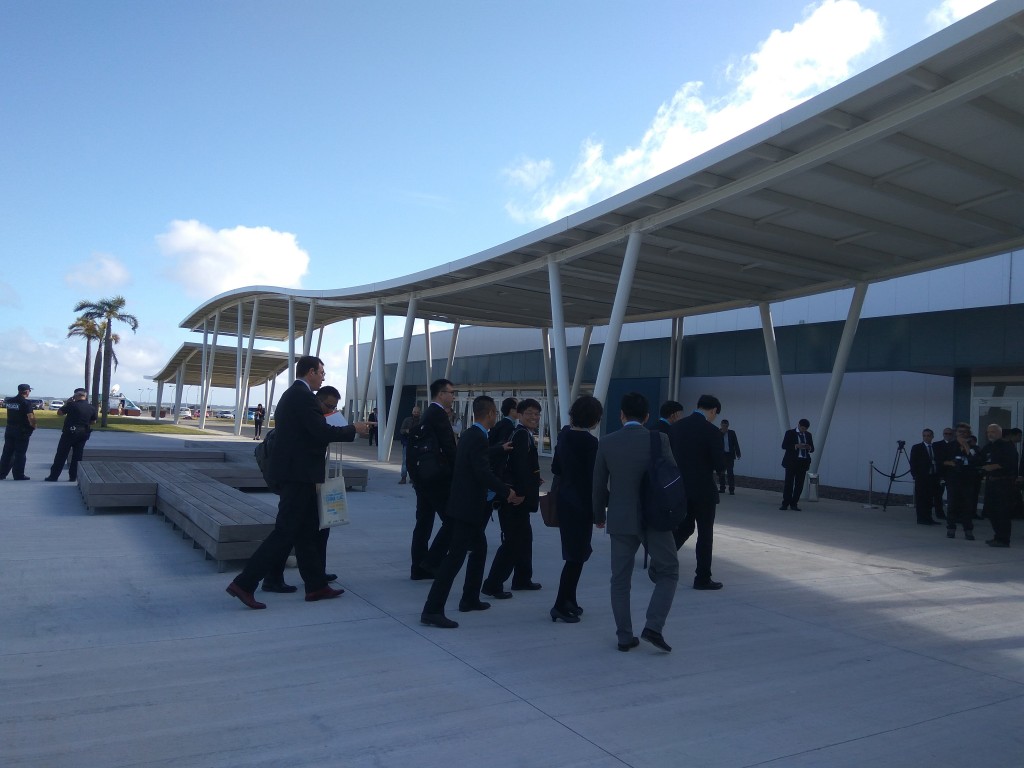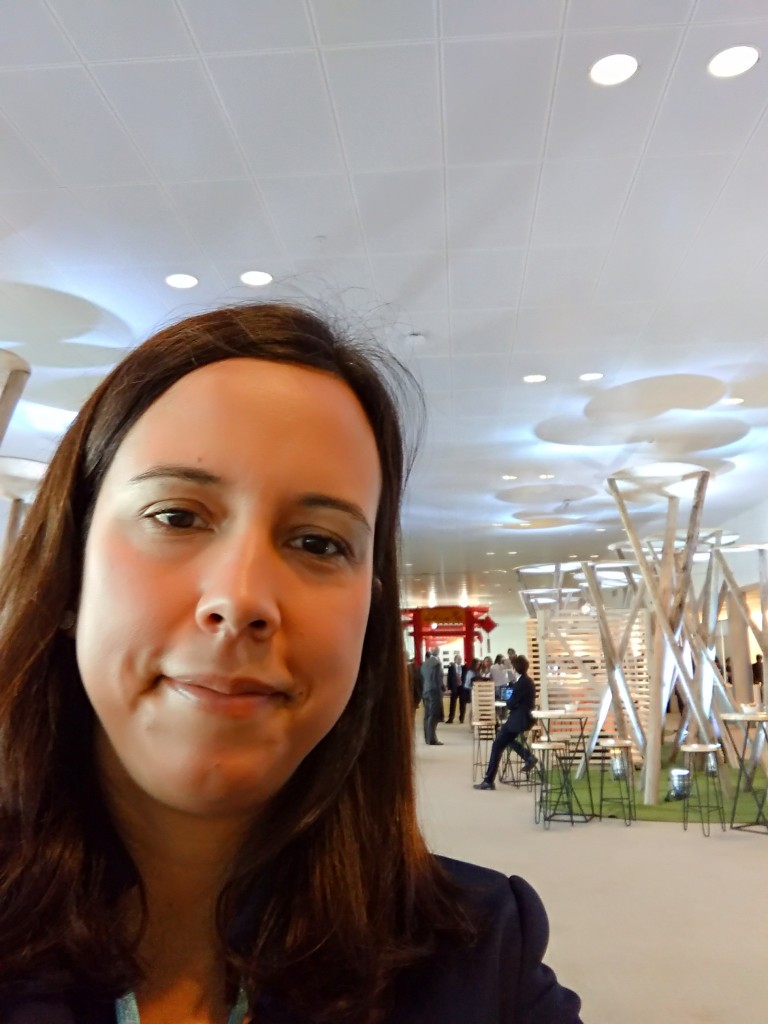 So let me share with you some random thoughts to get us all thinking into this UK/China/Latin America triangle…
1- The Chinese are here to stay
If you follow the news this won't come as a surprise but let's state this clearly: the Chinese are now heavily present across Latin America in areas such as agriculture, infrastructure and logistics. As it was said at the event, Latin America is China's second largest investment destination region after Asia. China is Latin America's second biggest trading partner after the US, and the largest trading partner of countries like Uruguay, Ecuador, Peru and Brazil. The Ecuadorian Industry Minister mentioned that China and Ecuador have 13 donation agreements with China, in areas such as edtech, so the relationship goes beyond "traditional" trade and investment.
So if you're doing business with Latin America, your strategy will need to refer to this Latin America-China link at some point, for reasons that might be specific to your industry or business. For example, if a project is financed by the Chinese, will you (realistically) stand a chance of competing with your Chinese competitors in a (public) tender? If the Chinese are building their products in Latin America, do you stand a chance of competing with your UK-manufactured products? If so, what exactly is the niche that you could exploit? We heard from Mr Xie Dongbo about Gree (Chinese air conditioning manufacturers producing in Manaus, Brazil), I wonder if British HVAC manufacturers really understand the competition they face and the one they are likely to face, not just "from China" this time but, harder still, from the Chinese manufacturing within Latin America, with Latin Americans. Of course, my answer to this is that if you do have something very niche, high-quality or where origin matters, you can still compete (check out my Made in Britain post here), but we need to delve deep here.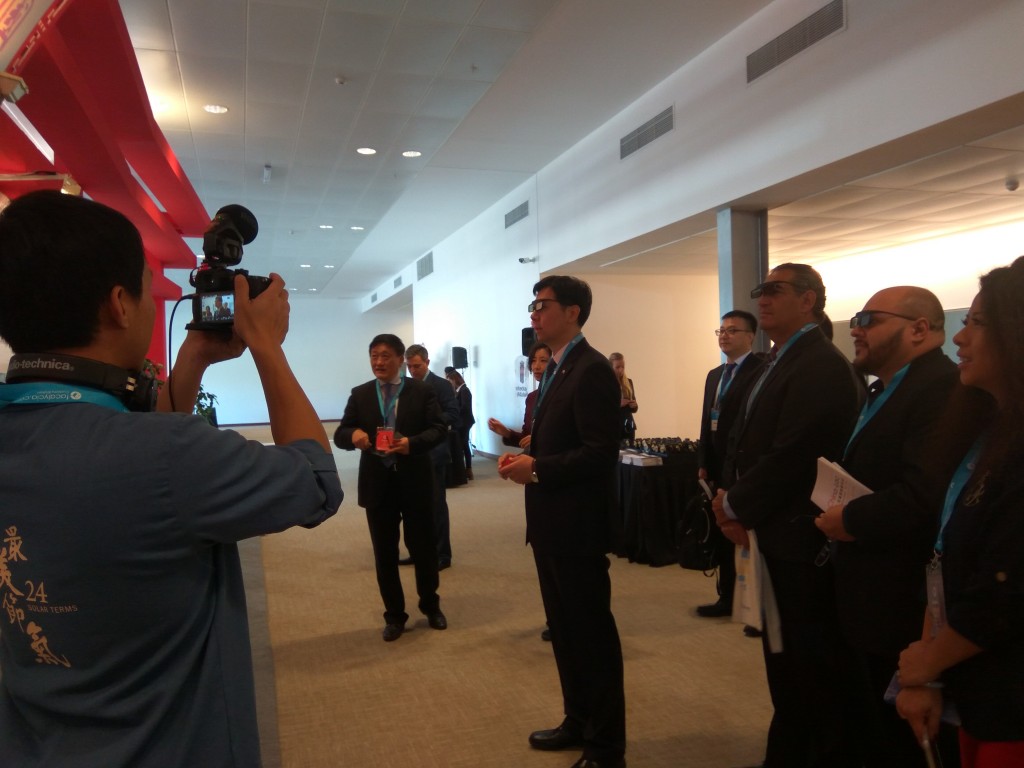 2- The Chinese need Latin America's food
As simple as that. They are buying land, meat processing plants and making huge investments. The Chinese can't make everything in China, and one thing they can't make is Uruguayan/Argentinean/Brazilian beef (apparently, as Grobocopatel explained, that has a lot to do with the availability of water since beef production is very water-intensive).
In the short term, Latin America will need to export more food (commodities, mainly) to China so productivity will need to go up – if you work in agritech, these can be happy days for you since Latin America will need the technology and the know-how from countries like the UK to get up to speed. It was clear from the talks as well that food safety is a concern and there are opportunities there for UK SMEs, too. The need for natural resources applies to energy and mining, too.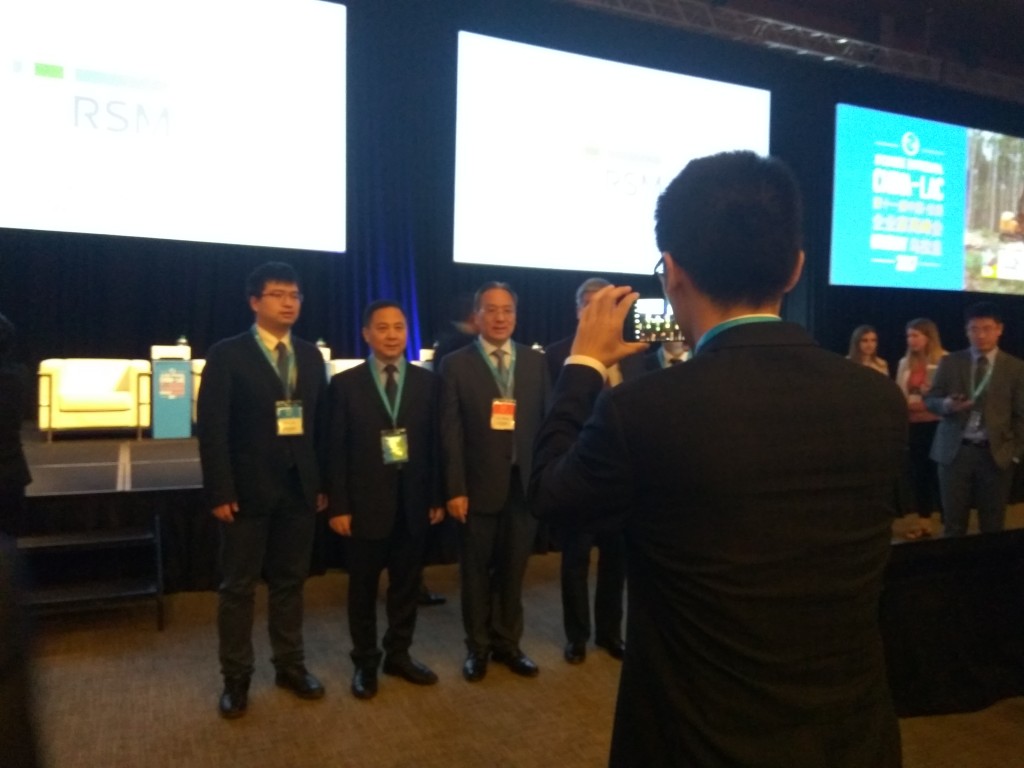 3- Latin America's infrastructure isn't up to scratch
That Latin America's infrastructure and logistics aren't meeting the needs of a growing trade with China is well-documented. This is an area of expertise for British SMEs (check out guest post by Martin Finnigan regarding PPPs, for example). Ports and railways were particularly mentioned in various talks.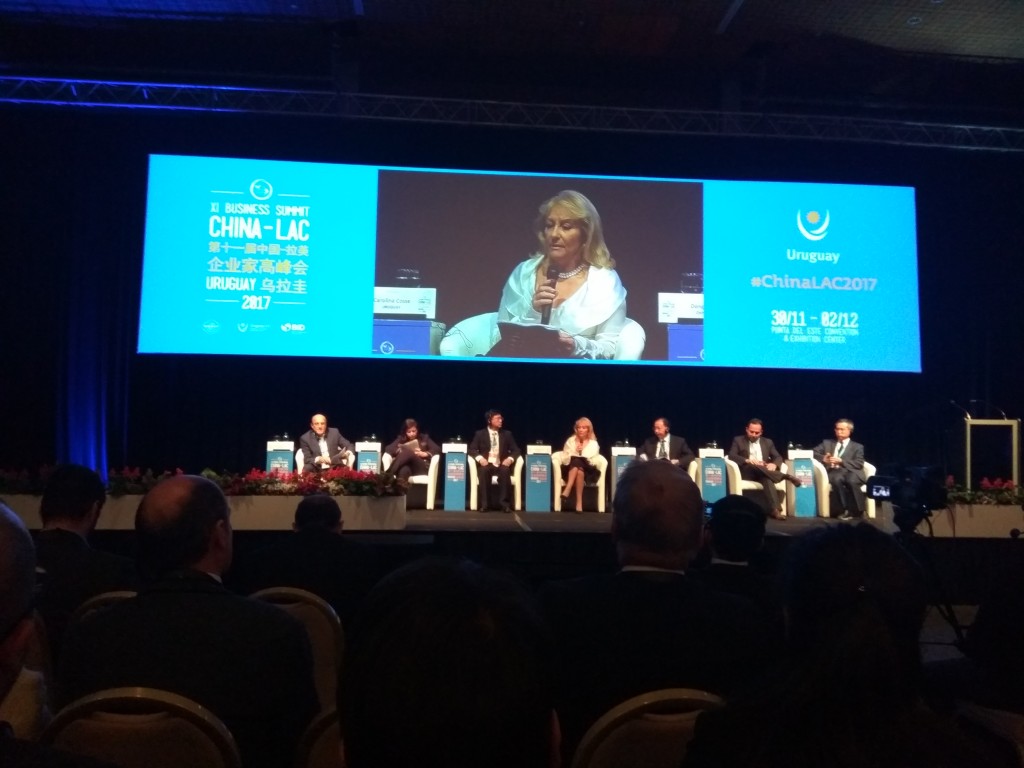 4- If you can compete with the Chinese in China…
It occurs to me that it will be difficult for most UK SMEs to compete head-on with Chinese companies in Latin America. However, if you are already in China competing with Chinese companies successfully and gaining market share there, isn't that a good sign that the Latin American markets could be appealing, too? If you're niche enough for China, is that a sign you could be niche enough for Latin America? I discussed the biggest cultural differences with some of the Chinese people at the event and if you can crack those differences in China, Latin America should, at least culturally, be much easier.
5- If the Chinese are looking at Latin America…
…why aren't you?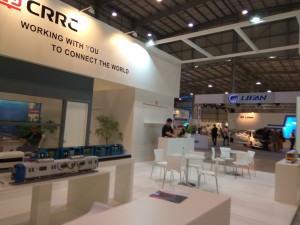 Mr Mu Gang from Lifan Group (who assemble cars in Uruguay), for example, praised Uruguay's renewables policy and advancements as well as praising the region's software industry. Mr Mu Gang made a point that the good thing about being in the region was not just manufacturing but getting much closer to the consumer and understanding that consumer much better.
Brazil is usually the bugbear of Latin America for British SMEs, so I was pleasantly surprised when one of the business speakers mentioned their very positive experience in agribusiness and the low level of taxation. It's those niches British SMEs need to explore. Of course, it might take the thorough research and long-termism of the Chinese. But it does pay off.