Practical tips
Last time, we discussed opportunities for exporters around financial inclusion in Latin America. With only a few weeks to go to CLEIF, the region's main annual conference covering financial inclusion and financial education, let's cover some top tips on how to do business with the region.
My first top tip is always to look at the region as a whole, strategically. That might seem odd when discussing financial education or financial inclusion, because they are so country-specific, particularly in terms of political commitment and regulatory frameworks. However, at events like CLEIF, you realise just how interlinked these countries are, and how providers like you will cross borders. What's also important to consider is how you can geographically expand from one country to the next, looking at hubs that can be of significant strategic value.
Having said that, what really matters is understanding (very well) the reality of each country. Do not underestimate the importance of local knowledge and understanding, particularly in this sector. What worked in your home market or other markets might not apply at all to Latin America. Even within Latin America, there are mammoth differences between countries, and even within countries, say, between rural, coastal and city areas.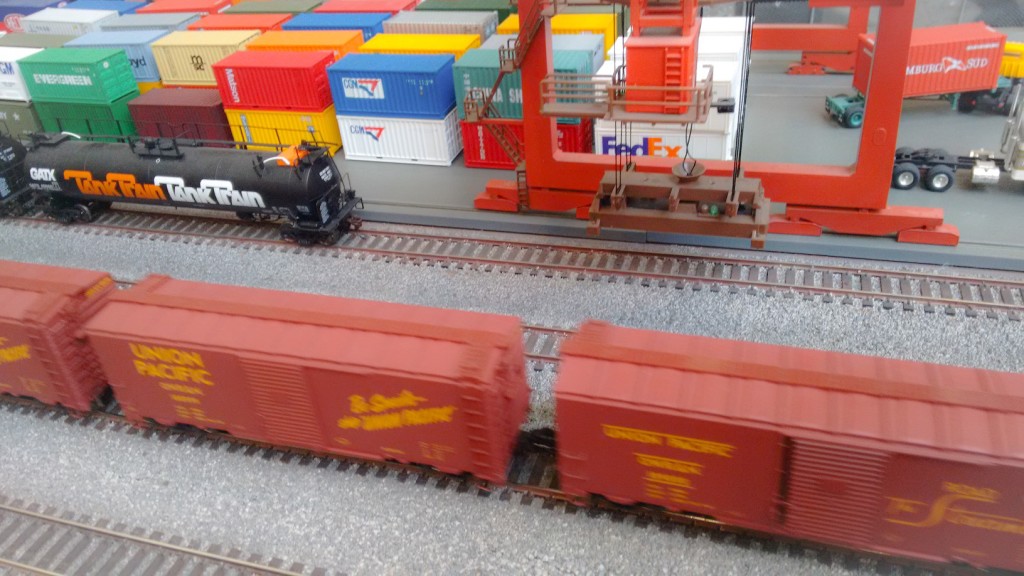 And a bit of humble pie now…
The experience overseas companies have in their home markets can be hugely valuable, and it might mean landing in Latin America with a client portfolio already developed, and growing in these markets on the basis of a one previous client that parachutes you into the region. However, bear in mind that there are already strong local and regional players, which I urge you to research carefully. Therefore, seeking partnerships should probably be in your agenda. You will find a lot of these organisations and businesses at CLEIF.
Finally, when looking at Latin America, remember that relationships are crucial. Who you know really matters and can make or break your business here. Invest time researching the region and when the time comes, make sure your senior people are engaged (more on that here). Building relationships is why Felaban events are so popular and a must if you're exploring or penetrating the financial sector in the region. Shaking hands and making contact is why CLEIF is expecting around 300 attendees. They know that what matters is being there.
If you are interested in attending CLEIF, you'll find the programme online as well as the costs. Get in touch if you need our support in making the most of your visit to Uruguay, we'll make sure that you get a chance to speak to key people and find out the information that will really make a difference. Felaban (Federation of Latin American Banks) also organises CLAB (which takes place in Lima earlier in September), focused on fintech.