Mining is a sector worth looking into if you're (thinking about) exporting to Latin America. That will be obvious if you're already established in the UK and across other export markets as a supplier to this sector, but it can be less obvious if you're not used to dealing with it. Mining is a key sector for countries such as Chile and Peru, and including it in your export plan can make all the difference to your sales in the region.
Mining is not just about minerals, rocks, equipment and machinery. Mining requires a very wide range of products and services. Think about emergency services, health, education (including EFL), logistics, energy, food packaging, hygiene products, lighting, telecommunications and much more.
A good way of getting acquainted with the sector, to support your market research, is attending trade shows such as Exponor (in Chile), Perumin, Expomina (in Peru – I'll be there in September) and Expomin, the show I just visited in Santiago de Chile.
Today I'd like to share some pictures of the most recent edition of Expomin with you (this is organised by Messe Frankfurt so it's not an amateur show!), see if there's anything here that interests you and we can take it from there.
UK companies at Expomin
One of my UK manufacturing clients, Ellis Patents Ltd, is already selling (directly and indirectly) into the mining sector in both Chile and Peru. There are many other British companies already positioned in Chile and many trying to get there. Some of them were present at Expomin, in the UK sector, and I'd say most were fairly small to medium companies. Are your UK competitors already here? How about UK manufacturers who complement your products?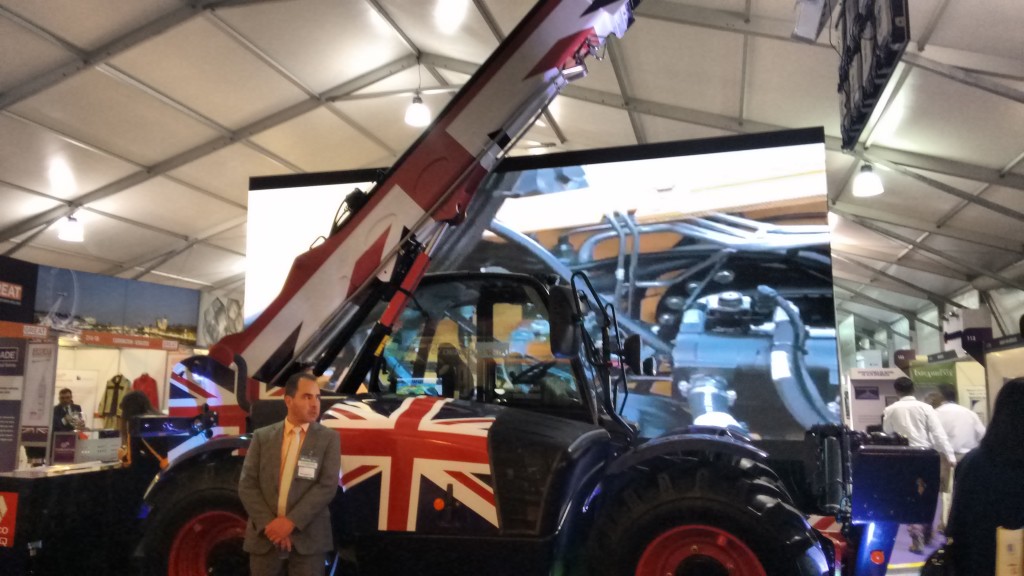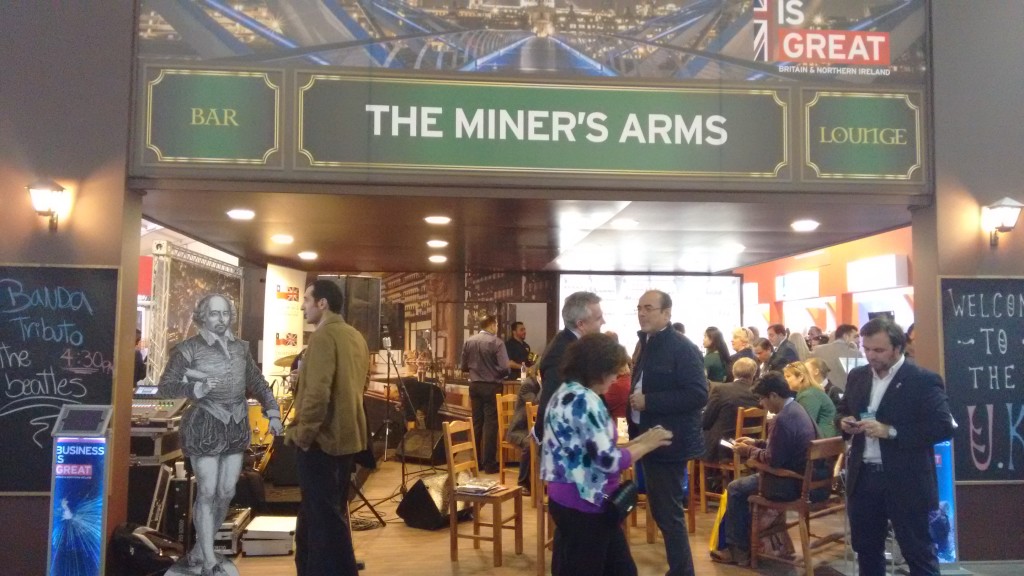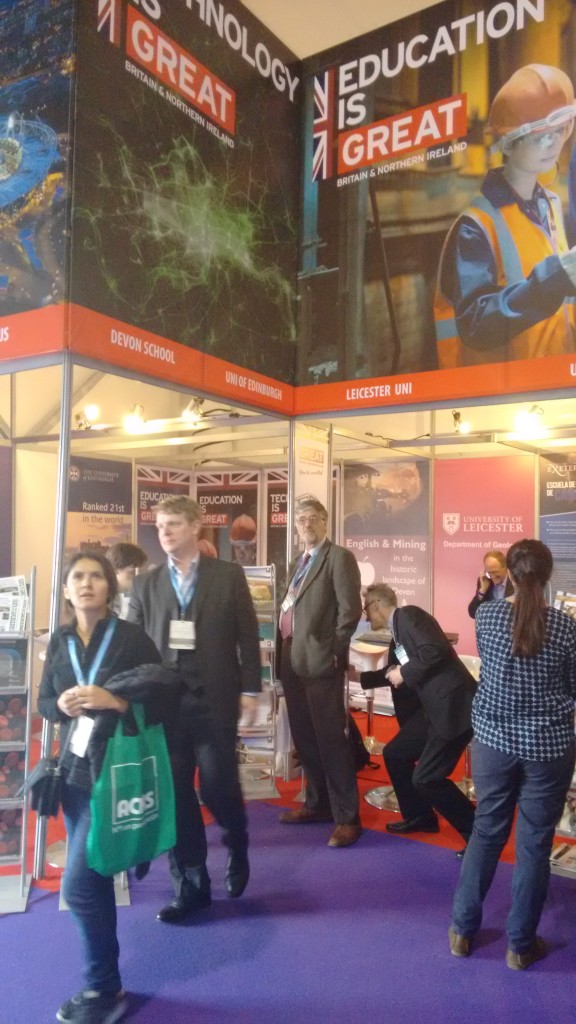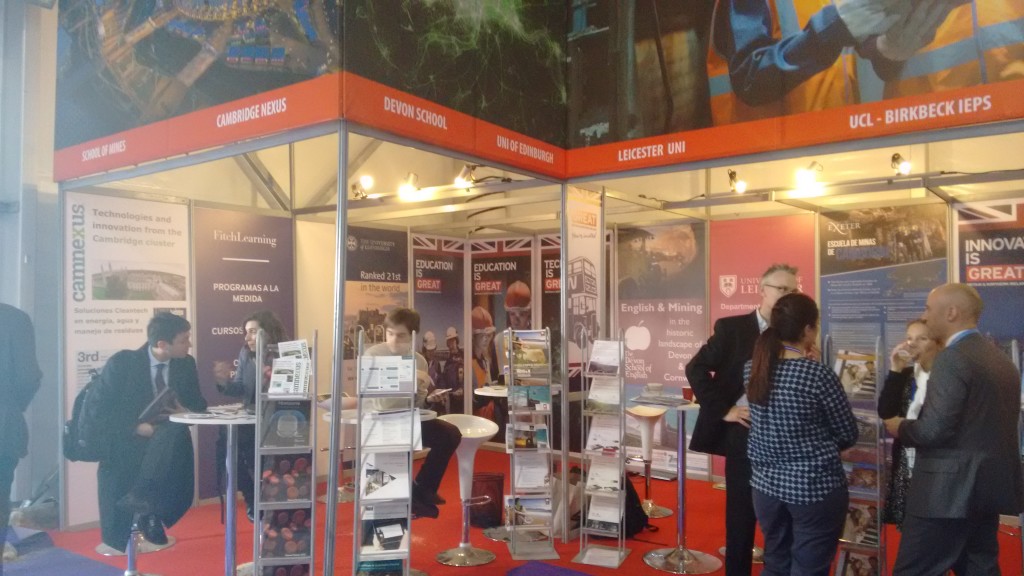 Could your worldwide competitors be here, too?
The UK wasn't obviously the only country with presence at Expomin (although it did have the best music!). Countries like Canada, Spain and Brazil had huge and impressive sectors but many other countries were present, too, such as Holland, Denmark, Australia, Peru, Argentina, Germany, Belgium, France and many more.
Are your international competitors interested in this show? If yes, why? If not, is it a lack of demand or is it that you could be the first-mover?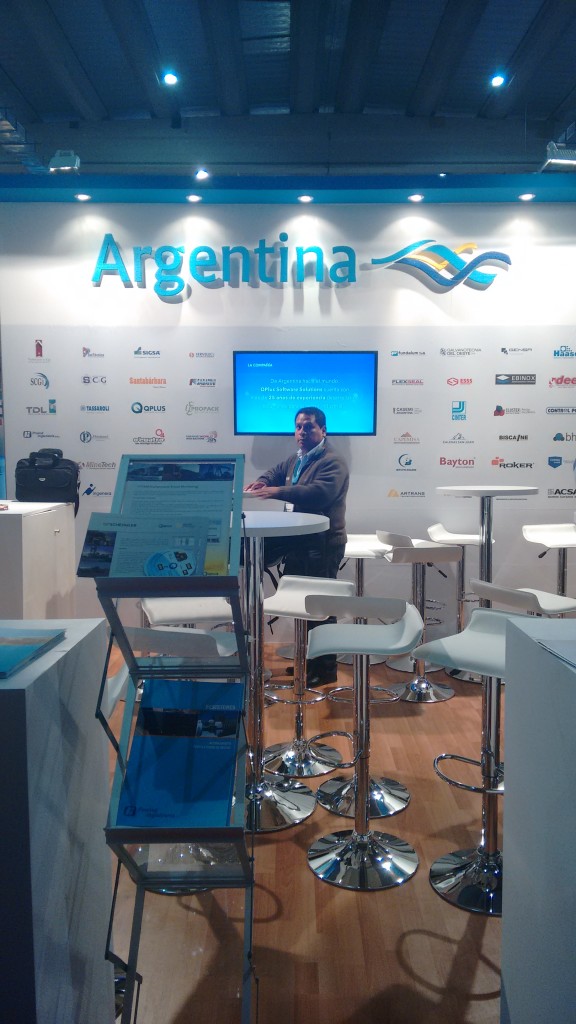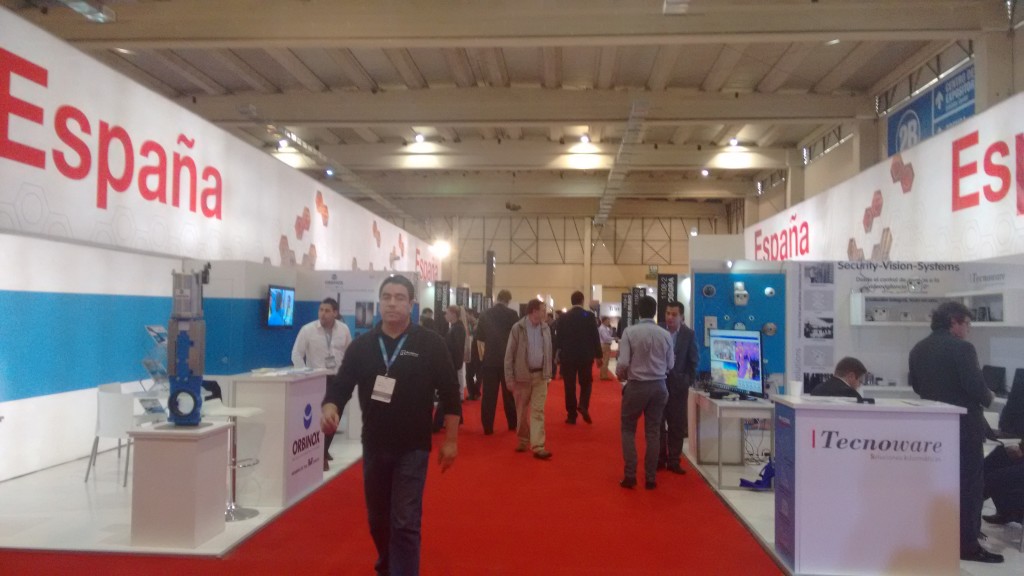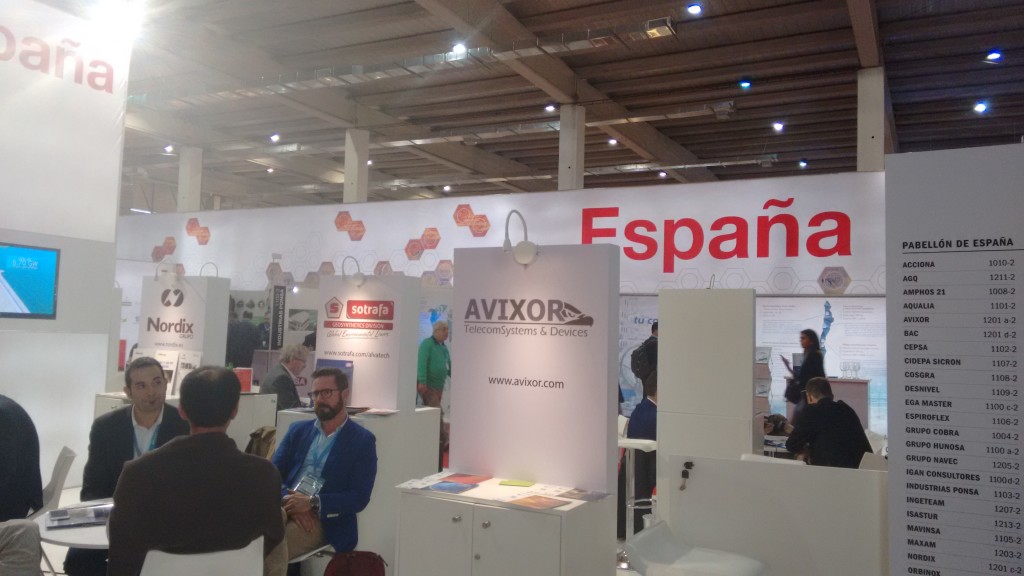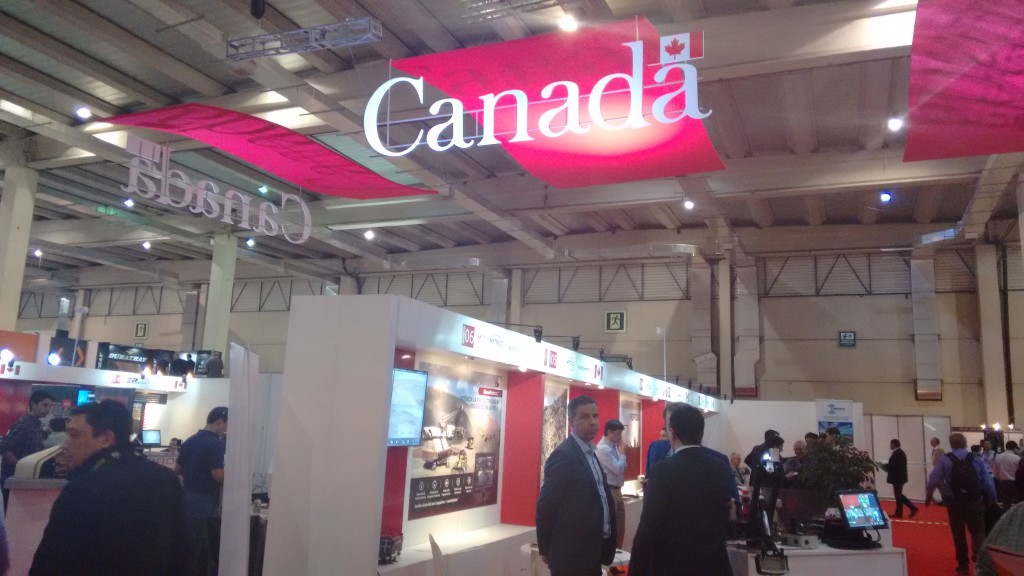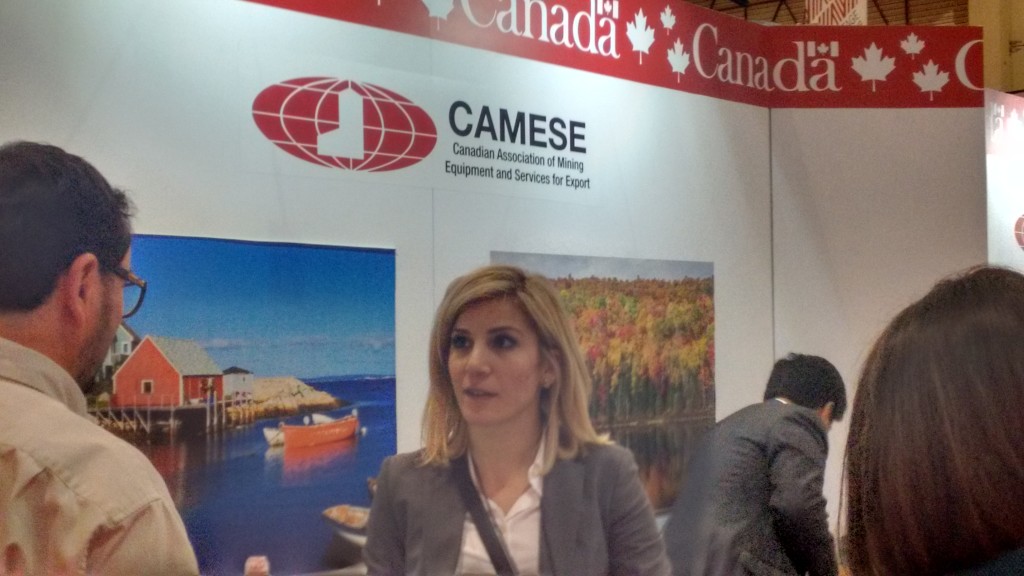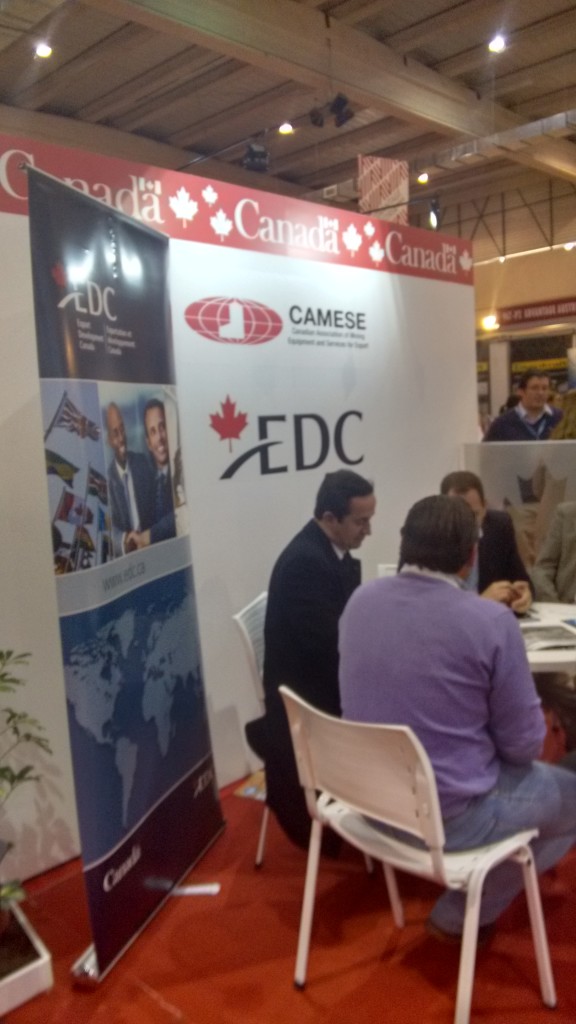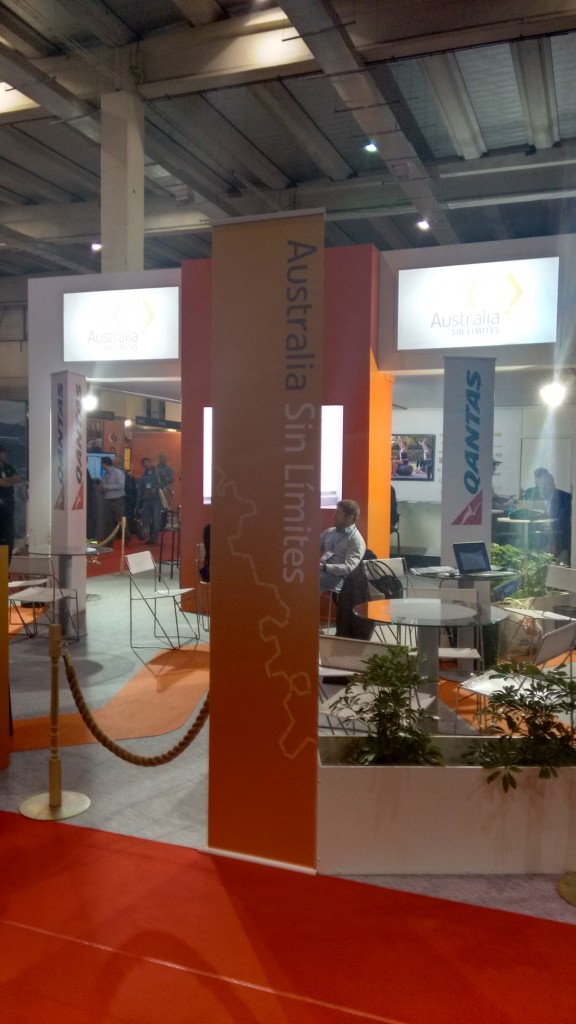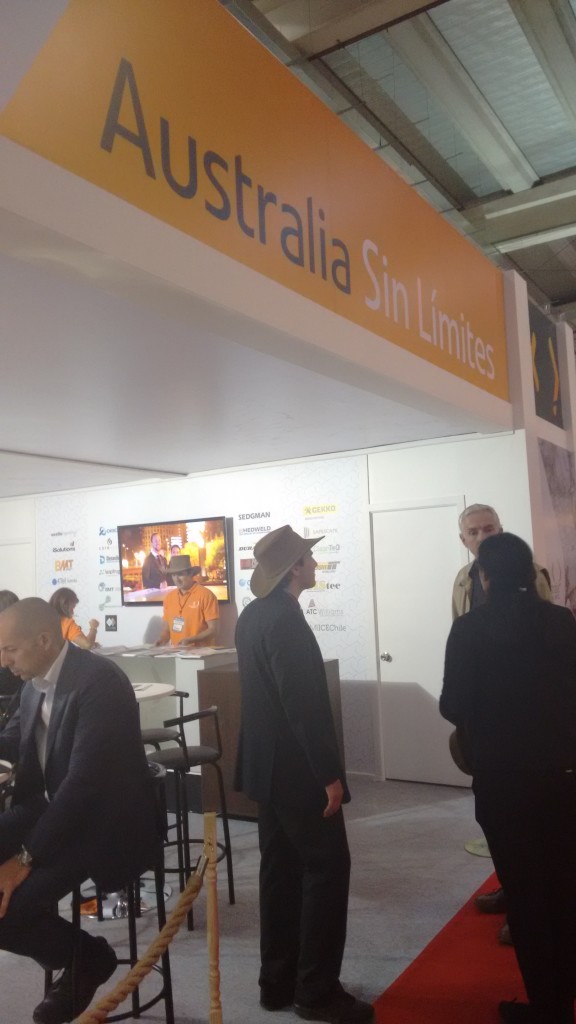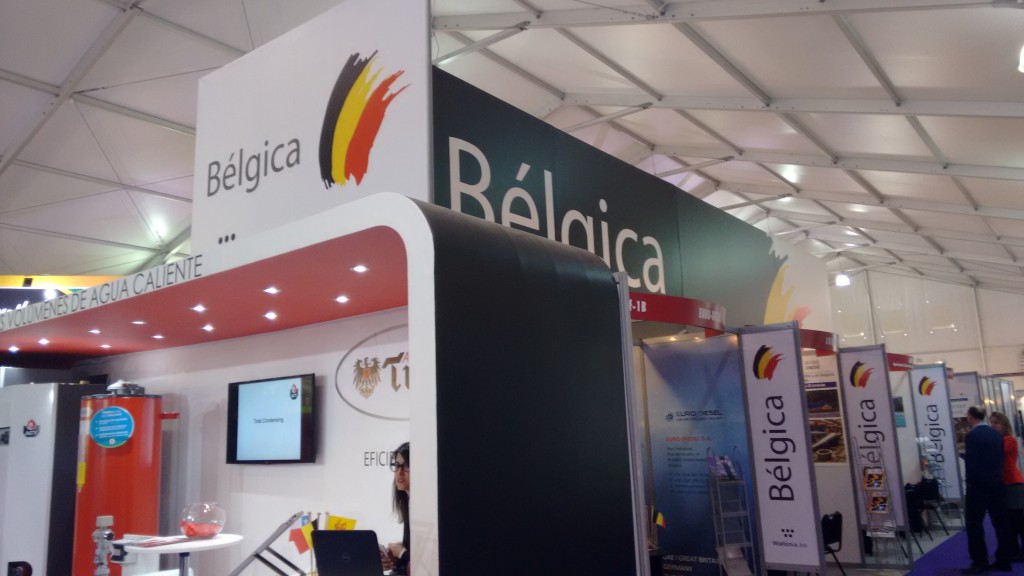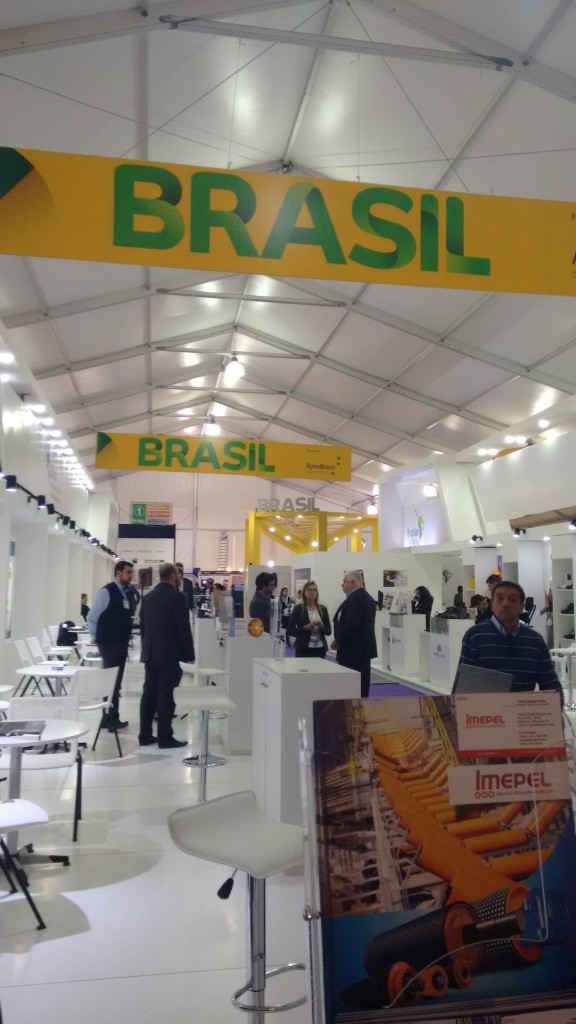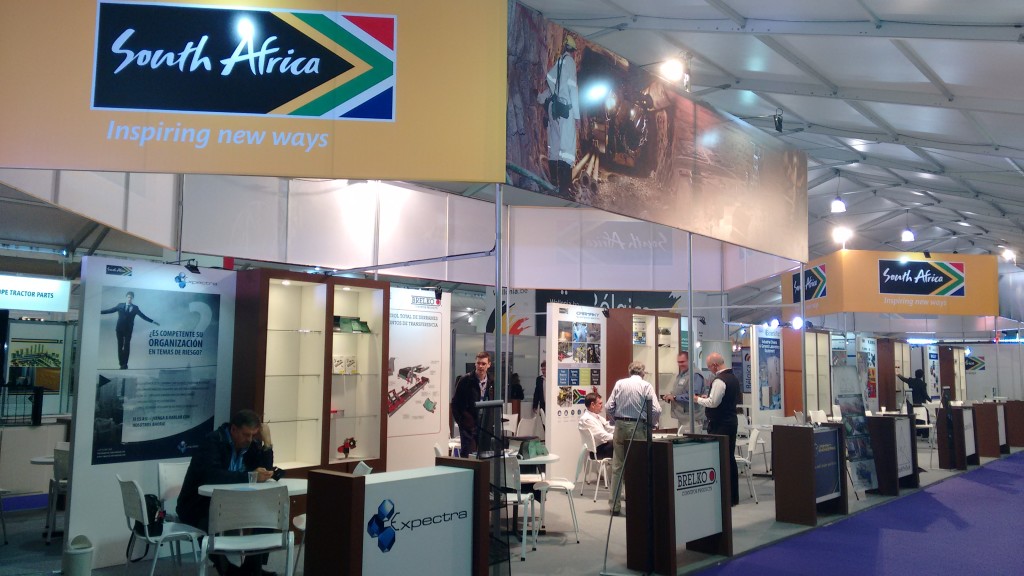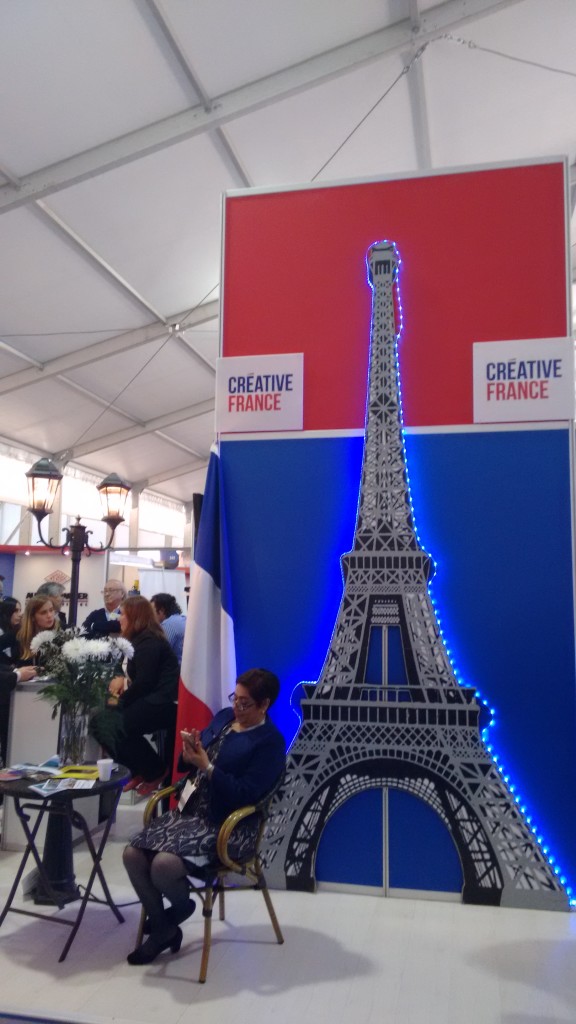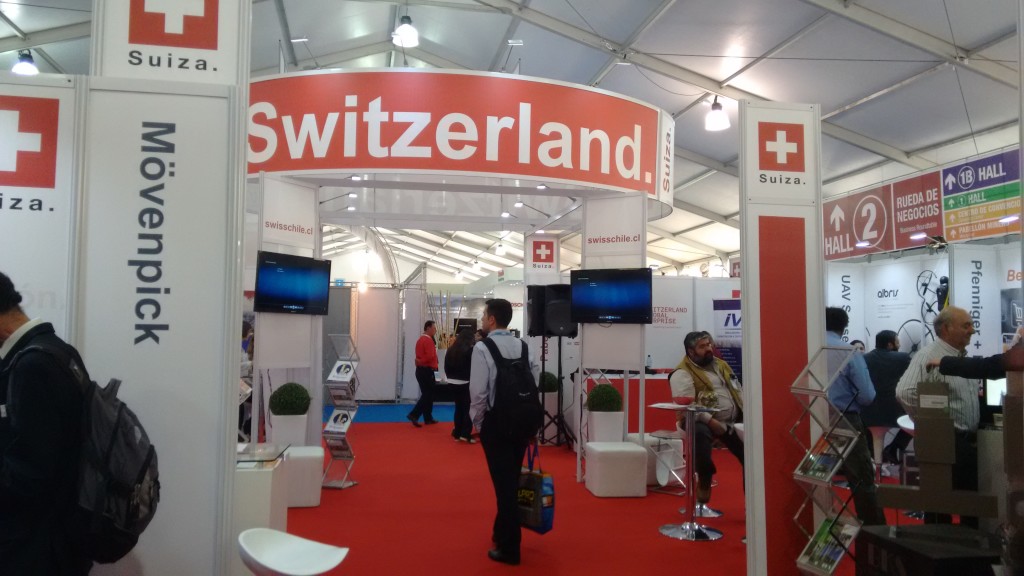 You can showcase just about anything
As I said, mining requires not just machines but also a wide range of products and services. Check out what some exhibitors had to offer…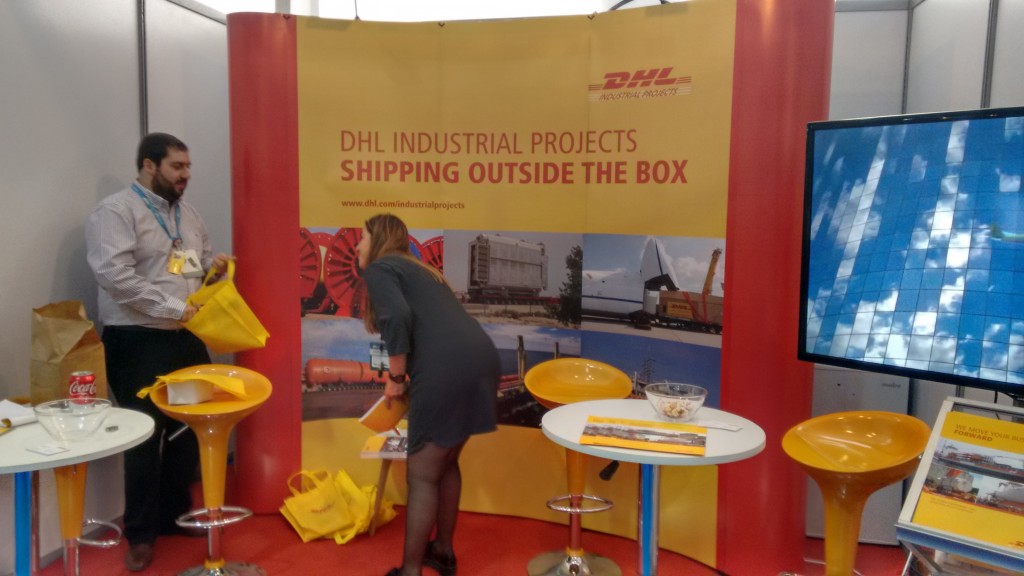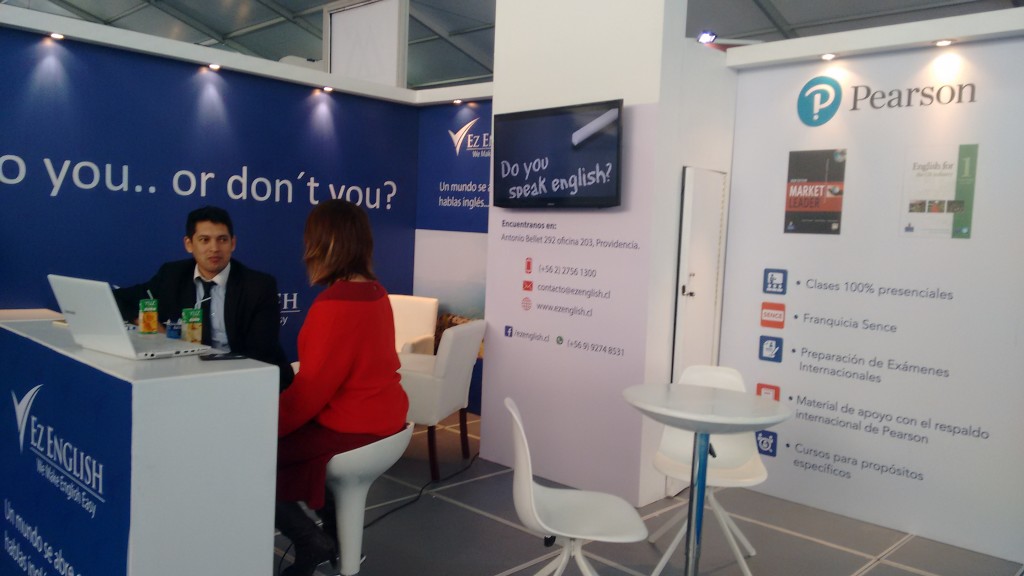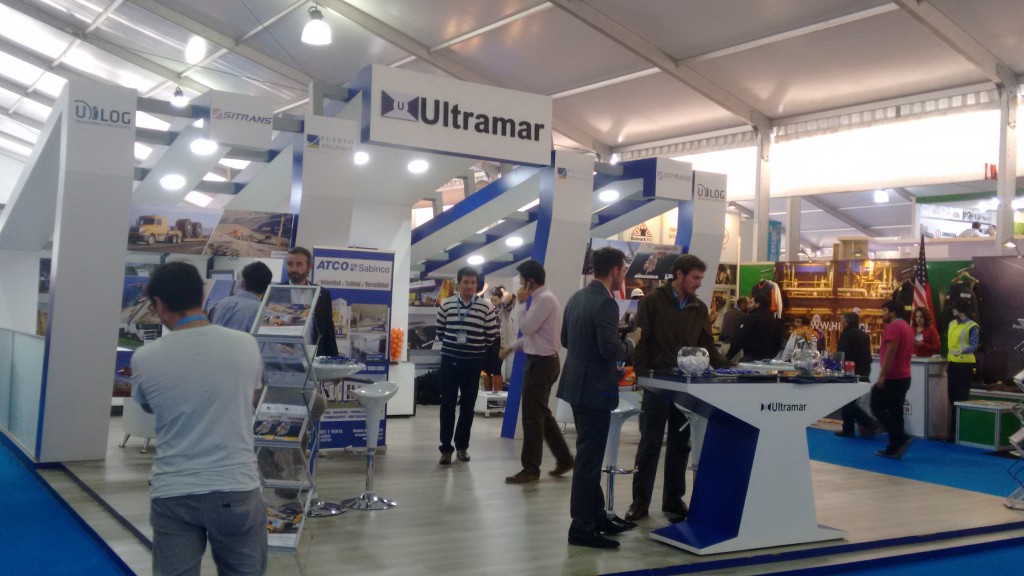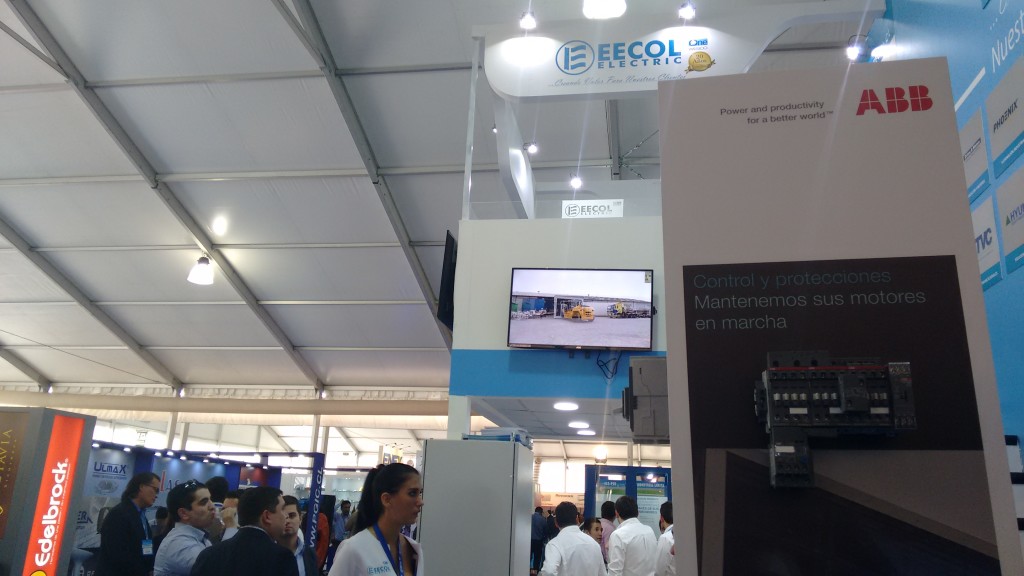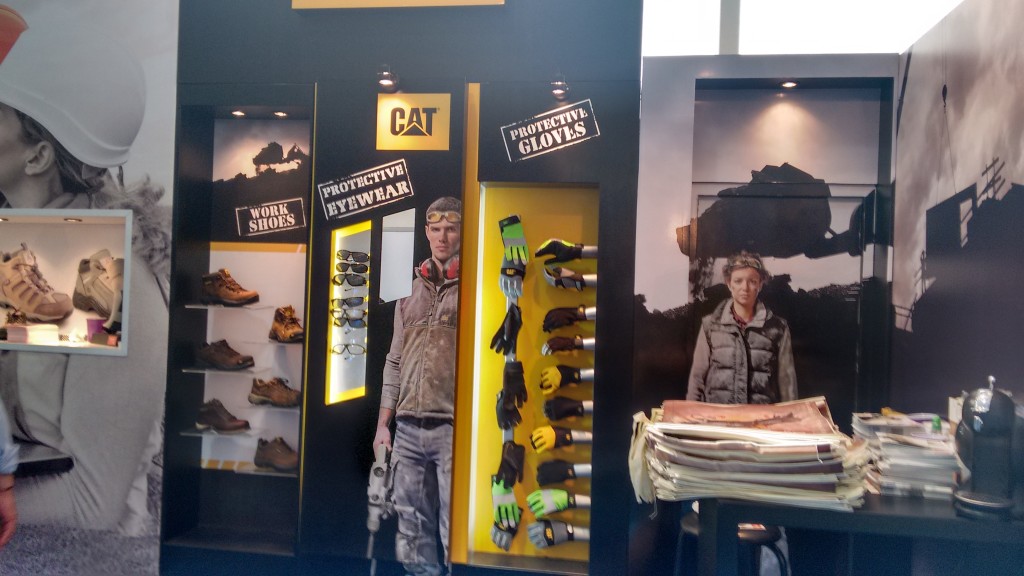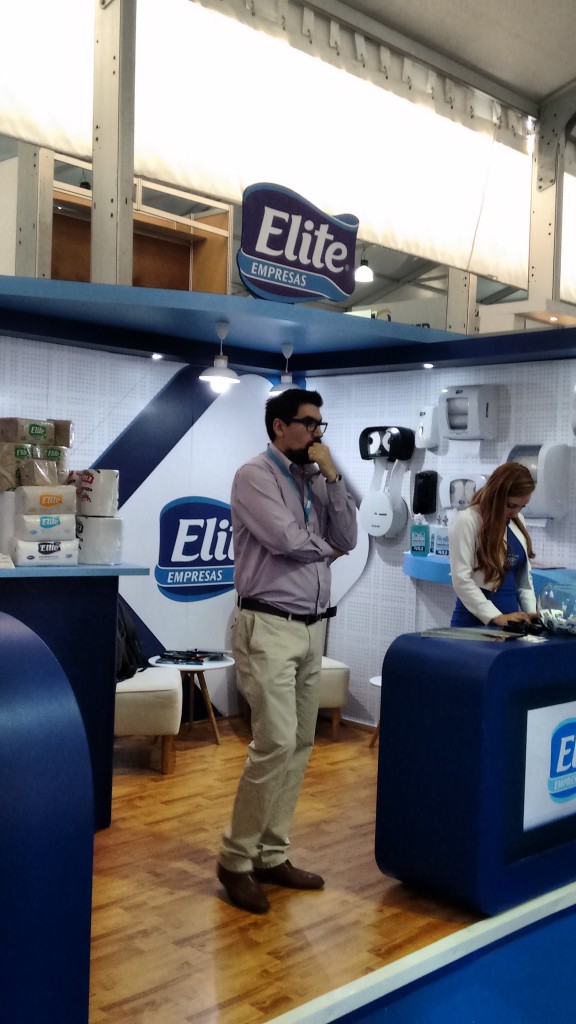 So remember to consider mining as a key sector to sell to in countries like Chile and Peru. If you're interested in researching the opportunities or organising a visit to one of these shows (as part of a market visit, maybe?), get in touch.