We recently covered some of the best reasons why you should consider exporting to Colombia. The following 12 pictures from my last three years travelling to Colombia's capital, Bogotá, might not be what you find in travel guides, but they will give you a few tips and hints on one of Latin America's largest cities.
Enjoy.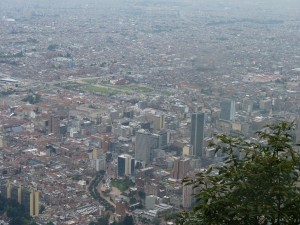 Bogotá is huge. About 7 million people. That's double the population of the whole of Uruguay.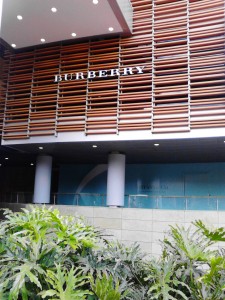 Luxury products and services are a must in Bogotá.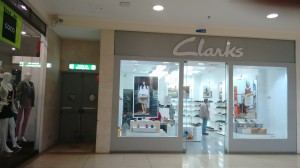 Some British retailers and brands are already well positioned in Colombia.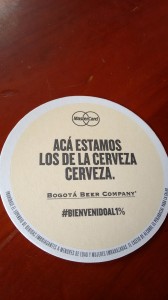 Judging by this coaster's small print, you can't sell alcohol to pregnant women in Colombia. Watch out for local regulations.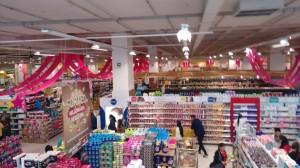 There are some very large supermarket chains in Bogota and the whole of Colombia, like this one (Almacenes Exito), now part of the Casino group.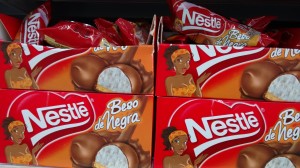 Latin America can be very un-PC, but this packaging shocked me, particularly since it comes from Nestle. The goodie in question is  called "Beso de Negra" or "Black Woman's Kiss". Odd.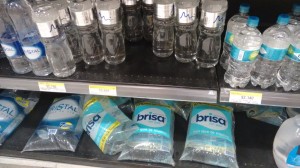 Now, this is not something you see every day, water in bags (mind you, they sell milk in bags like these here in Uruguay).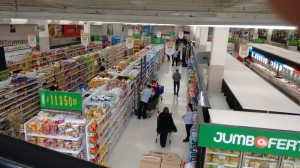 The Chileans have arrived. Cencosud, a multilatina and major Chilean retailer, owns Jumbo supermarket in Bogotá and the whole of Colombia.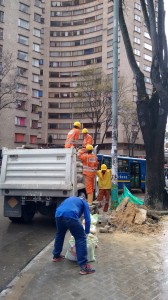 Currently enjoying the security and prosperity it lacked for decades, Bogotá is a huge building site and a thriving market for those in construction, infrastructure and building.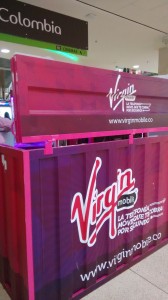 Recognise the brand? There's room in Bogotá for everyone.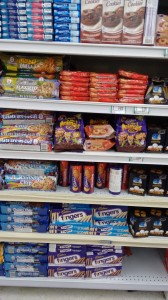 Some British brands making it to the shopping trolleys of those living in Bogotá, and not just expats.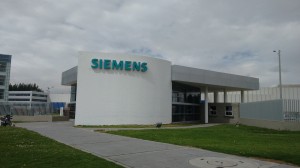 All the big names are here. And in energy, there's plenty of work to be done.