Chile is the world's largest copper producer. Mining is key to the country's economy and so a mining show in its capital city, Santiago, was always going to mean big business. And quite big, indeed, looking at the huge machinery on display but also at the calibre of the brands involved, from machinery through to legal services, from GPS through to chemical engineering.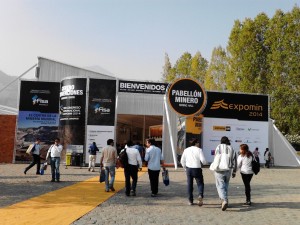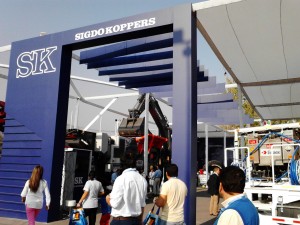 The show was very well-organised and executed. From public companies including educational establishments and the leading national mining company, Codelco, to the large multinationals and local distributors, everyone was there. To me, the whole show seemed more like a social occasion, an opportunity to see old friends and business contacts, some of whom are spread across Chile's 4,270km (North to South). And this is not surprising: mining is a micro-world, and personal relationships are key to doing business here.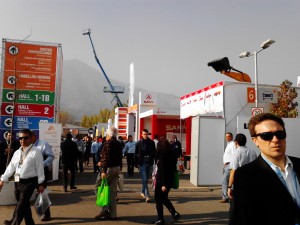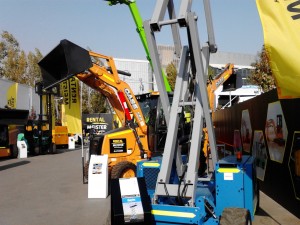 And then there were the international pavilions. I did ask for directions to the UK pavilion but, well, no… no British pavilion at all. I didn't spot any Union Jacks but I am sure there were British companies there somewhere, maybe exhibiting along their local distributors, but they didn't clearly make the noise that our Belgian, Swedish, Canadian and German competitors did. Which is a shame, because there's a lot of business to be won in mining in South America, particularly in Chile. Maybe next time?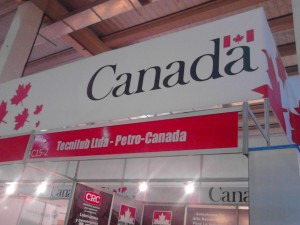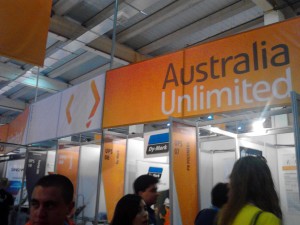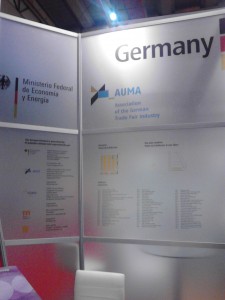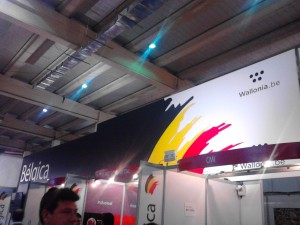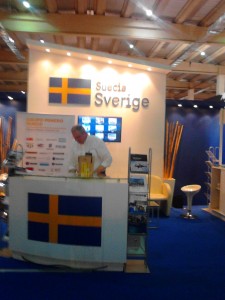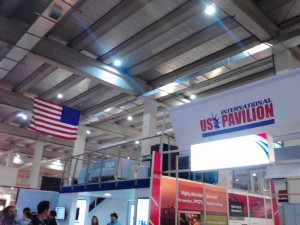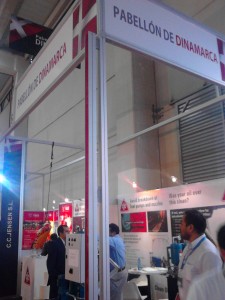 Have you exported to Chile before? Have you worked with its mining industry? Do you feel a national representation from the UK would have been useful? Leave us your comments below and join the discussion!