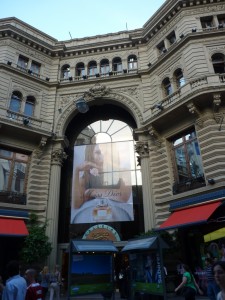 The retail sector in Latin America is vast and diverse. Opportunities can be found in well-established areas, as well as in niche enterprises. Growth has been considerable over the last five years, as national, regional and multinational companies set up their operations and expand across the continent.
As part of our work supporting exporters, including retailers, we often get asked what the retail sector in Latin America looks like. A very challenging question, since Latin America itself is vast and far from homogeneous. Rather than reinventing the wheel, we've researched the best resources available, and summarise them for you in our report below. We have also updated these sources with current news.
The retail journey in Latin America is fascinating. We'd love to share it with you.
Gabriela Castro-Fontoura (Director, Sunny Sky Solutions, May 2012)
[download id="3″]