I was delighted to be invited by the North East Chamber of Commerce and the Department for International Trade North East to present to regional companies about opportunities in Latin America. I was very impressed by the turnout and by the potential for companies from the North East to grow in Latin American markets. As part of this half-day event, I spoke to Nynzi Maung, Programme Manager for the Virtual Export Manager Programme, who explained the scheme to me.
The VEM Programme matches a company with an experienced international trade professional (the Virtual Export Manager) and provides match-funding to enable the company to 'buy-in' this expertise for a time-limited period to work with the company. The Virtual Export Manager provides crucial expertise, skills and knowledge on a project that the company might not be able to undertake themselves, but which could be vital to the growth and on-going success of the business.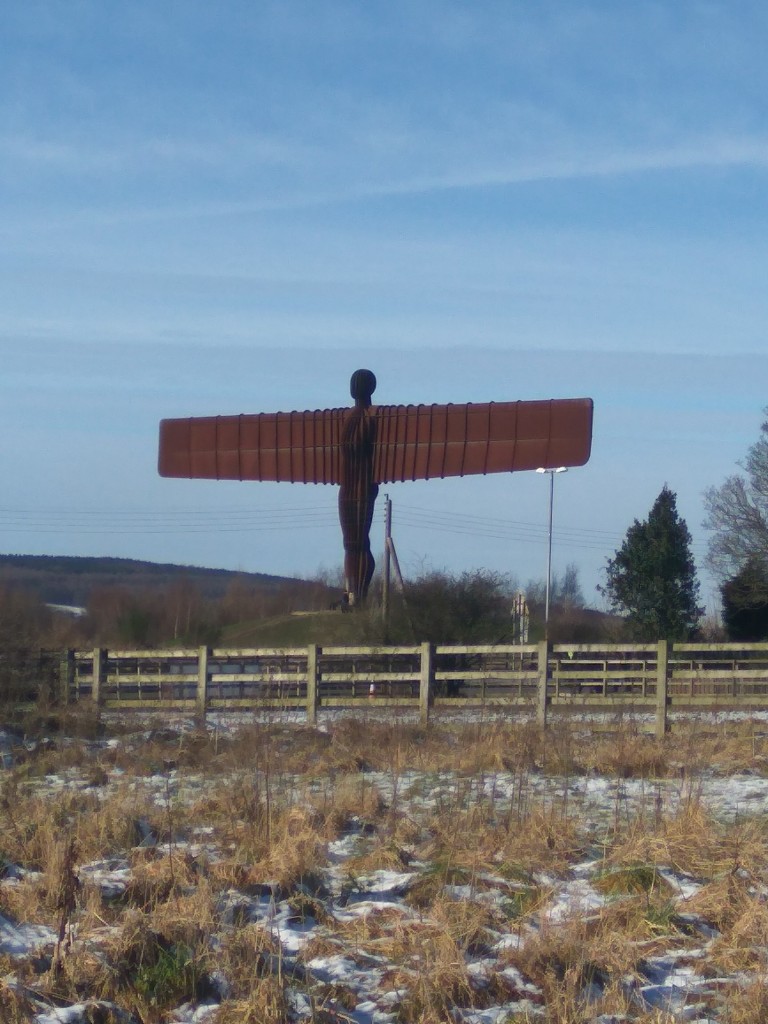 As Nynzi says, "The key benefit to companies is that this service is tailored to their specific needs. It's not a one-size fits all service. When time, funds, staff resources are scarce or stretched, having a (financially subsidized) international trade expert working with you can be a major development in a business' growth."
The Department for International Trade (DIT) North East's Virtual Export Manager (VEM) Programme is part funded through the Expanding North East Presence in International Markets Project, which is part of the European Regional Development Fund.
Eligible North East businesses demonstrating a commitment to growth through international trade can apply for up to £2,000 match-funding for export specific projects lasting no longer than six months and likely to be completed by November 2018. Needless to say, these are the sort of project we could work with you on!
The application process is simple, starting with a meeting with the VEM Programme Manager, Nynzi Maung, to discuss your proposed export project and how the VEM Programme funding can support it.
We often find that clients and other businesses are not aware of available funding, and we know that our clients appreciate the support when tackling Latin America, as the region does demand considerable resources. If you are in the North East, we urge you to get in touch with Nynzi [nynzi.maung@mobile.trade.gov.uk] and the North East DIT team (other regions will offer other sources of support). Find out more about the programme here: https://www.neechamber.co.uk/international/virtual-export-manager-programme