"Paraguay is the world's largest exporter of organic sugar, second largest producer and exporter of stevia, sixth largest soy producer, and seventh largest beef exporter." (US government country guide)
Paraguay might not be the first country in South America you think of when exporting. Unless you're in agriculture, of course, in which case Paraguay will no doubt quickly go up in your ranking.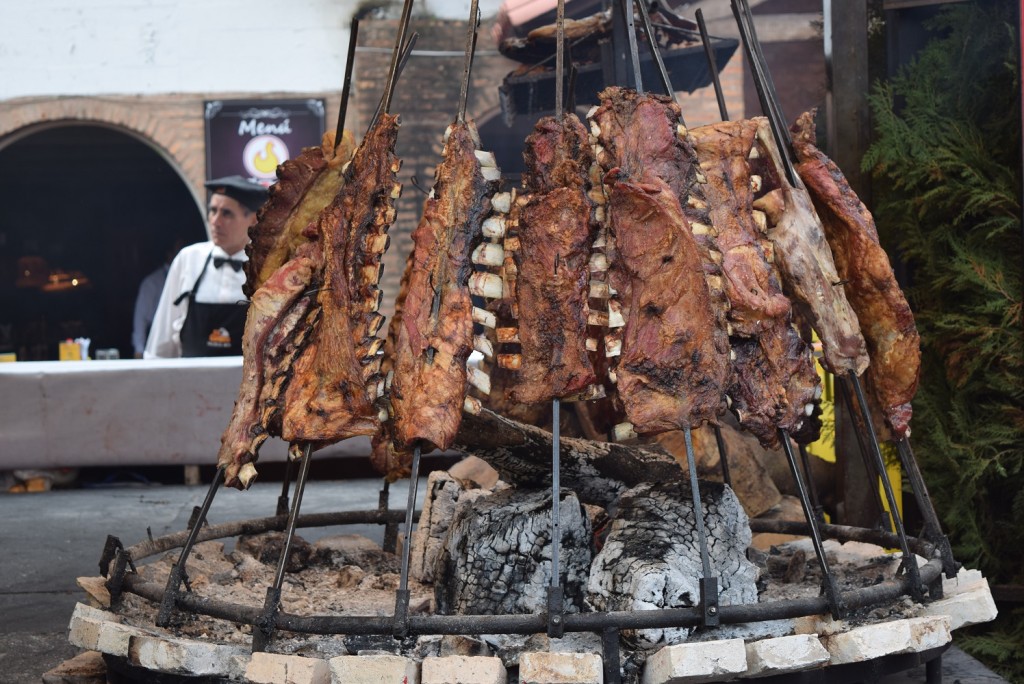 This week I visited the famous "Expo", the country's largest agricultural show. And when I say "largest", I mean very, very large, particularly for a country of less than 7 million people (in an area almost double the size of the UK).
As with most "expos" in Latin America, there is strong focus on consumers rather than trade. The expo is a showcase, possibly not the best forum for doing business, judging by the small amount of "country people" I spotted, but it's a place to be seen, and a good place for starting your research and building some connections. A good event to pop into for a day if you happen to be in Paraguay on business. I personally wouldn't make it the sole purpose of a visit, it's not that kind of show (I found ExpoPrado in Uruguay, its equivalent, much more business-focused).
So I'll leave you with some photos to remind us that in agriculture, Paraguay does punch above its weight. I'll be checking out the equivalent shows in Argentina and Uruguay this year, so watch this space and do get in touch if you're interested!