What you should know about Intellectual Property when exporting to Latin America
There are so many things to think about when exporting to Latin America: customs, duties, visiting, distances, logistics, language, currency, partners, culture… and that's even before you start selling! And now I'm adding Intellectual Property (IP) to the pile – should we really pay attention to this aspect of doing business in Latin America?
The answer is "absolutely". Again and again, I am confronted with businesses that either haven't thought about it too much or, worse, those who assume that everything's been taken care of, but are actually not protected.
On the other extreme, I've heard from UK companies that are hesitant about exporting to Latin America because of IP issues so… can we be too relaxed or too cautious?
Probably, so I decided to ring up the Intellectual Property Office's attaché for Brazil and Latin America, Angelica Garcia, based at the British Consulate in Sao Paulo, to understand why we should take Intellectual Property into account in the region (always remembering that there are 20 countries in Latin America with different IP legislation).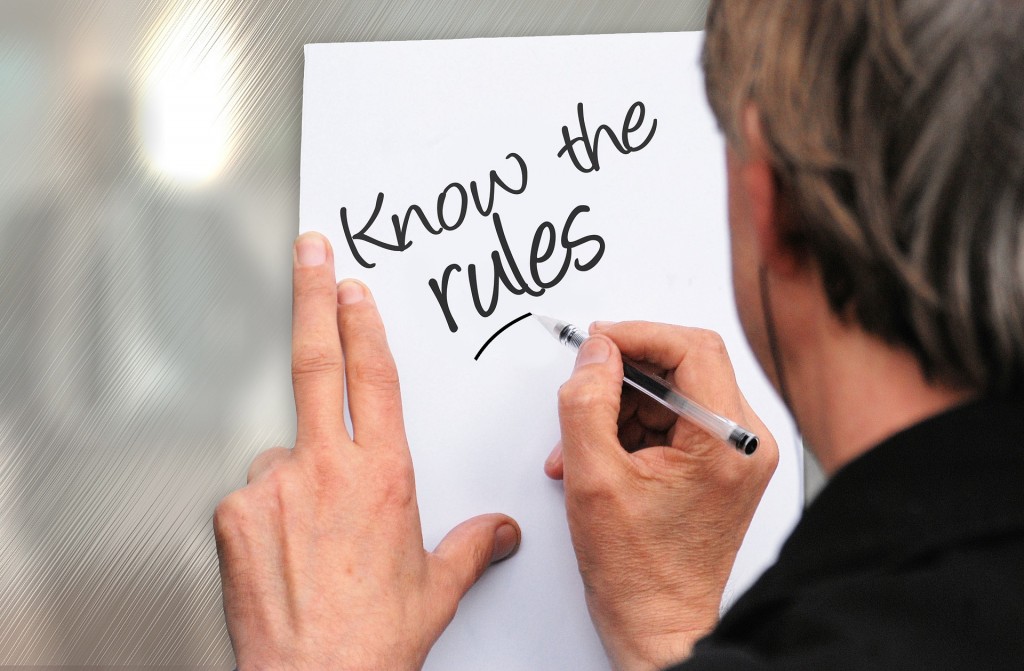 Why should UK companies pay attention to IP issues?
"Intellectual Property is increasingly important as a tool to enable UK growth through trade and investment in leading overseas markets and emerging economies. However, IP is a technically complex issue with vocal and disparate interest groups", Angelica explains.
"Intellectual Property is one of the most valuable assets of a company. Protecting IP rights like patent, trademarks, copyrights and designs not only helps companies to prevent third parties from copying their creation, but also helps business and people to exploit their products commercially and to reward innovators so they continue creating."
What support can UK companies get when exploring and entering Latin American markets?
"To ensure that UK IP policy is effectively communicated and to give businesses a focal point through which to address their IP interests, the UK has set up an IP attaché programme that covers four main trade markets: South East Asia, China, Brazil & LATAM and India", explains Angelica, and adds: "there is an actual IP attaché in Brazil"
She also explains that the role of attaches is to:
-       work with host Governments to strengthen national IP and enforcement regimes
-       work with DIT (Department for International Trade) to support UK businesses entering these markets
-       build relationships with the host governments on international as well as domestic IP issues
-       gather intelligence about the markets to inform business decision making.
You can also check out the IPO country guide on Brazil
Many UK companies are concerned about IP in Latin America, particularly in Brazil. Is there a good reason for this? What's your advice regarding IP matters in Brazil and the rest of Latin America?
"It is true that there are some challenges in Brazil, especially regarding backlog and enforcement. But it is also true that the Brazilian Patent Office has been taking actions to tackle the backlog, build capacity and raise awareness of the importance to respect and protect IP. I strongly advise that every company that wants to export or to settle in Latin America take action to protect their Intellectual Property rights be it patents, trademarks, design, etc. As they should definitely do in any other country where they want to trade. The IP strategy has to be inside the company´s business planning!"
What progress has been made?
"In Brazil in particular, during JETCO (Joint Economic and Trade Committee), the UK Intellectual Property Office (IPO) and the Brazilian National Institute for Intellectual Property (INPI) have renewed their MoU, which is underpinned by a work plan setting out a firm commitment to cooperate across a wide range of IP issues such as sharing best practice in IP office management and patent and trademarks examination methods. Also, in recent years, the Brazilian Patent Office (INPI) has experienced significant advances in the automation of operational processes. Brazil has been working in solutions to tackle the backlog, like hiring more examiners, and implementing fast-tracks processes with some countries."
So, if you are considering making business in Latin America, make sure you are properly protecting your IP rights. You can reach out to Angelica for support: angelica.garcia@fco.gov.uk or you can consult us directly, we have developed a strong network across the region to support you on IP and other matters, and we have access to the best IP lawyers in the UK and across Latin America.