We believe that trading together brings people together.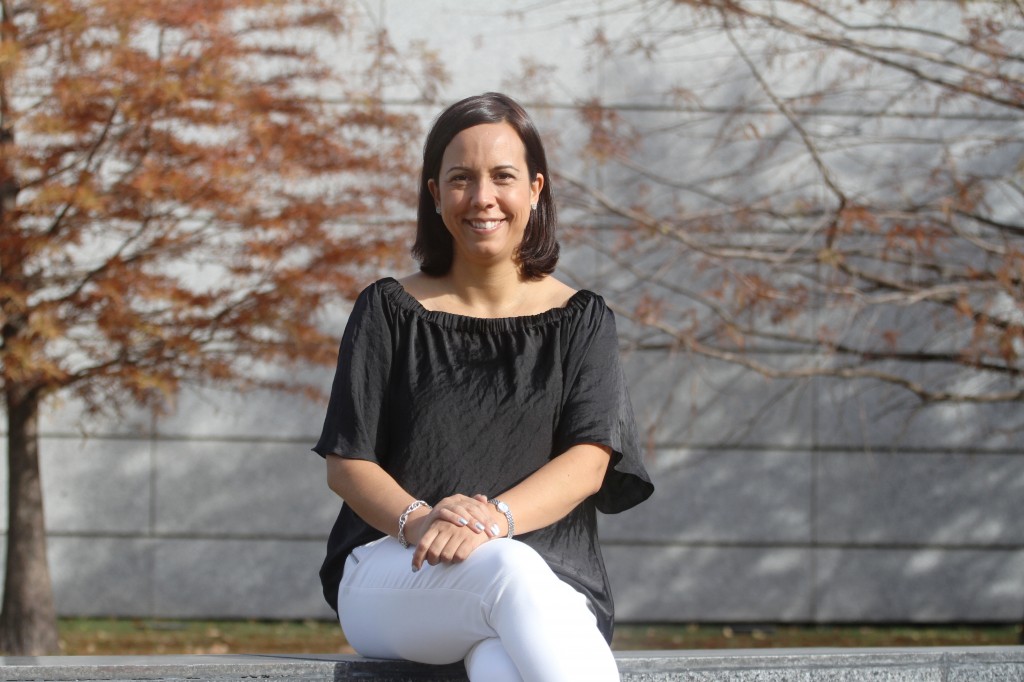 My name is Gabriela and I am the Director of Sunny Sky Solutions. My aim is to become your international business partner for Latin America.
Latin America is our core business. However, I understand it might not be yours. You have a business to focus on and you need someone to take care of your expansion into these new markets, someone with a real understanding, who you can trust and who is with you for the whole process, to share the high and lows of expanding into Latin America.
I have a track record of supporting businesses at different stages of expanding into Latin America. I am Uruguayan and I understand how Latin America operates. Not just the theory, but the real people. Although I am based in my native Uruguay – therefore able to bring you an enhanced service from a strategic location within the continent – I also have over 13 years' experience of working in the UK. I have a professional team here in Latin America to serve you and everything we do is tailored to your needs.
My expertise has been recognised by international media and I am often consulted on Latin American matters. My passion is to make it easier for businesses across the globe to work with Latin America. And I like doing it in the most practical, no-nonsense and straightforward way possible. I've even, literally, written the book on it!
My team share this view and we work hard to bring you the best results – but don't just take our word for it: check out our client testimonials, case studies and LinkedIn recommendations.
When you work with us, you will have access to a top-class business network that I have worked hard to develop, to deliver what you need for Latin America: from translation to customs, from recruitment to legal advice. On top of this, I can be your one point of contact to take your business to Latin America. Because we are a small company, you always get to deal with me directly and I am 100% responsible for the work we deliver to you.
I really look forward to talking to you. Let's take it from there.
Subscribe to our monthly newsletter