I often get asked if it's ok to use the Union Jack in Argentina, given the recent and still painful history that we all know about. I wrote about this topic back in 2012. In general, we say that unless you're selling into a very sensitive sector like defence, it's ok to use the Union Jack, so check out these quick three examples from a recent family trip to Buenos Aires.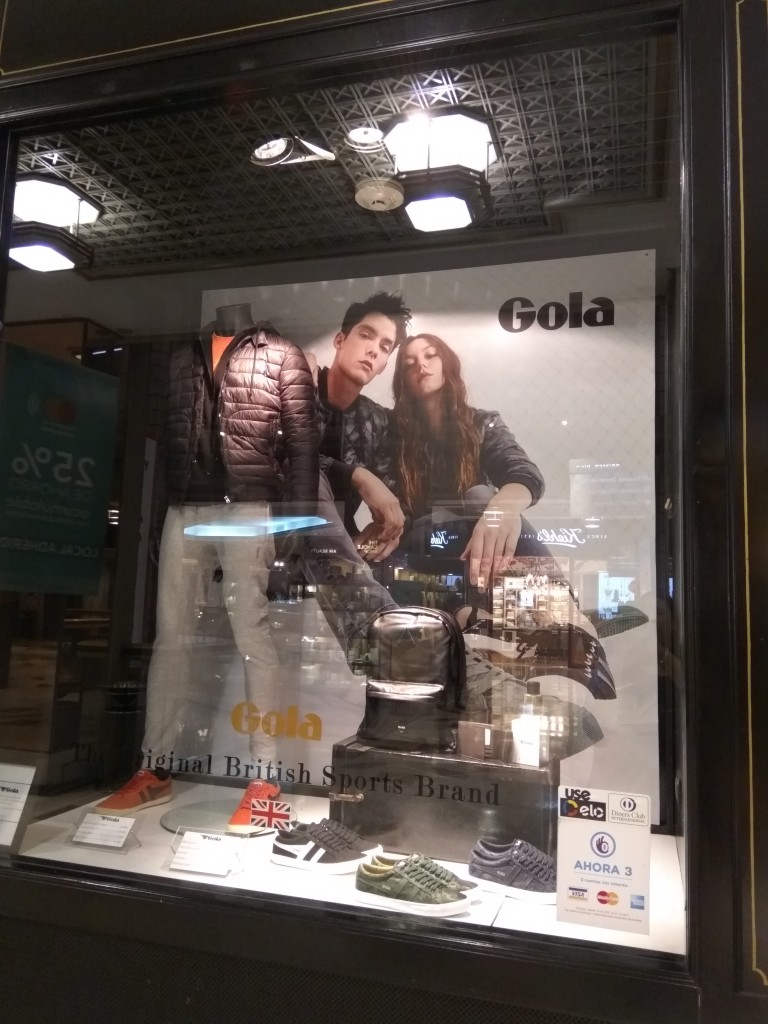 Many British brands play strongly to their origins, Union Jack included.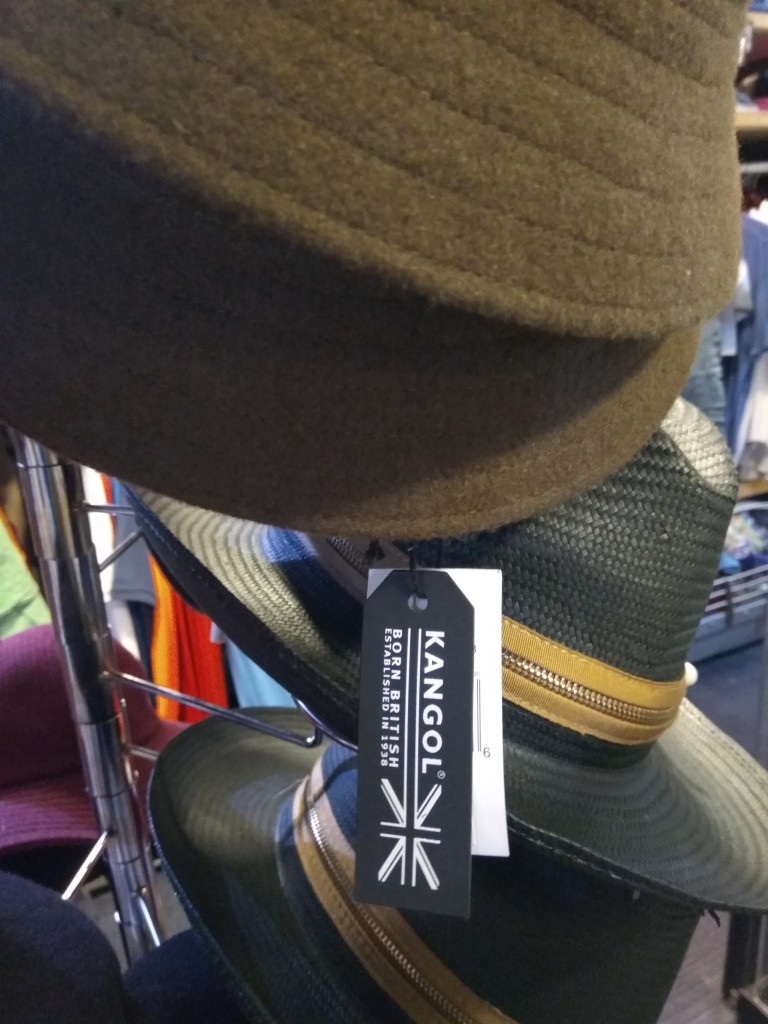 On the ferry between Colonia (Uruguay) and Buenos Aires.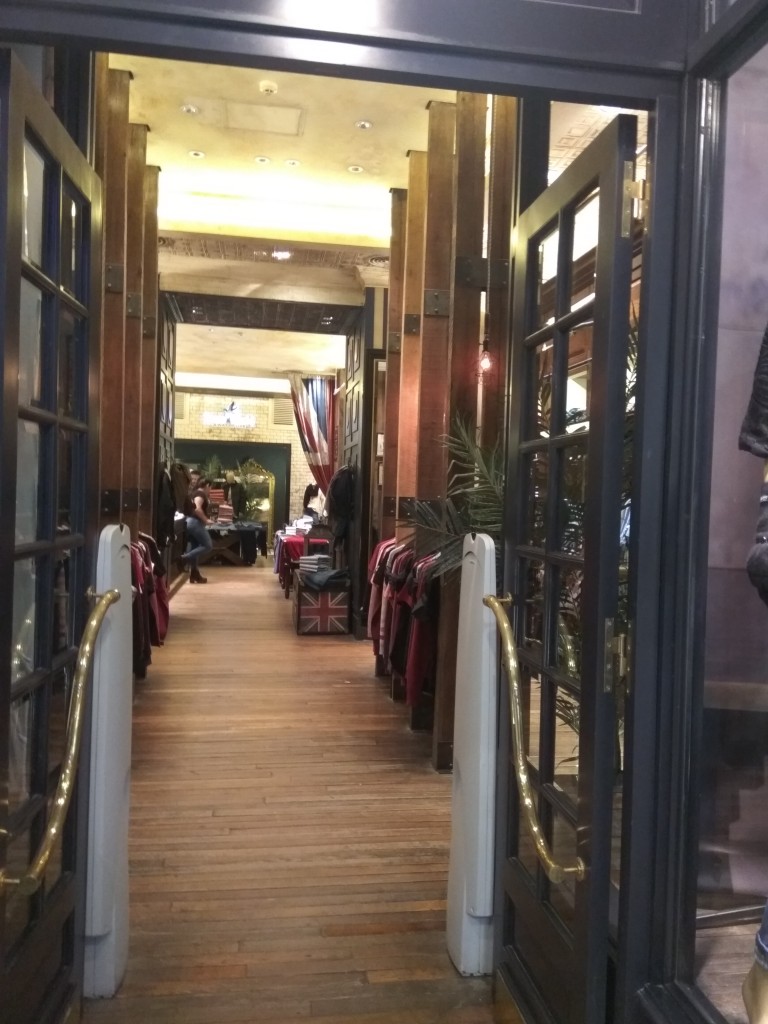 Peek-a-boo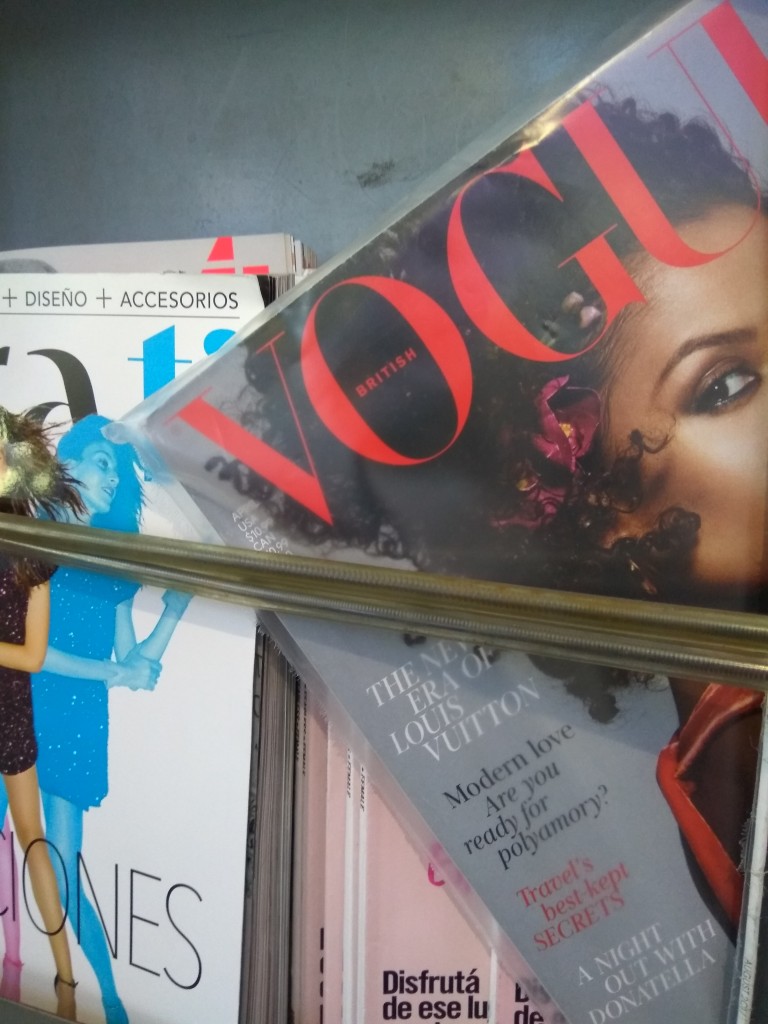 Bonus track: I found British Vogue at the ferry terminal in Puerto Madero, Buenos Aires.
"All we need to do to gain reputation and markets in South America is to give up the Malvinas – sorry, Falkland Islands." wrote a reader of The Times recently.
And someone (not me) replied "Practically no-one in South America – and I actually know the place – apart from a few Argentinian Anglophobes-  expects Britain to "give up" the Falklands any time soon. This is one of the stupidest comments I have read about the region."
The recent and painful history is in no way a barrier for British companies to trade with Argentina. Neither is it a barrier to use the Union Jack, sensibly, of course. If you walk around Buenos Aires you'll hear Adele, Coldplay and One Direction, you'll spot the Premiership on many screens, you'll meet people watching The Crown on Netflix. Most shockingly, you'll see people (particularly younger people) wearing T-shirts with the Union Jack on them. It is my hope that trade helps to strengthen the relationship between the UK and Argentina that was once so strong. And I hope that real knowledge of each markets prevail. See for yourselves and judge.