"You help us get your products here, we help you get your products there"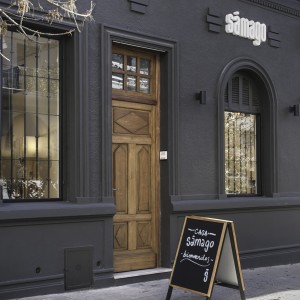 Although the focus of our work tends to be on supporting UK companies get into Latin American markets, we sometimes take on different challenges, such as that of Sámago, a Uruguayan furniture design studio (with its own CNC manufacturing facilities). We are supporting Sámago (thanks to some funds from Uruguay XXI, the DiT equivalent here) in their international expansion, and the UK is one of the three top destinations we identified for the company's next two years.
That is why one of the partners and an architect himself, Pablo Jaime, will be at designjunction in London next month. Sámago have been to the show on its previous two editions, with some of their award-wining products, and now they are coming with some clear aims – and one of them is to support British exporters. But how? And why?
Sámago are looking for three things at this show:
First of all, to close a deal regarding a collaborative project with a UK designer. Very cool. And top secret for now! (thanks to Commercial Doctor, Trade Horizons, and Virtuso Legal for all your help on this so far!)
They are also discussing CNC manufacturing in the UK with relevant companies that they will meet at the show.
Finally, and what probably interests our readers most, is that the company comes with an innovative and win-win approach as they look for UK partners: they want partners that can support them in the UK (furniture designers and manufacturers) and what they offer them in return is supporting them in Latin America. "You help us get your products here, we help you get your products there". Simple. And Latin American markets, including Brazil, Argentina, Colombia and Chile, are not to be ignored – there is a growing middle class, and a strong upper class, that really value good design – and we are talking about 600m people people, including 300m middle class consumers!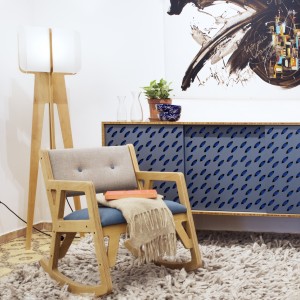 Pablo is also looking for consumer feedback – where would you buy design-led furniture in the UK? What is your opinion about their products? How much would you pay for them? (we have covered this in our report, but nothing like visiting the market to gather fresh information, as I always say!).
When I set up Sunny Sky Solutions over seven years ago back in Yorkshire, I did it because I believed that trade can bring people together, and that all we need to do is to sit down and have a chat, and see what we can do for each other. So let me extend this opportunity to all our UK readers: visit the stand, have a chat, go for a beer or a coffee, and see what business can be done. There's nothing to lose and so much to win.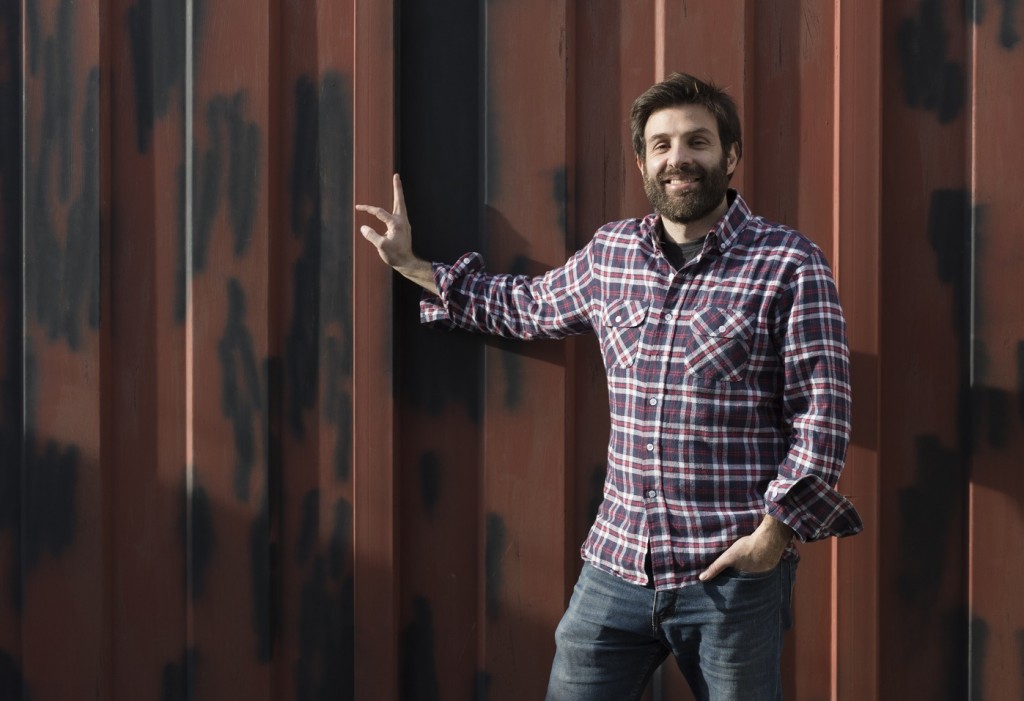 Pablo, a big football fan and Manchester United supporter, is also a bit crazy about British music: you'll find Oasis, Beatles, The Cure and The Police on his playlist. He will be at Design Junction between 20th-23rd September. Get in touch if you'd to schedule a meeting or if you just want to take this guy out for a beer!